A multi-county task force spent 15 months meeting in person and virtually to discuss extending the Suncoast Parkway north to I-10 in Jefferson County.
Its conclusion: Better to use what's there now than build an entire new roadway.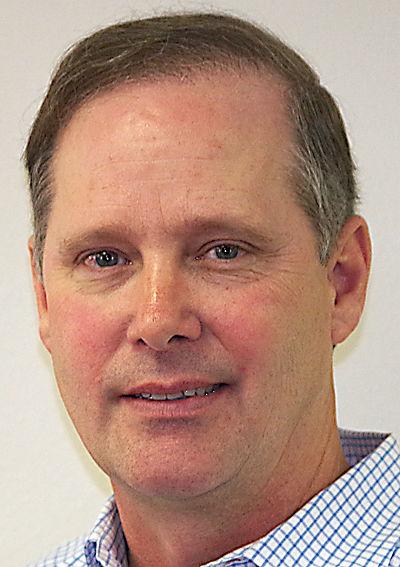 Senate President Wilton Simpson, R-Trilby, whose district includes Citrus, said he supports using U.S. 19 and building bypasses around towns to move traffic north and south.
"I like the idea of being less impactful to the environment, especially if we can attain the same goals," he said Friday.
The question: Where does that leave Citrus County and its attempts to keep the parkway moving north?
County Commission Chairman Scott Carnahan, who served on the task force, said the focus should be on keeping the parkway onward to a quiet stretch of U.S. 19 at Red Level.
"The good news is we've already got the studies done," he said, referring to the state's original plans for Suncoast from 25 years ago that showed it ending at U.S. 19. "I think they can find the money to make that happen."
The section between U.S. 98 and State Road 44 in Lecanto is under construction and scheduled to open in early 2022. 
The state is now conducting engineering and design work to continue the parkway another 3 miles to C.R. 486, which was added to the state's plans in 2016 at the county's request because officials didn't want the road stopped at S.R. 44. Construction on the extension is expected to start shortly after the U.S. 98-S.R. 44 leg is completed.
Carnahan said the state should ditch the C.R. 486 extension and go back to the original idea, taking the roadway directly to U.S. 19 at Red Level, minus an interchange planned for Citrus Avenue.
"Cardinal, 44, then right to 19," he said of the Citrus County parkway exits. "I'm going to push it. Let's get this to 19."
Simpson said that, while he will await recommendations from Senate committees that will review the task force reports, he agreed the focus should be on continuing the parkway to U.S. 19 north of Crystal River.
Simpson said with COVID-19 wreaking havoc on the state's economy, he would recommend shifting funds from expanding the Suncoast and two other toll roads, to local and regional road projects.
"We probably need to take care of what we have now," he said. "Why are we creating a whole new road network?"
State Rep. Ralph Massullo, R-Lecanto, said the state should continue the Suncoast to C.R. 486 project because it's in the Florida Department of Transportation's budget.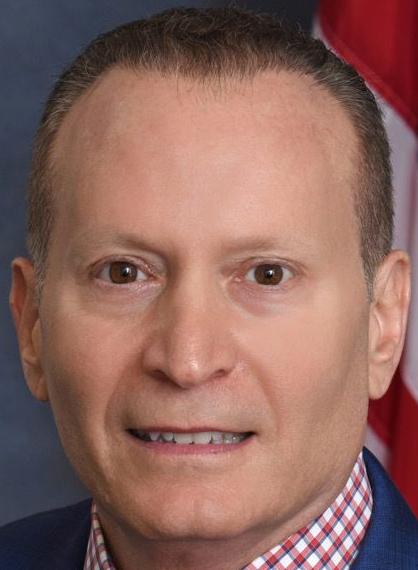 "I personally want to get it to 486," he said. "I don't care if they put a dead-end sign there."
While Massullo agreed the parkway should continue to U.S. 19, he said the county risks ending the parkway in its midsection if commissioners ask the state to skip over C.R. 486 and take the parkway directly to U.S. 19.
"If we stop at 44, that money will be diverted to someplace else and the road is stuck there for a period of time," he said.
Simpson said regardless of how the Suncoast looks north of Citrus County, he understands the county's parkway priority.
"My intention is to not have it dead-end in Citrus County," he said. "Getting it to 19, I think that's viable."