There was a time when these types of people wouldn't talk to each other.
The men and women who comprise locally elected positions for the county commission, school board, or Crystal River and Inverness city councils seemed bent more on finger pointing about the issues plaguing Citrus County than collaboration to solve them.
Six years ago, Commissioner Ron Kitchen Jr. sought to change that by having elected officials together for an annual summit, where they can gather in one room and discuss issues of mutual interest.
That's what happened Friday morning, Jan. 29, when 17 elected officials met publicly to discuss a variety of issues, including: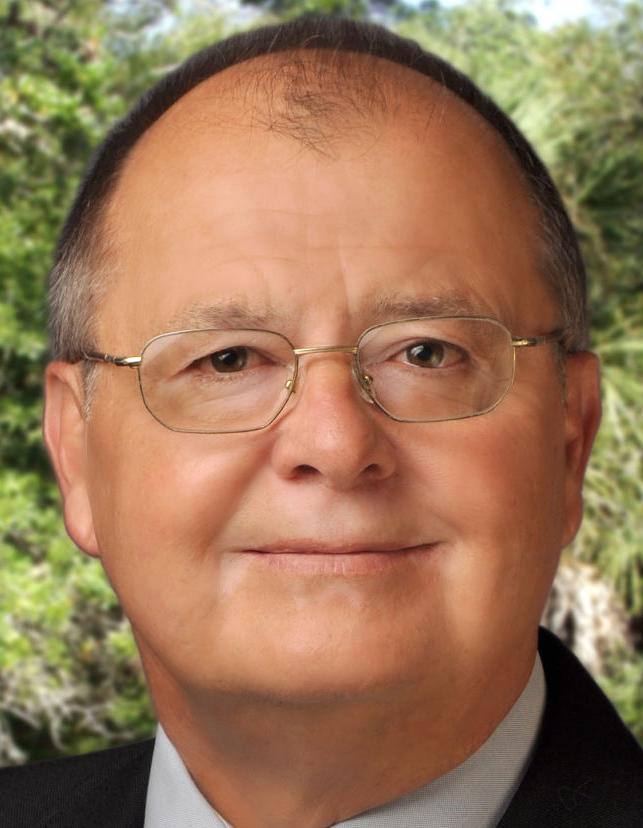 • $7.4 million in CARES grants have been distributed by the county to businesses sustaining economic damage from COVID-19, County Administrator Randy Oliver said. He said Citrus is one of only five counties that met the state-mandated deadline in November for submitting grant expenditures, and over $1 million was also provided to pay rent, mortgage and utility bills for individuals.
Nonprofits that provide food or medical assistance to the needy can begin applying Monday for CARES Act grants. The county commission will award the grants at a March board meeting.
The county oversees the program on behalf of both cities, and a working group of representatives from all three governments meet regularly to discuss COVID-19 issues.
"It's been a tremendous team effort," Oliver said.
Inverness City Councilman David Ryan agreed.
"The only thing we've heard is positive feedback," he said.
Inverness Council president Jacquie Hepfer marveled at the cooperative effort.
"All of us working together — look what happens," she said.
School board member Thomas Kennedy said the district received $6 million from the state to prepare schools for both in-person and at-home learning. He said the district has about $2 million remaining.
"We know we've got more recovery still to go," he said.
Kennedy said more students are returning to in-person instruction. When the school year started, about 4,000 students were being taught remotely. That number is now cut in half and Kennedy expects more students to return to classrooms.
• Crystal River Mayor Joe Meek said the county is undergoing significant growth, brought on by the Suncoast Parkway and the county's natural setting.
Meek, a home builder, said he sold his last three homes to customers from out of state whose only knowledge of the house came from online.
"The buyers never saw the houses," he said.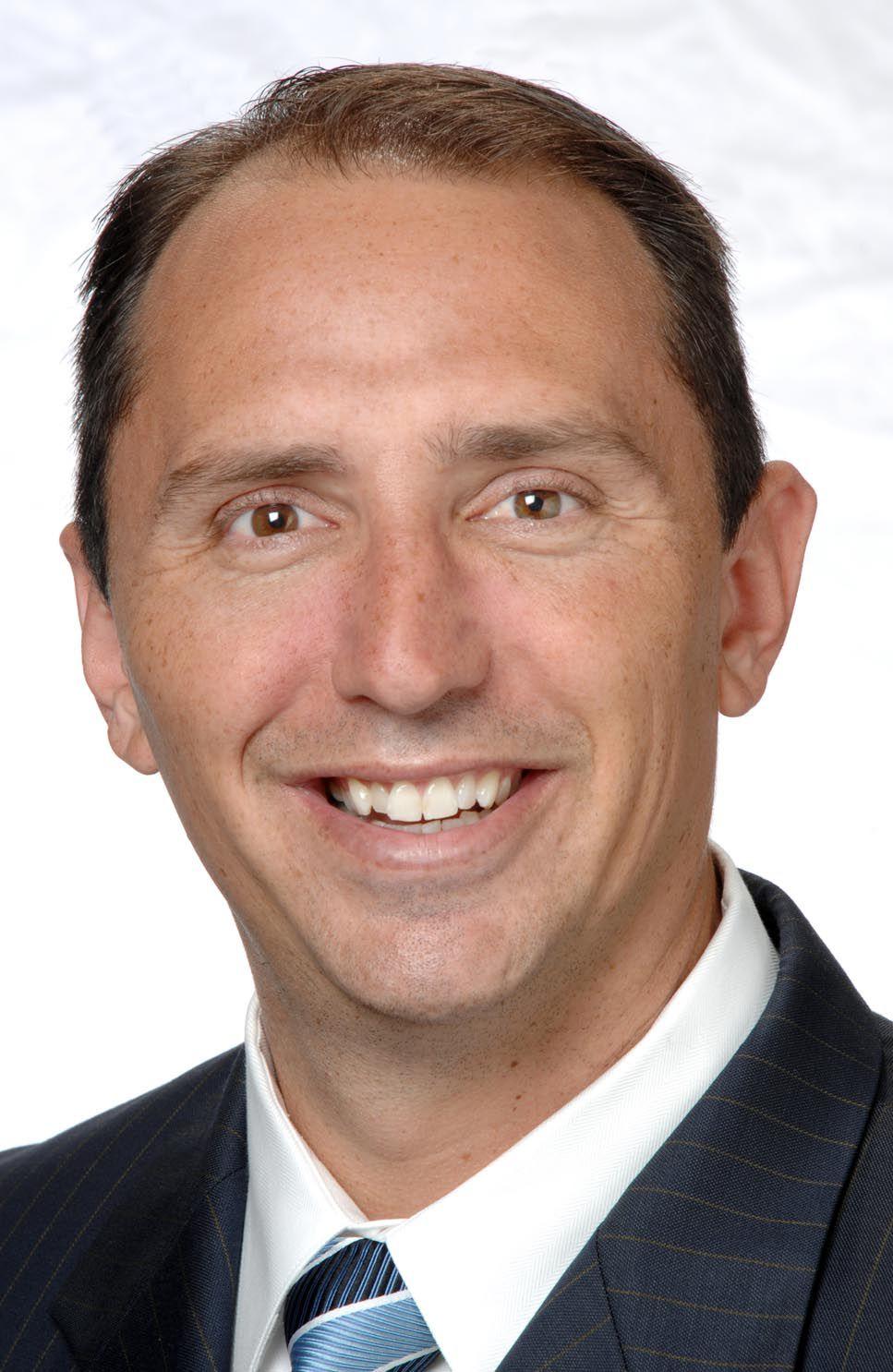 Meek said growth will only continue.
"They're moving here because of the lifestyle we have," he said.
• Commissioner Holly Davis, who has a 30-year career as a strategic planner, said Citrus not only needs a shared vision, it also needs a brand. 
Hepfer agreed, noting that a former clerk of court, the late Walt Connors, coined Citrus County as "Florida's Little Giant" and it stuck for years.
"It galvanized and it worked," she said.
Participants were pleased with the Friday morning gathering.
"We can leave here," Meek said, "with our heads held high."