Reporting something suspicious or wrong on school grounds isn't always an easy thing for a student to do.
For years, the Citrus County School District and Crime Stoppers of Citrus County have partnered to bring more accessible and rewarding ways for local students to submit anonymous tips with the Campus Crime Stoppers program.
"We're able to get in on a school level with the students and promote stopping certain activities," said Crime Stoppers Law Enforcement Coordinator and board member Heather Ramos, who's also a sex offender analyst for the Citrus County Sheriff's Office.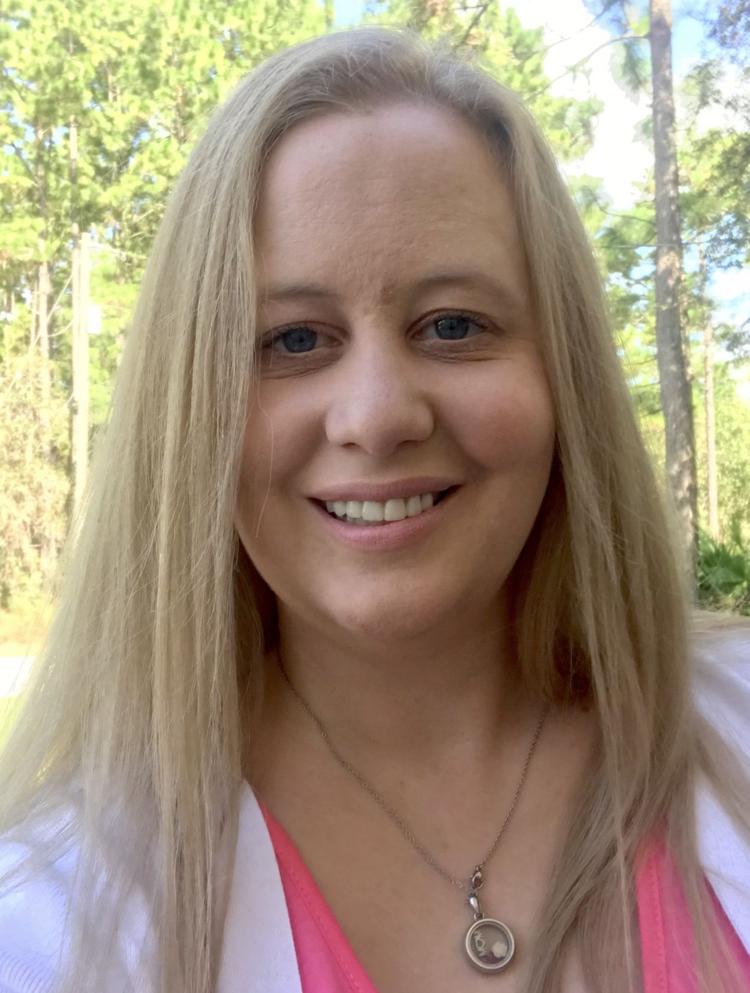 Crime Stoppers of Citrus County, a nonprofit, is part of an international service, and has been processing unnamed tips via texts, emails, calls and apps for a little over a decade. 
Funded by grant monies from the Florida Attorney General's Office, the local Crime Stoppers pays out cash rewards of up to $3,000 to adults for tips leading to an arrest, a warrant or recovery of drugs or stolen items.
"We work strongly with all of our partners in trying to do the best we can for our community and schools," said Ramos, who's been involved with the program for roughly six years.
Tips can be submitted anonymously by calling 888-269-8477, by visiting www.crimestopperscitrus.com or through Crime Stopper's mobile app, "CS-Citrus."
Students with a school-issued iPad already have a similar app on their device to enter tips on, without having to worry about repercussions from either the school or the troublemaker(s) they're reporting on.
"Kids are more apt to say something when they know they're not going to get caught," school district spokeswoman Lindsay Blair said. "They have anonymity and nothing will happen to them."
Tools like this are what Ramos and the school district have been bringing to kids' attentions to in middle and high schools, through posters, the school resources officers and school morning shows.
"We've just made it more visible in the schools," Ramos said, adding there are plans to get into elementary classes.
With that app in hand, reporting something for students takes a few minutes, and Crime Stoppers monitors its program 24/7.
"A kid can walk into a bathroom, see something, walk back out, sit down at their desks at the school-issued iPad and immediately report what they saw," said Buddy Grant, who sits on the Crime Stopper's board as the district's school safety specialist and police chief.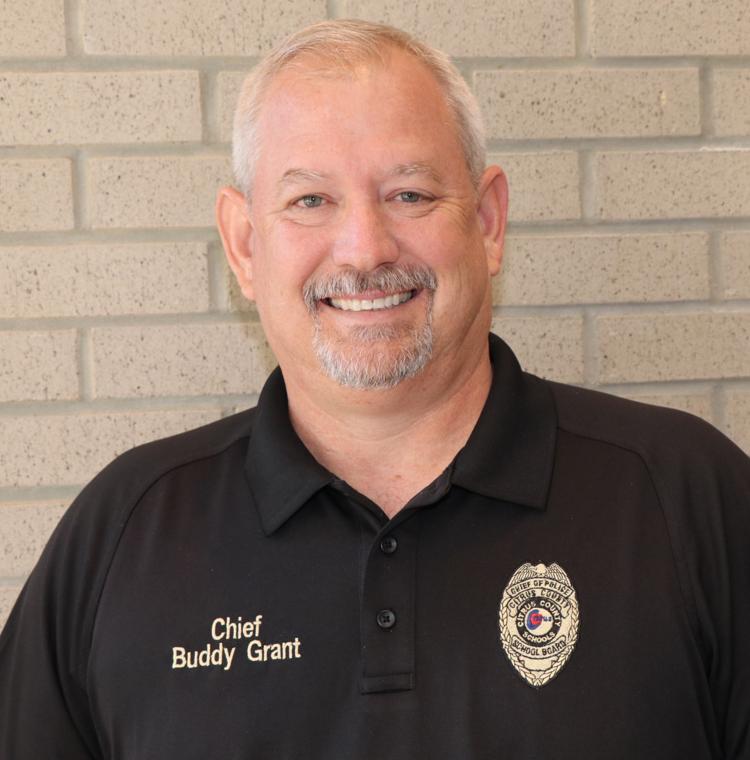 Those tips are then forwarded to the sheriff's office and school administrators to decide what course of action to take.
During the last school year, 72 tips were submitted to Crime Stoppers from area students, and some of those pointers lead to disciplinary action or an arrest, according to Ramos.
Those tips included reports of weapons on school campuses or buses, marijuana, sexting, bullying, skipping class and cyber bullying.
Ramos said Crime Stopper's most frequent tip is on vaping, dubbed "Juuling," after Juul, one of the more popular vape device brand names. 
Using discretionary funds, Campus Crime Stoppers awarded a total $680 to students last year, but more than half of that money went unclaimed.
"We see this across the nation with Crime Stoppers programs," Ramos said about how between 30 and 50% of tips rewards are claimed. "Most students and tipsters use our program to do the right thing and remain anonymous."
Grant said each school district in Florida was mandated last year to have their own online, anonymous reporting tool.
To help districts fulfill their requirement, state officials rolled out Fortify Florida, a free application that's also downloaded onto student iPads.
Citrus County has the Crime Stoppers and Fortify Florida apps, and advertises both to students and parents, but the big difference between the two is that Fortify Florida doesn't pay out rewards.
"We didn't want to move away from Campus Crimes Stoppers because that's what the kids know," Grant said, adding more tips come through Crime Stoppers. "We just appreciate that Crime Stoppers is willing to take that next step, and has been for years, in incentivizing tips to keep our kids as safe as possible."