When you walk into Journey's Special Brew Café in Inverness, you're greeted at the front door with a friendly hello, maybe by Desiree Felver.
You'll be asked how they may help you, and if you say you're there for something tasty to eat, they may suggest a turkey sandwich or a cup of coffee and a muffin.
If Cassie Lowe takes your order, she will input it in the computerized point-of-sale system, and after Chef Ryan Hooper prepares your food, someone — perhaps Robyn Kish — will deliver it to you with smiling eyes peeking over her face mask.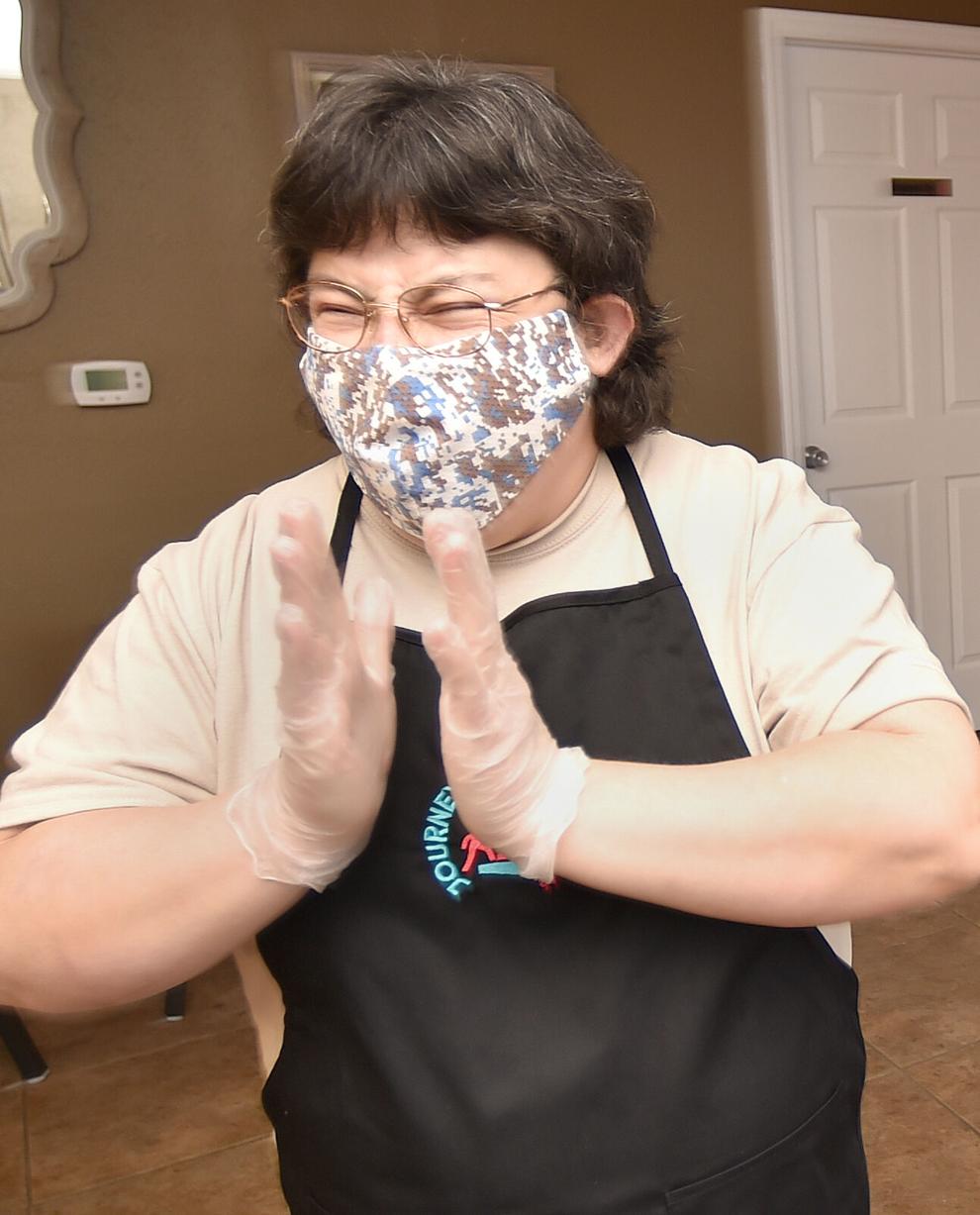 The café, which had its grand opening Monday, Jan. 11, is the micro-business endeavor of Journey to Success Foundation, the nonprofit umbrella organization that provides a broad range of programs for developmentally and intellectually disabled adults, encouraging the development of independence, confidence and self-esteem.
Painted on one of the café's windows is the mission statement:
"Our Mission at Journey's Special Brew Café is to empower individuals with intellectual and developmental disabilities and to assist them with enhancing their employment skills as well as to foster positive change in the mindset of today's society one cup of coffee at a time."
At the grand opening, which was attended by parents, community members, Inverness Mayor Bob Plaisted and even Florida Lt. Gov. Jeanette Nuñez, Journey's founder, CEO and president Chloe Edwards, said she hoped this would be just the first of many such endeavors in the community.
"My vision has always been to create micro-businesses (for our clients), because that gives them an opportunity to be able to know where their strengths are," Edwards said. "And I have lots of ideas for more."
Journey to Success also operates an adult day training program in Hernando, which opened in October 2019.
Dawn Anderson, Journey's operational director, said the café employs Journey clients, paying them $8.65 an hour. Positions range from greeters, cashiers, food runners and lemonade makers to janitorial and sanitizers and other jobs.
Chef Ryan Hooper, who has worked at various places, including Blue Gill's Bait Shop & Eatery in Hernando, said his main role in the café kitchen, besides cooking and developing the menu, is instructing and training clients who are interested in culinary work, including food prep and kitchen safety procedures.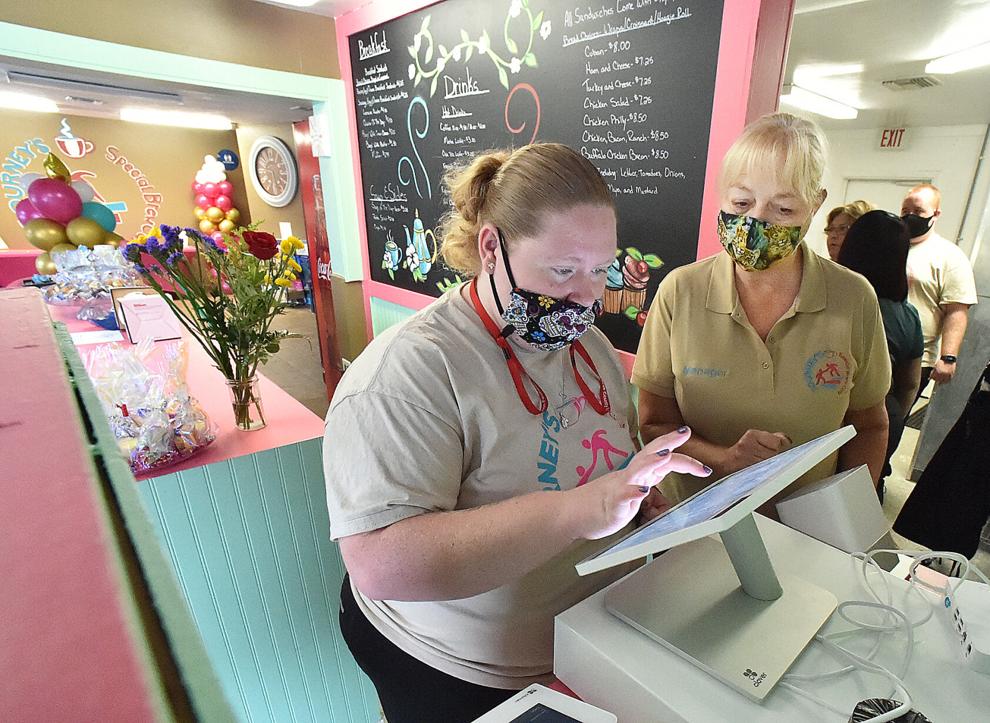 The front of the house manager, Cindy Loben, said her crew is both enthusiastic and eager.
"They're an excellent bunch of individuals," she said.
At Monday's grand opening, Sherry Spaulding, whose 35-year-old son, Mitchell, is a Journey client and now a Special Brew employee, said she's thrilled with this opportunity for her son.
"We've needed something like this for a long time, because, as parents, we've always wanted them to be able to work and make real money so they can be contributing members of the community — they are members of the community."
Journey's Special Brew Café is at 111 N. Florida Ave., Suite C & D in Inverness, across from Sportsmen's Bowl.
Journey to Success Foundation is at 3451 E. Louise Lane, Suite 112 in Hernando, in the plaza facing State Road 200, just north of the U.S. 41 split.
For information, call 352-341-3022.