The Sleepy Hollow bar was closed for two years when Bonita Tholund decided that was enough.
Tholund, a Homosassa real estate agent and Sleepy Hollow patron, bought the property in 2016 for $350,000, sunk another several hundred thousand dollars into it, and reopened the bar to the delight of the community and bikers who enjoyed the iconic atmosphere on Withlapopka Isles near Floral City.
But it all came to an end — Tholund says temporarily — on Jan. 11 when fire destroyed the Sleepy Hollow Resort even as customers were enjoying drinks and karaoke.
"I'm going to rebuild," she said Friday, surveying the parts of the bar that still exist and the vacant concrete foundation where the main bar once stood.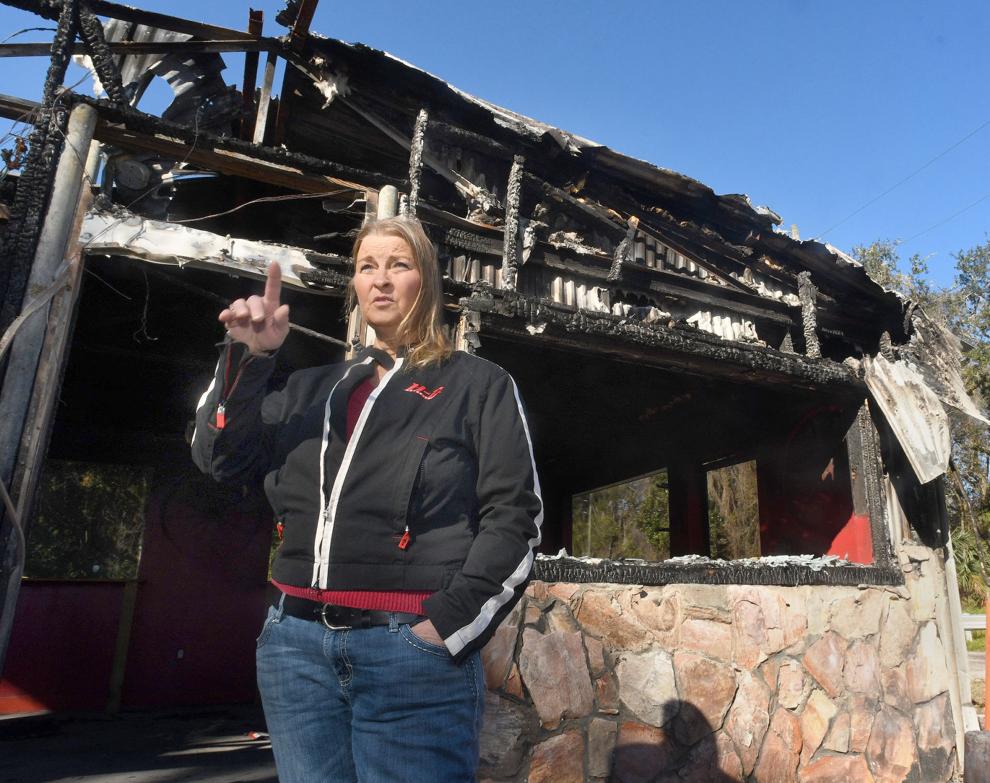 Tholund blames the fire on an unhappy patron — someone no one recognized who was in the bar that night with an unleashed dog that was bothering customers. A bartender told him to leave and he charged out, vowing to burn the place down.
A half hour later, she said, fire broke out near the kitchen.
The State Fire Marshal's Office considers the fire, which started near a trash can, suspicious, agency spokesman Lance Tomkins III said Friday.
Anyone with information is asked to call the arson tip hotline at 877-662-7766.
The bar, built in 1957, was once a fish camp, Tholund said. Over time it became a popular hangout, with food and outdoor live music.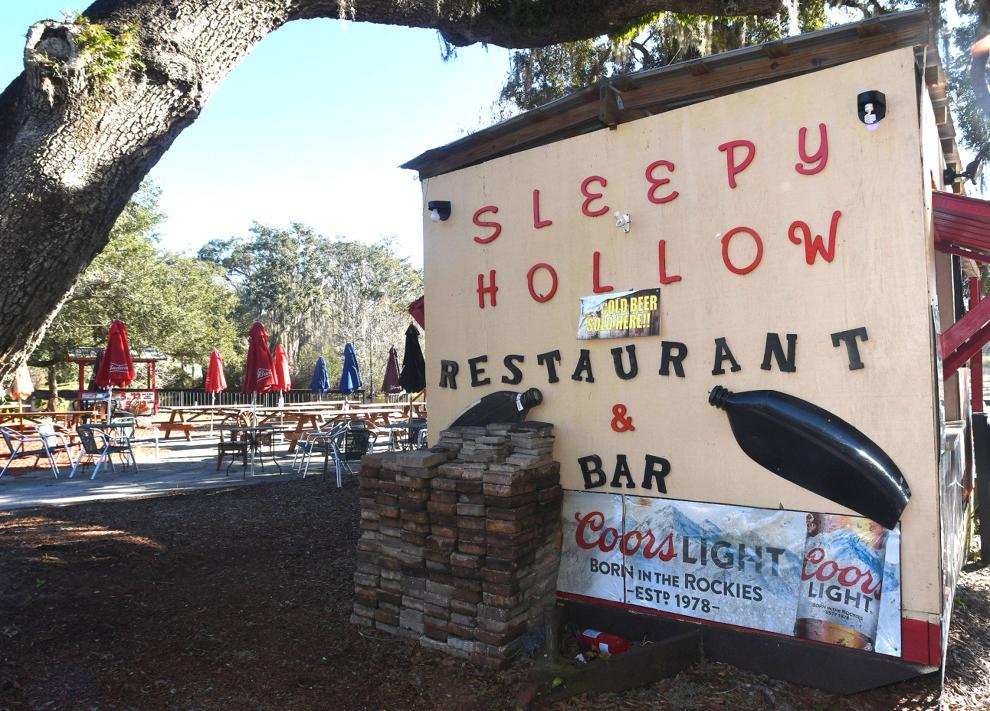 She doesn't know why the previous owners closed it down, but said it was gutted when Tholund bought it. Tholund said she put $500,000 into equipment and furnishings before opening in 2016.
After the fire, a friend set up a GoFundMe campaign to help raise money to rebuild, setting the ambitious goal of $500,000. The target has since been reduced to $300,000, and as of Friday had raised $370.
Tholund said the bar was not insured.
"It's an old wood building and you can't insure it," she said.
Tholund said the bar was insured during Hurricane Irma, and she received a claim because of a 12-day power outage.
Insurance premiums to protect against fire damage, she said, would have exceeded her $2,000 monthly mortgage.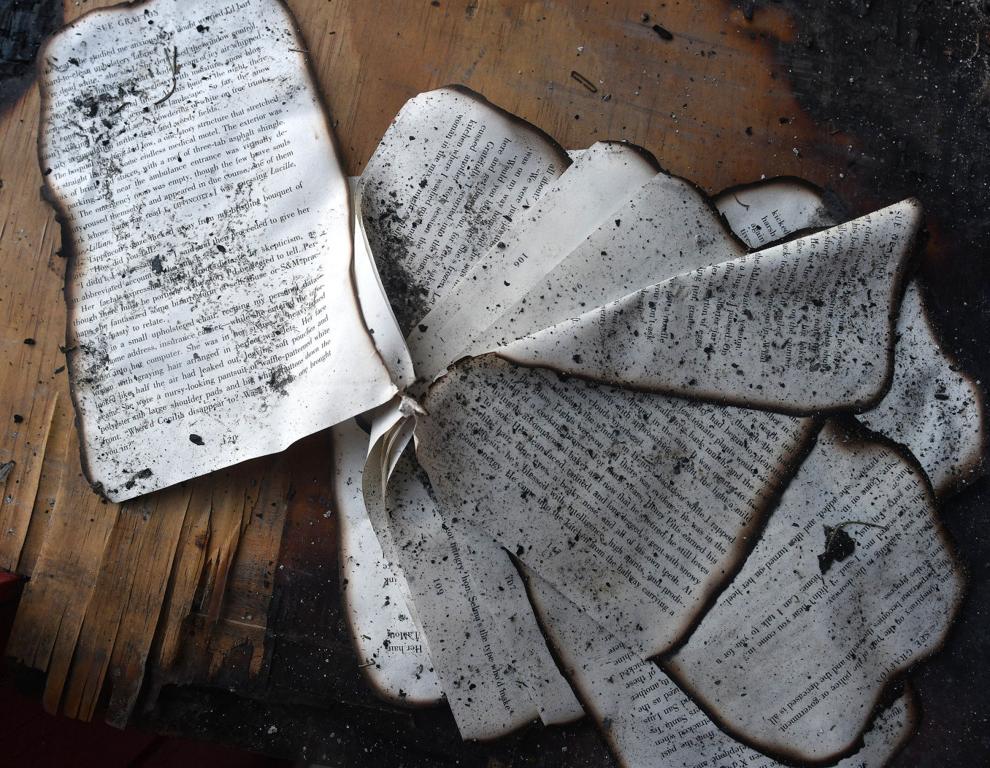 "You don't make that kind of money in these places," she said.
Tholund also was marketing Sleepy Hollow online for sale. She said Friday she's taken it off the market because she wants to rebuild instead.
She said customers from across the country have offered to help with fundraisers. The bar has one at 3 p.m. Saturday, Feb. 9, at Wonderful Farm and Grove, formerly Bane's Grove, 10777 E. Gobbler Drive, Floral City. Money raised will be split between the bar project and to replace karaoke equipment destroyed in the fire.
Tholund is confident she can have Sleepy Hollow reopened by November.
"Yesterday we had 25 bikers roll in here," she said. "We've got to keep this place alive."