Seven men were arrested Saturday in connection to a Floral City cockfighting ring, a crime that's illegal in all 50 states and a felony in Florida.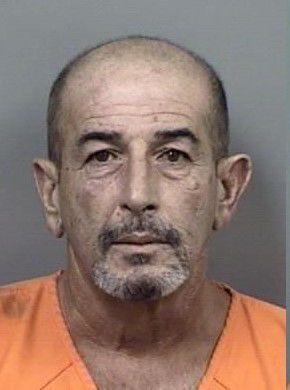 What began as a noise complaint at 12599 South Ave., Floral City, soon became apparent to arresting deputies as the site of a cockfighting venue, according to a media release received Monday night from the Citrus County Sheriff's Office.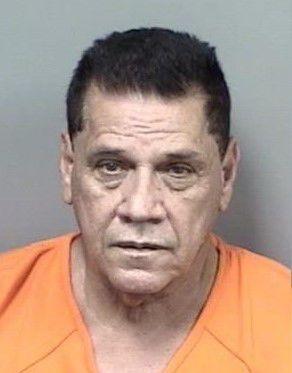 "The property was set up with an arena, along with numerous cages, holding pens, scales, timers, and a scoreboard enabling bets to be placed on the fighting roosters," according to the release. "Behind the area were several freshly dug holes containing deceased roosters with artificial fighting spurs still affixed to their legs."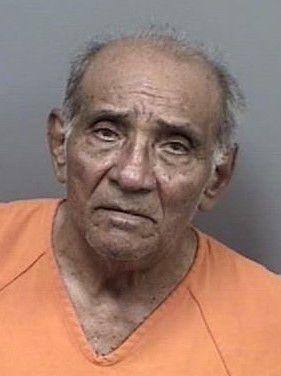 Citrus County Sheriff's Office Animal Control Unit confiscated 144 animals from the property and seized fighting equipment and $5,200 the agency says was for placing bets.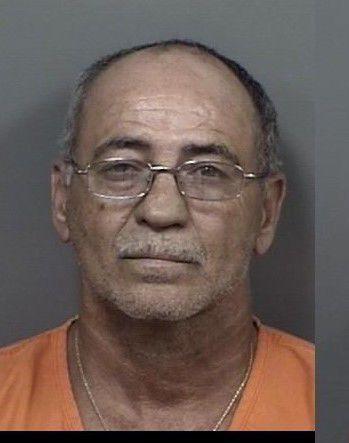 The animals were taken to the county's Animal Services department where they are being evaluated and treated, if necessary. County spokeswoman Veronica Kampschroer said the county animal service employees are caring for the animals, but they still are the property of the arrested men.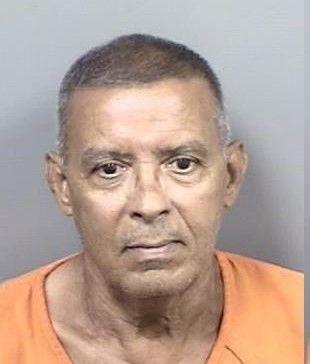 More than 60 of the animals were roosters and taken by the sheriff's office to the county's animal services department. The sheriff's office also hauled away two macaws, two cockatiels, three doves, one pigeon, two conures, two dogs, and 48 rabbits, according to Kampschroer.
"It never stops being surprising as to what people are capable of doing to animals," she said of the arrests and the animal victims.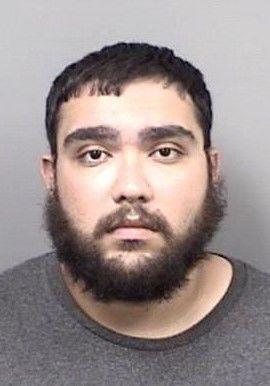 The animals will now be in the care of the county, which means a long-term commitment by the animal services department staff to care for the animals, provide regular medications and checkups, Kampschroer said. That many animals inundate the staff and strains the department's resources
How a "community treats its animals is a reflection of who they are as a society and we here in Citrus County ... take it very seriously," she told the Chronicle.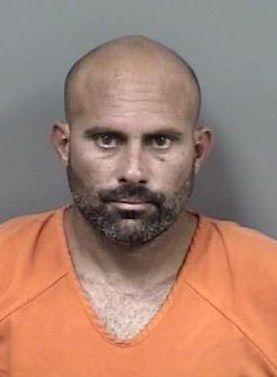 According to the sheriff's office news release, a resident's noise complaint originally initiated deputies' response to the Floral City home.
"Deputies immediately recognized the property was being utilized as a cockfighting venue and made contact with the homeowner, Mr. Jose Hernandez. Six other individuals were detained by deputies," according to the sheriff's office.
The individuals had come to the Floral City home from Orlando, Hudson, and Kissimmee, according the sheriff's office.
Deputies arrested Hernandez, 58, and charged him with fighting animals and promoting, staging, advertising, or charging an admission fee to a fight between animals.
He was taken to the Citrus County jail and his bond was set at $5,000.
The other six men were charged with fighting or baiting animals and/or attending the fighting or baiting of animals.
The men were:
Carlos Rodriguez Cortes, 72, of Orlando. Bond set at $5,000.
Ramon Luis Castro, 79, of Hudson. Bond set at $5,000.
Rafael Rosado Lopez, 60, of Hudson. Bond set at $5,000.
Pedro Antinio Gutierrez, 65, of Kissimmee. Bond set at $5,000.
Elias Junior Domenech, 24, of Orlando. Bond set at $5,000.
Melbin Yamil Mojica-Torres, 42, of Orlando. Bond set at $5,000.
Cockfighting is illegal in all 50 states and in 2003 Florida made it a felony with punishment of up to five years in prison and up to $5,000 in fines.
Lora Peckham, CCSO Animal Control Unit supervisor said that this is only the second time in her 19-year career with the department that she recalls a cockfighting ring being arrested.
But she is aware of more arrests throughout the state.
"So I have to wonder if it's becoming more popular in Florida," she told the Chronicle.
The Marion County Sheriff's Office made a similar arrest Saturday, but local law enforcement said there was no apparent connection.
Of the illegal sport, Peckham said she could not understand why people would make animals suffer.
"I can't get there," she said about understanding the incentive to participate in setting animals against one another.
She told the Chronicle that the CCSO had also received a noise complaint about a month ago citing many people at the home, music, and many roosters crowing, but when agency personnel arrived there was no noise and no probable cause to go onto the property.
On Saturday, deputies arrived before the fighting began.