Public and private schools in Citrus County are shifting gears toward virtual classrooms as coronavirus concerns extend their closures.
Gov. Ron DeSantis and the Florida Department of Education (FDOE) announced in a Tuesday evening news conference that students in public and private K-12 schools and also technical campuses won't return to schools until April 15.
DeSantis also said grades for the 2019-20 school year won't be posted, and required and voluntary state exams were canceled for the year because instructional time has been shortened due to closures.
DeSantis said parents and guardians will be allowed to keep their children in the current grade for next year if they choose.
"We understand our families have questions and have anxiety about their children's education going forward," the Citrus County School District posted on its Facebook page following DeSantis' announcements. "Please understand we are waiting for further direction from the (FDOE) and will communicate that information to you as soon as we know more."
Citrus County School District Chief Academic Officer Dr. Scott Hebert said Tuesday afternoon before Desantis' press conference, there are plans to make the digital switch if additional mandates close district schools to students beyond March 30.
Hebert said Tuesday district officials met with each school since Monday to review how to get PreK-12 classrooms online, and will release those instructions to teachers when they're needed.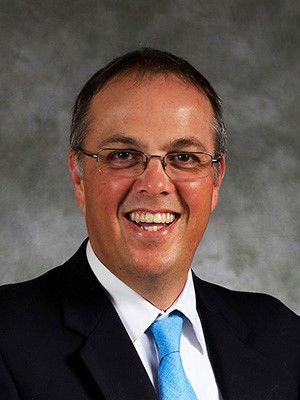 "We are prepared to move into a distance-learning environment," Hebert said, adding that includes students who require specialized instruction. "We have the framework to move forward toward that venue. … Our goal is to continue that education for our students." 
DeSantis said it's still unclear if virtual schooling will last until the school year ends.
May 21 is the last school day for Citrus County high school seniors; other students are dismissed May 29, according to the district's website.
District teachers finished drafting lesson plans Tuesday lesson plans for the remainder of the school year to post online or hand to students, if needed. 
District spokeswoman Lindsay Blair said the combination of local families who live far from Internet services and have low incomes (68% or 10,487 of district students are eligible for free or reduced school meals) means the district will have to offer a mix of online and hardcopy take-home coursework.
"We're in a very rural county that has different issues than urban counties," Blair said. "We're trying to fight a lot of battles other districts aren't."
The district is referring families to low-cost Internet options through Spectrum and CenturyLink, Blair said.
For more about Spectrum's Internet Assist program, call 833-267-6094 or visit SpectrumInternetAssist.com. For more about CenturyLink's Lifeline subscription, call 855-954-6546.
DeSantis on Tuesday directed school districts to use unspent 2019-20 funds toward purchasing virtual-learning devices for low-income families to connect online.
Districts are also allowed to use unspent school-safety and mental-health funds to setup counseling services for students over the phone and internet, and districts are allowed flexibility to provide alternative services for students who require individualized attention and lessons, DeSantis said.
Parents of students have shared messages with the Chronicle from teachers asking them about their Internet and computer capabilities, and if they'd be willing to pickup school iPads via drive-thrus.
Assistant Superintendent of Schools Mike Mullen said if schools need to disperse lessons or devices to students in-person, they'll do so with as little contact as possible.
"We're really proud of the work our staff has done in two days to get to the point where we're at," Mullen said. "There's still a lot more to do."
Dana James, headmaster of Seven Rivers Christian School in Lecanto, said he expects the school to be closed beyond March 30, when students were planned to return.
Under that assumption, teachers have been preparing self-explanatory lessons and video lectures to post each week online through Google Classroom for their 510 PreK thru 12th-grade students to access, James said.
"We're trying to move as quickly and as efficiently online as we can," James said. "We're trying to follow those protocols in a discerning fashion and seek to provide the education we promised our families we would."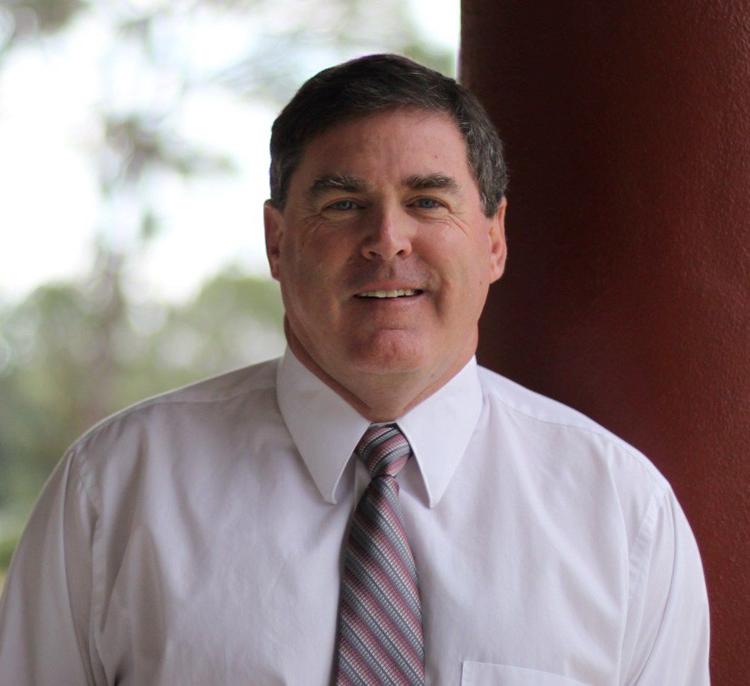 James said the school is working with families who don't have Internet or computer access by referring them to discounted internet services and allowing them to rent school laptops.
Teachers are also printing hardcopy versions of their lessons for parents and students to pick up and turn in each Monday, James said.
James said "there's a 30% chance" Seven Rivers will finish out its school year like this.
Chris Pastura, superintendent of Catholic Schools and Centers for the Catholic Diocese of St. Petersburg, said he's hoping to reopen schools soon, including Saint John Paul II Catholic School in Lecanto.
"However, given some of the ominous things we're hearing, we are going to continue offering online virtual schools," Pastura said. "We're blessed our teachers, our principals have been preparing for this contingency.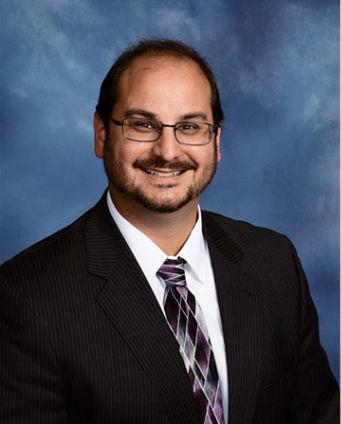 "We're going to continue school throughout the remainder of the year, no matter what comes."
Saint John Paul II Catholic School Principal Lee Sayago said middle schoolers have been used to learning online through Google Classroom and ModoLabs.
"We'll have a pretty high success rate based on how things are going on now," Sayago said about virtual teaching for his roughly 200 students.
"For most of our families," Pastura added, "These various online platforms will work, but we're all in uncharted territory."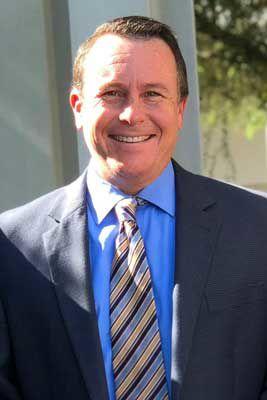 Sayago said the school is working fast to identify those families with difficulties accessing the internet.
"Buckle up, it's going to be a ride, and we'll come out better from it and more competent," Sayago said. "A part of of being an educator is that we're always learning … and this is one more test for us to work on toward a common goal."