A day after welcoming its pupils back to campuses, the Citrus County School District experienced its first response to COVID-19 on school grounds.
Crystal River High School administrators were informed the afternoon of Friday, Aug. 21, 2020, of an unconfirmed case of the novel coronavirus involving a student, according to school district spokeswoman Lindsay Blair on Sunday.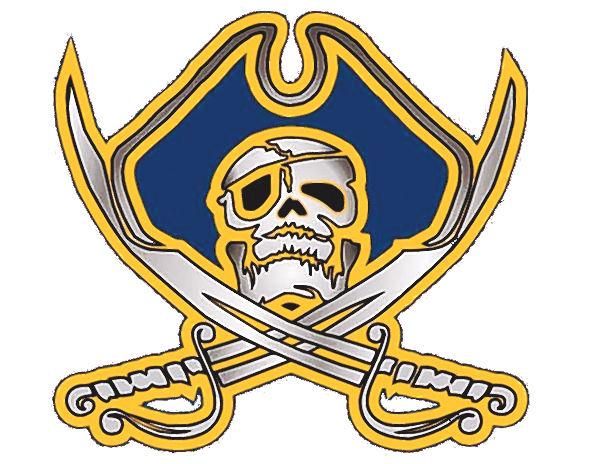 Blair said the student's parent called the high school about their child's COVID-19 test result, which originated from a test the student had to have to be cleared for a medical procedure.
"Not because they were symptomatic," Blair said. 
Following school district policy, Blair said, high school officials on Friday relocated seven affected classes of students to other areas of the school so their former classrooms could be cleaned. 
Families were also told of the classroom changes, Blair said, noting the seven classrooms equal a full high school day of seven periods.
Principal Janet Tuggle also informed district student services director Kit Humbaugh of the situation so the Florida Department of Health in Citrus County (DOH) could be notified to start tracing back the student's contacts using provided class-seating charts, Blair said.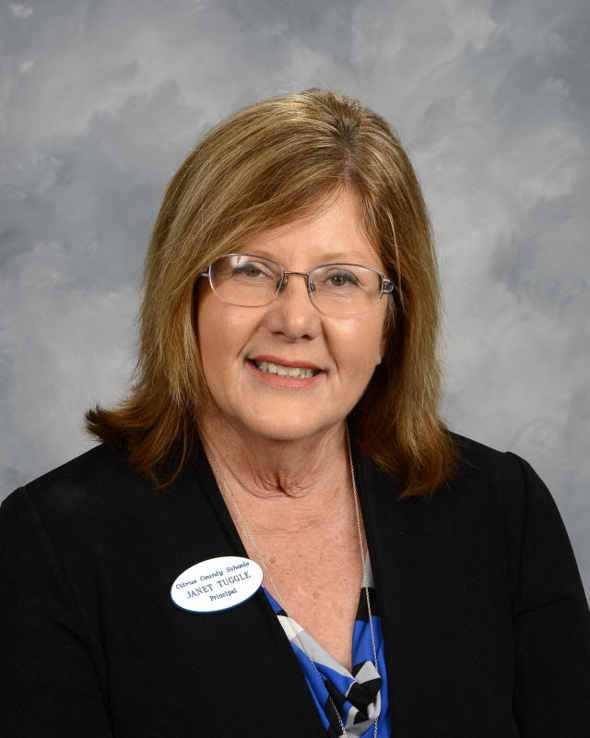 "Some parents don't call the health department, they call the school," Blair said, "and this is how this happened."
Around 11,000 of the roughly 16,000 district students began their first day of the 2020-21 academic year Thursday, Aug. 20, at brick-and-mortar schools while around 4,000 students started their school online via Citrus Virtual. 
Blair said she's unaware of another school in the district responding to COVID-19 on its campus.
Through it's investigations, the DOH recommended on Saturday a 14-day quarantine was needed for those who were in contact with the high school student, but the agency has yet to tell the school district whether the test result was positive, Blair said.
"That confirmation is having to come from health department from where (the student) got tested," Blair said, explaining the student's test could've occurred outside of Citrus County or by an agency other than the DOH.
It can take longer for test results from private or out-of-county labs to reach the DOH, health department officials have said.
DOH spokeswoman Audrey Stasko said Sunday the health department is not able to comment on ongoing epidemiological investigations, which are, per state law, exempt from public record.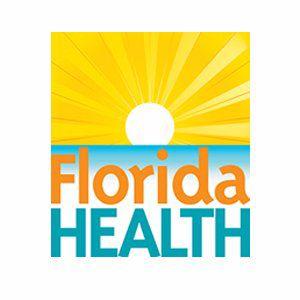 On Saturday, after identifying those in proximity with the student, the DOH contacted the impacted students and asked them to remain home for two weeks, Blair said.
Those students will continue schooling using the district's online learning management platform, Canvas. 
Blair said no teachers or school staff were on the DOH's list to quarantine.
"If you're contacted," Blair said, "that means you're part of the investigation."
It wasn't until after the DOH finished calling the exposed students that Tuggle was allowed on Sunday to let staff schoolwide know about what happened.
"All parties who had close contact with the child have been notified," Tuggle wrote in her message. "Thank you for your understanding as we work through this first case. Please know we are mandated to follow strict protocols and to follow the steps, guidelines, and communication steps provided by the health department and students services."
According to the Florida Department of Health, as of Sunday, people between the ages of 5 and 14 made up 69 or 3.5% of the 1,969 COVID-19 cases reported in Citrus County; people ages 15 thru 24 accounted for 258 or 13% of total cases.