As the Citrus County School District enters another semester amid COVID-19, its school administrators continue to track down and help out their online students who have poor grades.
It's been a priority for local education officials to contact struggling pupils enrolled in the district's Citrus Virtual classrooms to try and get them back into brick-and-mortar schools, where pandemic learning gaps have a better chance of narrowing.
"That's what the schools have been working through," Dr. Scott Hebert, the school district's chief academic officer, told the Chronicle Editorial Board on Wednesday.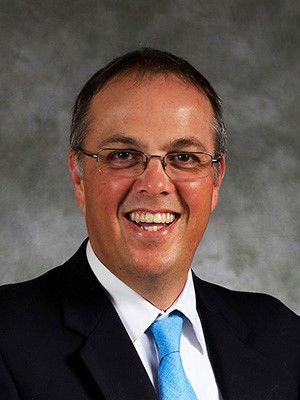 Since the district began in mid-December reaching out via phone, email and mail to families of Citrus Virtual students underperforming in core subjects, Hebert said, 1,600 students have yet to reply.
Hebert said if schools still don't get a response, social workers will visit student homes in-person.
"We have to know what their decision is," Hebert said, noting the fall semester ends Jan. 15 before spring semester starts Jan. 19.
Hebert said 973 students want to keep learning online, requiring their parents or caregivers to submit an education plan to the district, proving they will partner with teachers to act as their children's learning coach.
As of Monday, according to the school district, 2,737 students were enrolled in Citrus Virtual, which had close to 4,000 students at its peak enrollment during the fall.
Many Citrus Virtual families are pondering their options — researching COVID-19 positivity rates and the vaccination progress — on whether to keep their children learning online.
"They're still watching the numbers," Hebert said. "They're just not sure yet if they want to return."
Hebert said some Citrus Virtual families might not notify the school district by Jan. 19 before they show up to campuses or bus stops with their children in tow.
Documented COVID-19 cases flared after students and school staff returned earlier this week from their holiday break.
A total 322 cases — students and staff — were tallied Wednesday across the district, spokeswoman Lindsay Blair told editorial board members.
It's an increase of 57 since Dec. 18, when schools dismissed for the holidays.
Blair said the school district anticipated the infection spike because of holiday travels and the rise of COVID-19 transmissions across Citrus County, which has surpassed 7,000 cases and 270 deaths.
"People went out of town," she said, "and we can't prevent people from doing that."
It's also unclear when Florida officials will vaccinate teachers and other school employees, essential workers Gov. Ron DeSantis wants vaccinated after people over the age of 65.
Superintendent of Schools Sandra "Sam" Himmel and other school superintendents addressed DeSantis in December to prioritize inoculations for educators.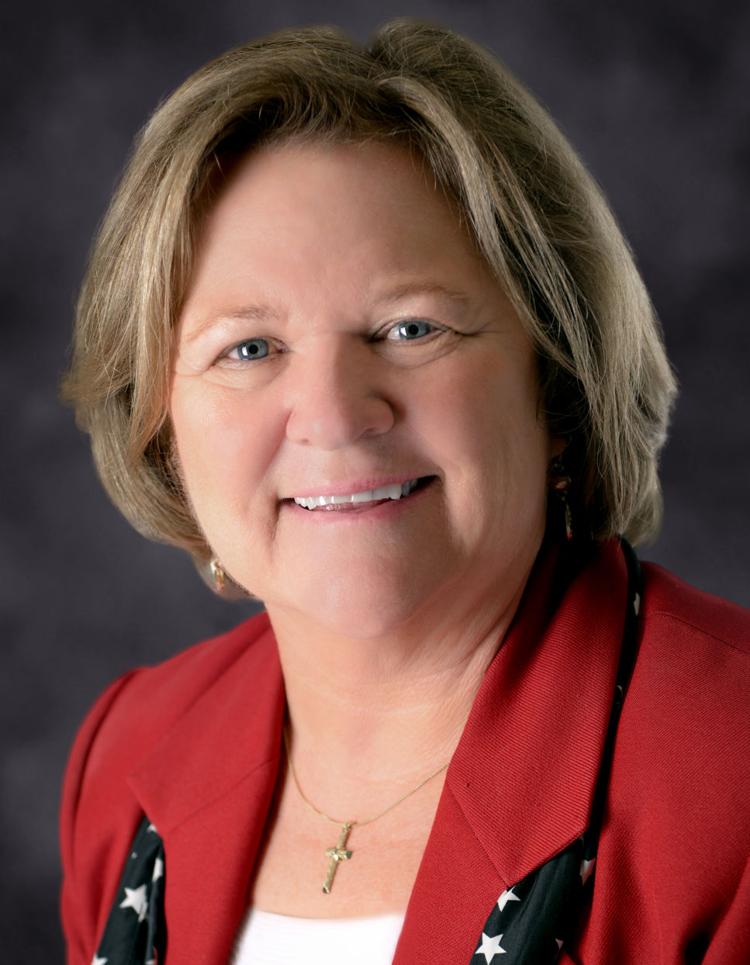 "Our staff is critical when the vaccine comes out," she told a Chronicle reporter during the holiday break.
Assistant School Superintendent Mike Mullen said Wednesday he expects the district's health clinics to administer the vaccines to school personnel, like it does for the seasonal flu, but it will be up to school board members to set the district's COVID-19 vaccination policy.
"We don't know when that will possibly be," he said.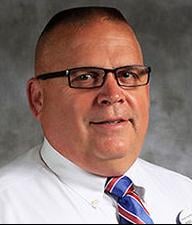 Blair said the district's hoping its elderly employees still take advantage of earlier vaccination access. 
State testing, springtime school functions and graduation
Citrus County School District leaders knew students would be hampered by COVID-19's impacts to schools when local PreK-12 distanced learning was first implemented to a large extent in March.
When students began their 2020-21 school year in August, months after the pandemic began closing schools, their teachers evaluated and monitored their schooling progress to gauge their shortfalls. 
Hebert said schools are weaving suggestions they got from instructors on which schooling interventions should be put in place.
"What additional things do we need to put in place so those students can be successful?" Hebert said, noting schools have been offering expanded in-person and virtual tutoring sessions after school and during weekends.
Blair added the district recently launched a math homework hotline for students to sign into on and off to ask questions via Zoom.
Required state tests in the spring must also be done on campus, grouping virtual and brick-and-mortar students together and requiring schools to come up with scheduling and social-distancing plans.
Hebert said schools have hosted successful student test sessions, and our exploring the pros and cons of outside testing venues to help alleviate parents' concerns.
"We're being as creative as we can," he said, "working very collaboratively with the schools and families to accommodate everybody we can."
Hebert said he appreciates the many school district volunteers who want to but can't dedicate their time to academic and athletic programs because of school access limitations. 
"We want them in, we do want them involved," he said.
Himmel and Hebert said another focus is making sure seniors are poised to graduate with enough credits and a minimum GPA. 
Virtual informational events, including a parent night, will take place in and after February to give incoming and outgoing high schoolers guidance during their transitions, Hebert said.
Asked what their plans were for springtime functions, like prom and graduation, school district officials said those decisions won't be made until there's a better grasp of the vaccination rate.
"We're just as eager to move forward into the normalcy we used to have," Mullen said.
Himmel said the district takes heat on social media for its delay in decision-making, but those actions are needed to better understand an ever-changing situation.
"We are not one district that just jumps in and makes a decision the first time we see something," she said, "we look at it, we look around the state ... we work with the health department."