It doesn't really matter for Sgt. Juan Santiago who's in charge of Citrus County's police academy, whether it's the county school system or sheriff's office.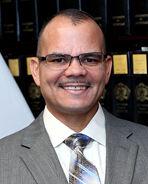 "My job is really to serve these recruits and get them a job anywhere I can," said the coordinator of the Florida Law Enforcement Academy at Withlacoochee Technical College (WTC). "I'm here to serve them and help them be successful in whatever they do."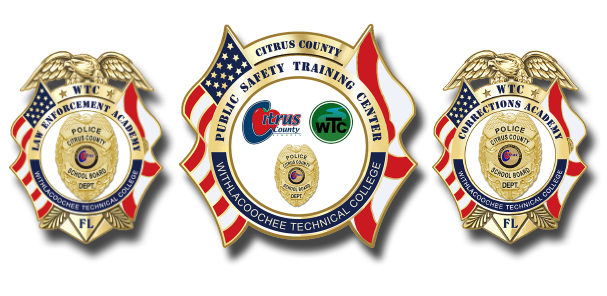 With 770 hours of Florida Department of Law Enforcement class and coursework under their utility belts, the state-certified law enforcers are ready to protect and serve.
Leadership within the training center has shifted over the year toward the school district in an effort to better maintain responsibility, ending roughly 10 years of oversight by the sheriff's office.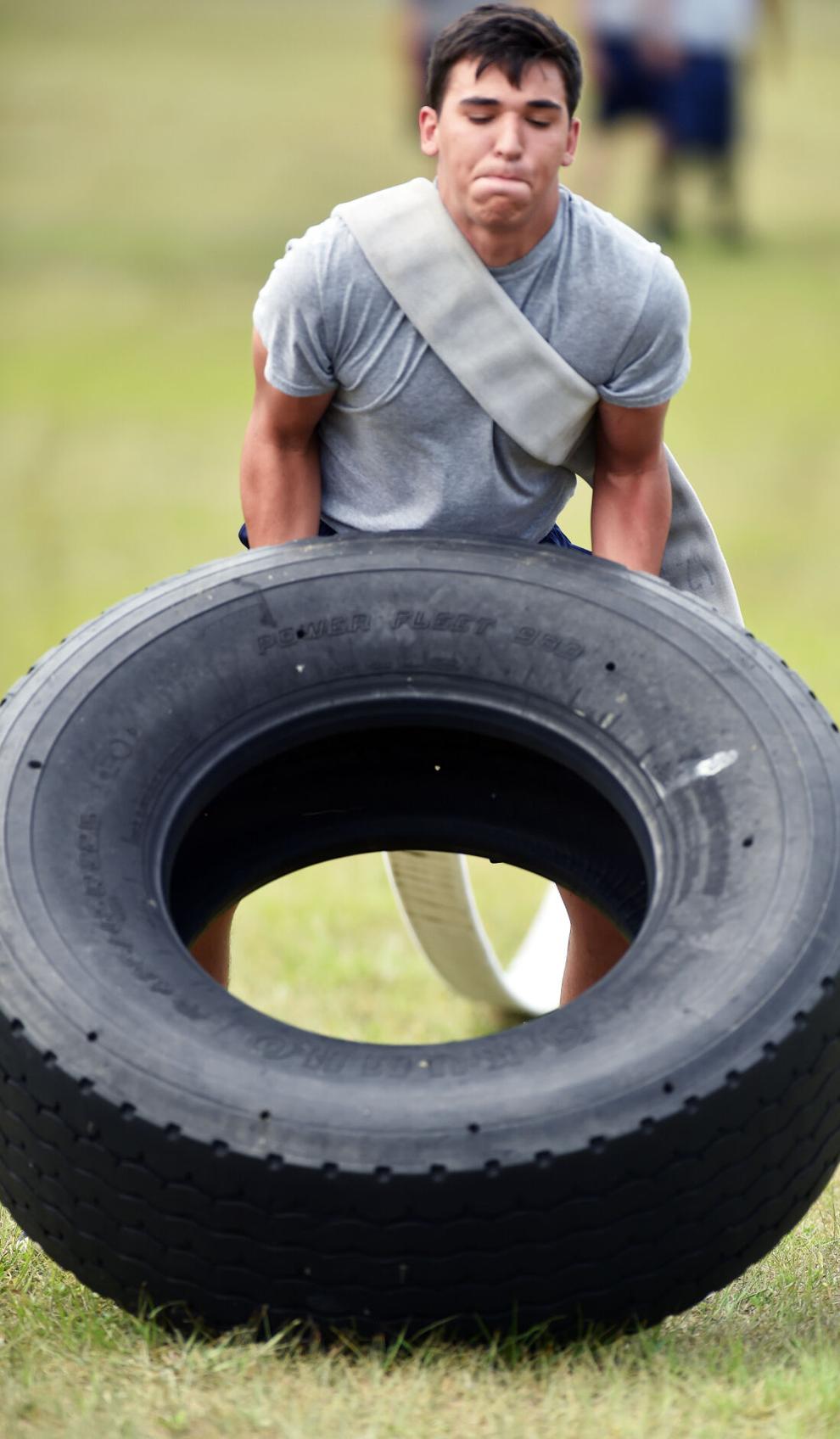 There are four managerial positions within the training center: a director, an administrative assistant, a coordinator for the law enforcement academy and a coordinator for the corrections academy. 
An agreement required the school district to staff the corrections coordinator and administrative assistant, while the sheriff's office had to employ the center's director and law enforcement coordinator.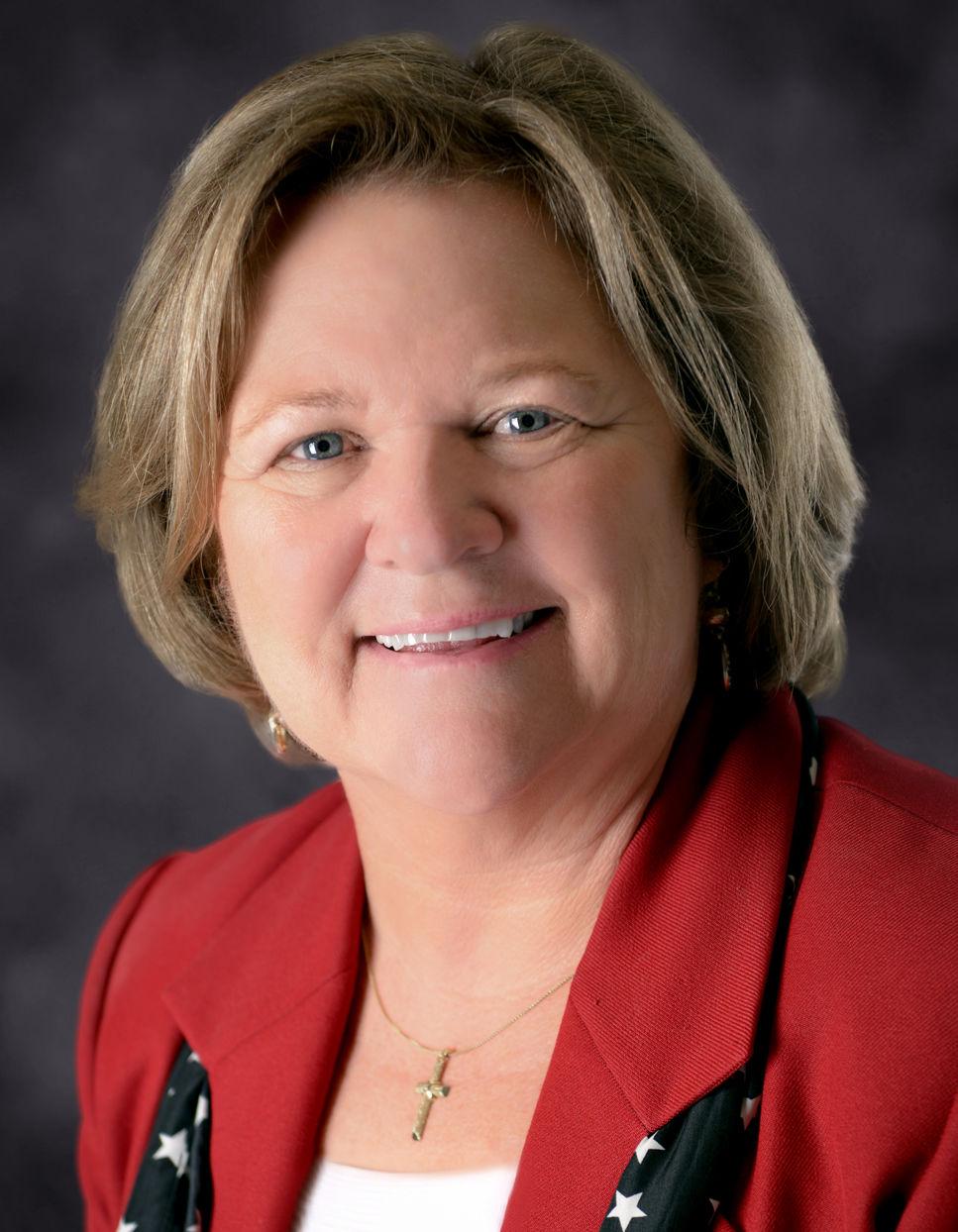 In a Jan. 28 letter, School Superintendent Sandra "Sam" Himmel gave Sheriff Mike Prendergast a notice to end the agreement for the sheriff's office to man the director position with a captain.
Dave Vincent, the school district's police chief and school safety specialist, then took over the director's role — a position he had held for three years while a sheriff's office captain himself.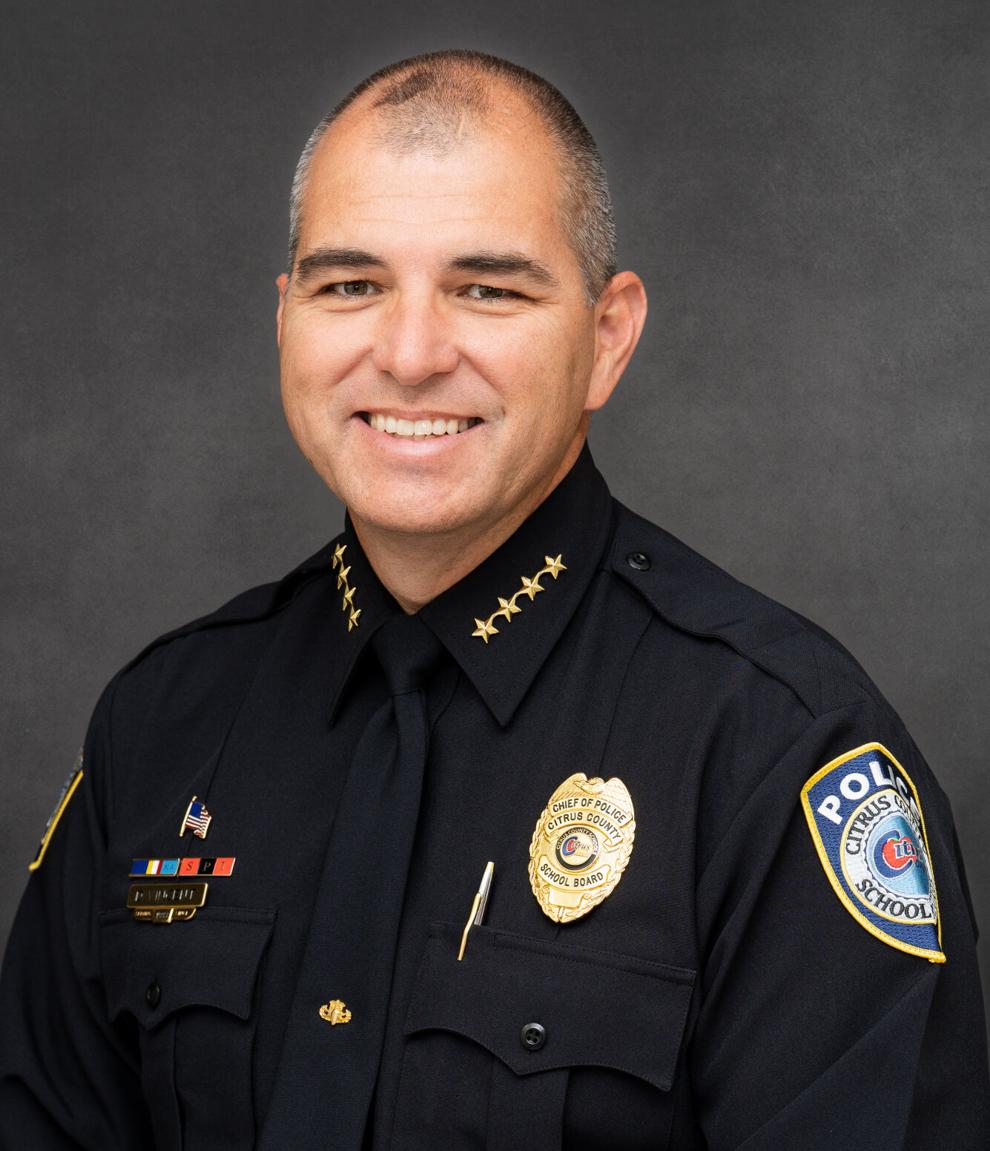 Vincent told the Chronicle the school district wanted to be held accountable for overseeing the training center and its instructors, adding the district "saw some issues happening there, and some of the quality of things at the academy that were a little bit concerning."
"If there was ever any problems, they weren't our employee to address performance issues with," he said. "When you have your own employees, you handle disciplinary and corrective actions consistently; it was kind of hard to do that when you had two bosses."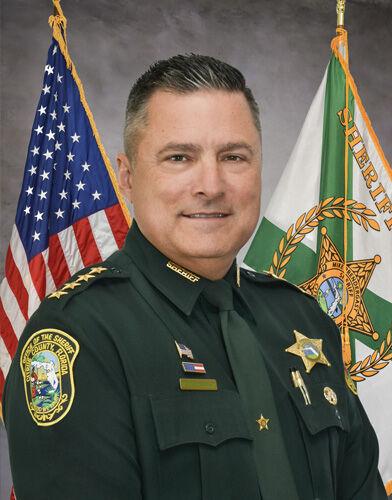 Prendergast responded to Himmel's letter Feb. 10 with a notice of his agency's intent to stop providing a coordinator for the training center's law enforcement academy, held by Santiago.
Vincent said the school district wanted to just address the director position, and leave the sheriff in control of coordinating the law enforcement academy.
Sgt. Lee Carey, a sheriff's office spokesman, told the Chronicle the sheriff's decision was based on wanting to have the training center led by one agency.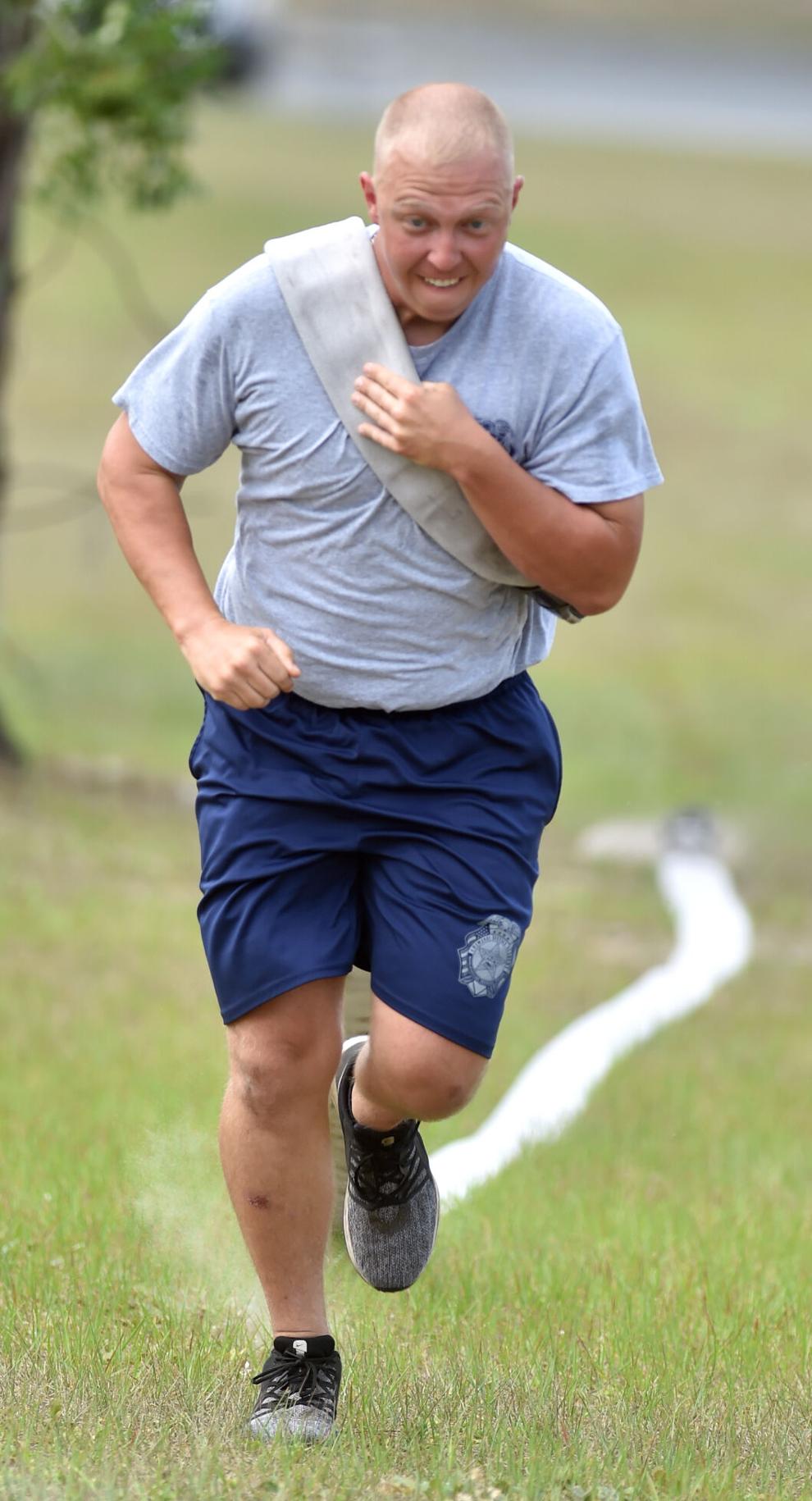 "It is better to have streamlined supervision amongst one entity instead of two," he said. "The relationship between the school (district) and the sheriff's office remains the same. We partner in the goal of providing the highest level of public safety to the community."
Vincent said the school district and training center will also keep pushing out top-notch recruits for the sheriff's office and other law enforcement agencies to consider hiring.
On average, depending on demand and interest, between 50 and 60 cadets a year go through the correction academy and law enforcement academy, Vincent said.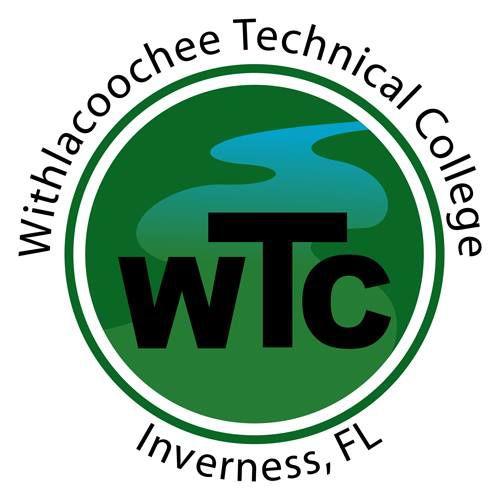 "We've always had a good product here at this academy, and I just hope, being back involved, that it continues," Vincent said, "and that we don't just put out a good product for our community, but for all the communities that surrounds us."
Santiago, a U.S. Army veteran, is also a product of the training center, becoming a state corrections officer in 1996 for a prison in Sumter County before joining the Citrus County Sheriff's Office in 2004.
He took his scheduled retirement from the sheriff's office in April before the school district rehired him back to do the same job.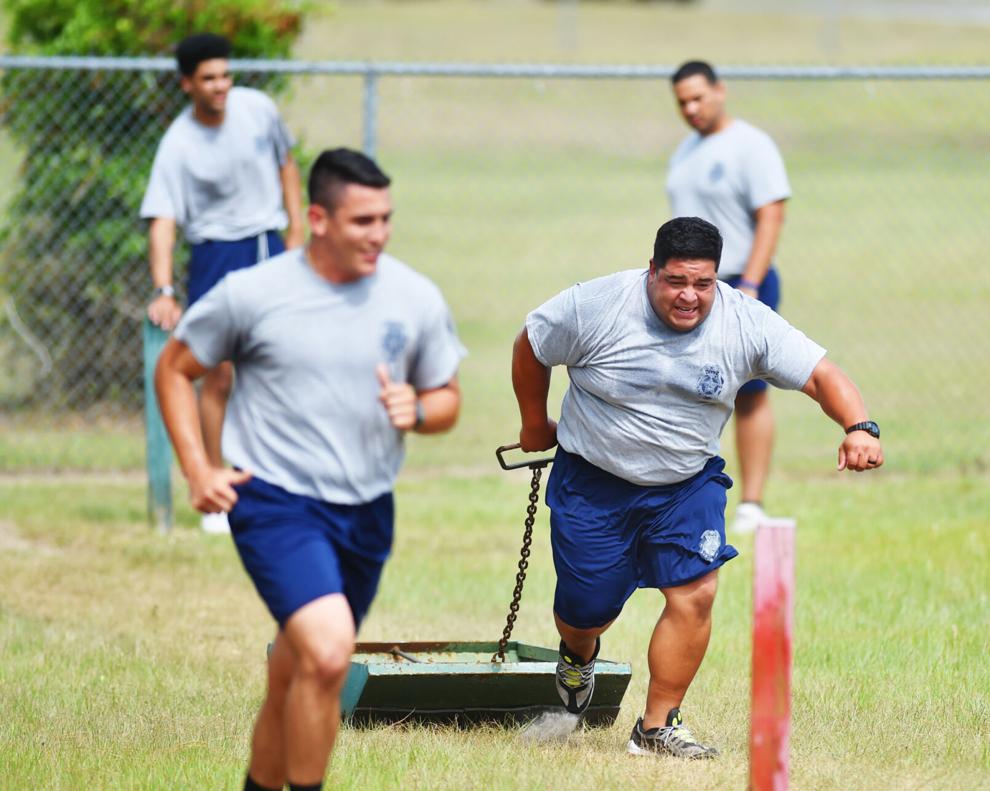 Sgt. Dennis "Richie" Cunningham was also hired by the school district April 1 as its latest corrections academy coordinator.
Santiago said he's "just blessed" to keep doing what he's been doing since 2016.
"I really would like to take my training and experience, and foster the new generation of law enforcement officers that's going to be taking my place," he said. "What greater honor can I have to train these men and women."