Even in the midst of a shadowing pandemic, Citrus County found shining stars within its public school system.
During the annual Galaxy of Stars ceremony, held virtually this year the evening of Thursday, Jan. 7, local school district and Citrus County Education Foundation officials honored the district's top educator and support staffer.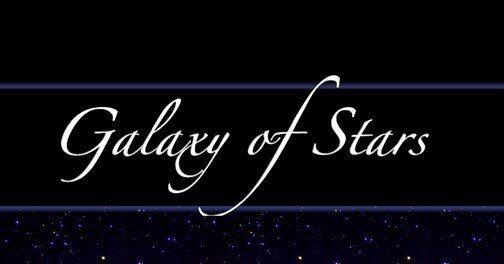 Judie Banfield, a third-grade Hernando Elementary School instructor, won the school district's teacher of the year for 2022.
"I'm truly grateful and blessed, and I thank God and my family for the support they've given me to go to school and become a teacher," Banfield told the Chronicle. "I'm blessed to work at such and amazing place with such amazing people."
Banfield said she dedicated her award to Citrus County teachers, who taught and helped inspire her.
"Without them," she said, "I wouldn't be the teacher I'd be."
"Judie exemplifies a professional educator who makes a tremendous difference in the lives of all students," Hernando Elementary School Principal Kyle Jaecks wrote in his nomination letter for Banfield, who's taught more than six years in the district. "Her busy, bustling classroom is a model for all educators."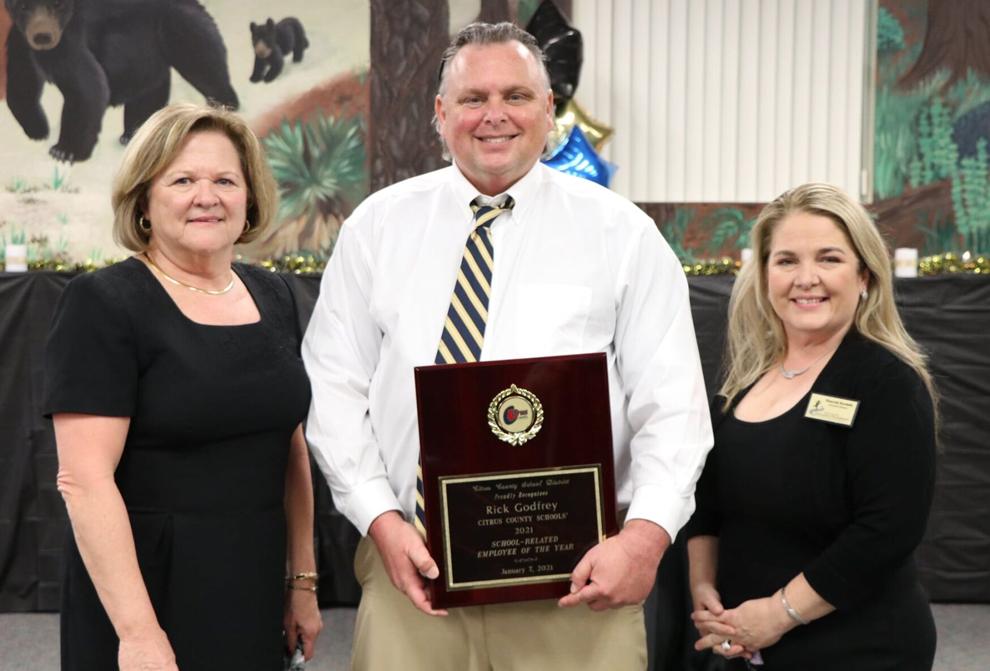 Rick Godfrey, an ESE paraprofessional with Crystal River Primary School, won the honor of being the district's school related employee of the year for 2021.
"It's definitely an honor," the 12-year district employee said in his acceptance speech. "I know how tough it is for someone to be here; it's got to be hard, everybody's so good."
"His willingness to help in any way needed is evident," Crystal River Primary School Principal Donnie Brown wrote in Godfrey's nomination letter, "as he helps a child use a communicative device, locate the appropriate key on the computer keyboard, use the bathroom, control his/her temper or just have a conversation with a child or adult who is having a difficult day."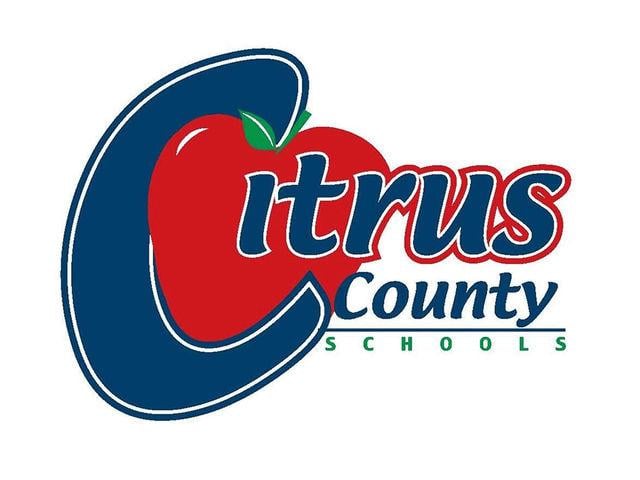 Before the winners were announced, Dr. Scott Hebert and Amy Crowell, the school district's respective chief academic officer and director of research and accountability, introduced their Facebook Live audience to the teacher and support person nominees from each district school and site.
Each nominee got a gift bag including a $50 check, and the two winners got a $500 gift from the education foundation.
In a traditional year without COVID-19, the College of Central Florida hosts Galaxy of Stars at its Lecanto campus; however the pandemic forced the event to go virtual, featuring a few technical glitches, a mask malfunction and humorous word play from its two hosts.
"We weren't going to cancel this event," Citrus County Education Foundation Executive Director Shaunda Burdette said, opening the event alongside School Superintendent Sandra "Sam" Himmel. "We have to be able to celebrate what we've been able to accomplish."
"It's always our favorite event … we've got a great team of employees," Himmel added, before joining Burdette in thanking their community supporters.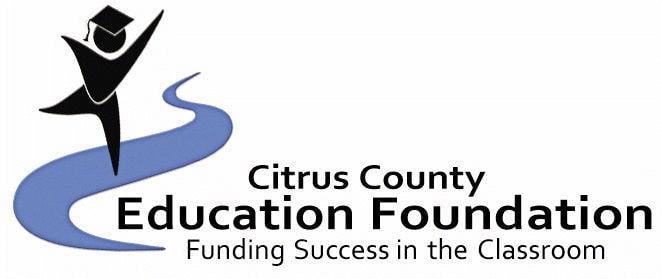 Schools and other district locations hosted after-hour decorated screenings, catered by Katch Twenty-Two, for their two nominees and their family to catch the online Galaxy of the Stars ceremony, presented by the Suncoast Credit Union.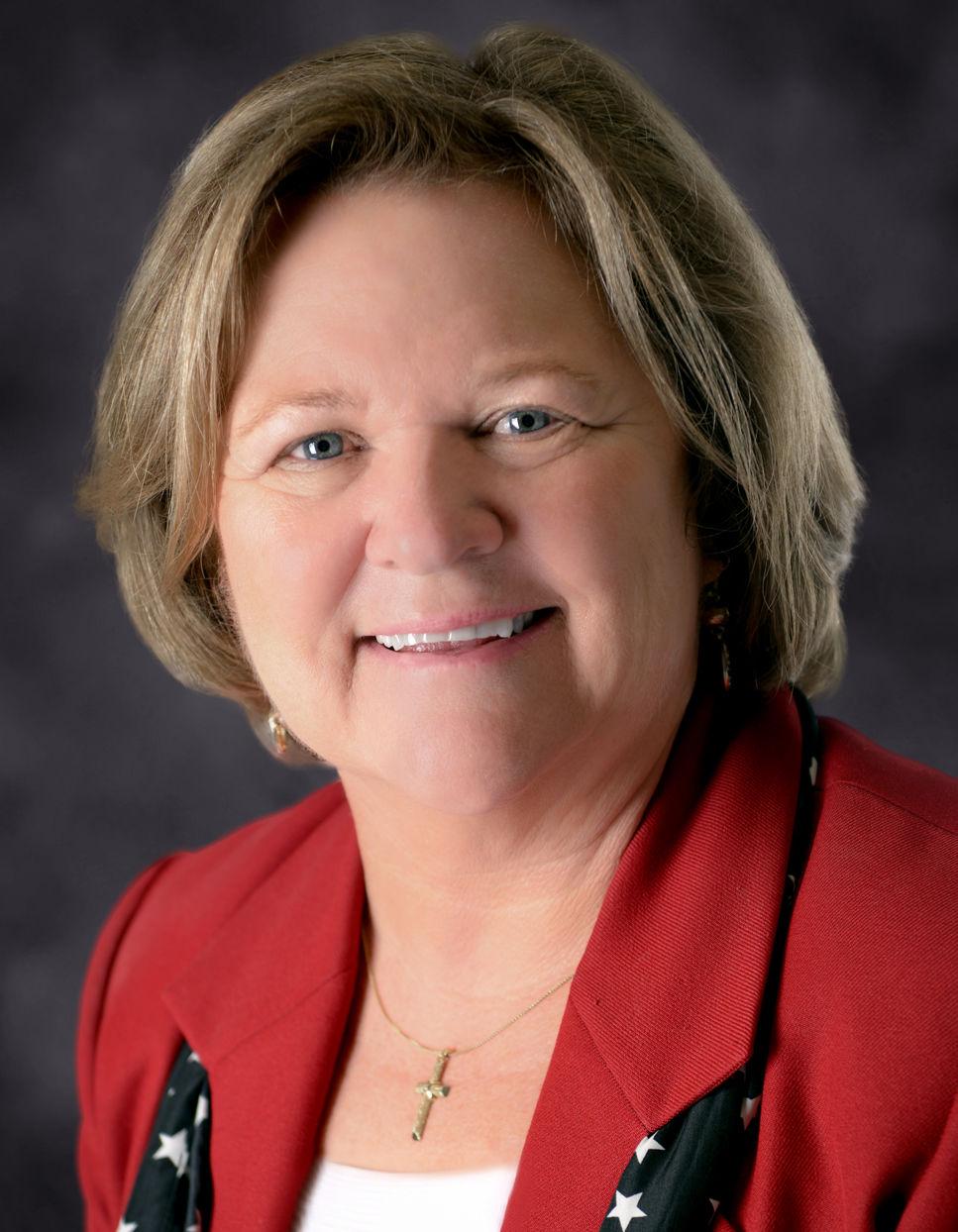 While Banfield and Godfrey were watching, Himmel and Burdette gave them a surprise visit at their respective schools to award them with a plaque.
State Rep. Ralph Massullo also sent in a taped word of gratitude, along with newly-elected county commissioners, Ruthie Schlabach and Holly Davis.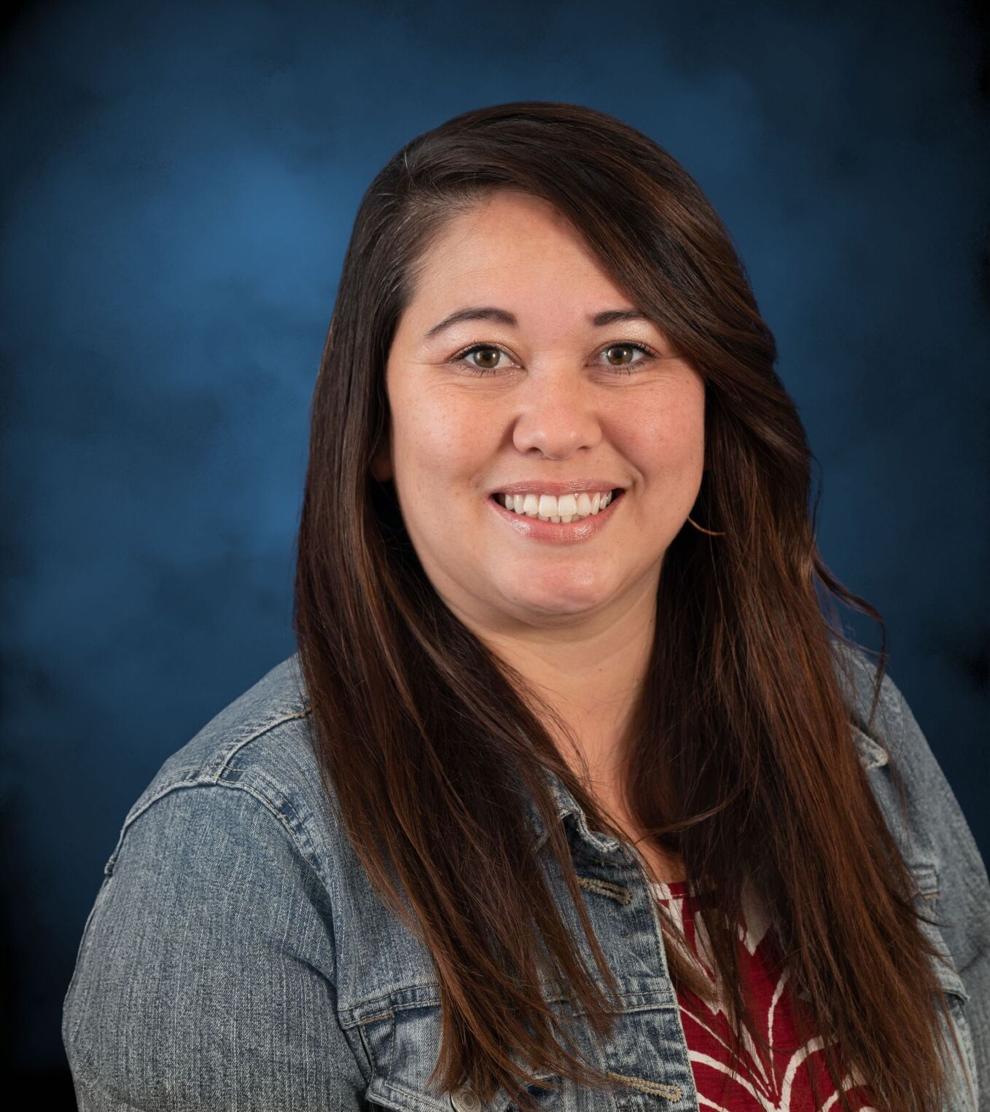 "I am so proud of every one of you, and for what you have done for the children of Citrus County," Schlabach said. "We have generations of people you have affected. Thank you so much for giving your time, money and love."
"Never underestimate the power you have over kids' lives," Davis added.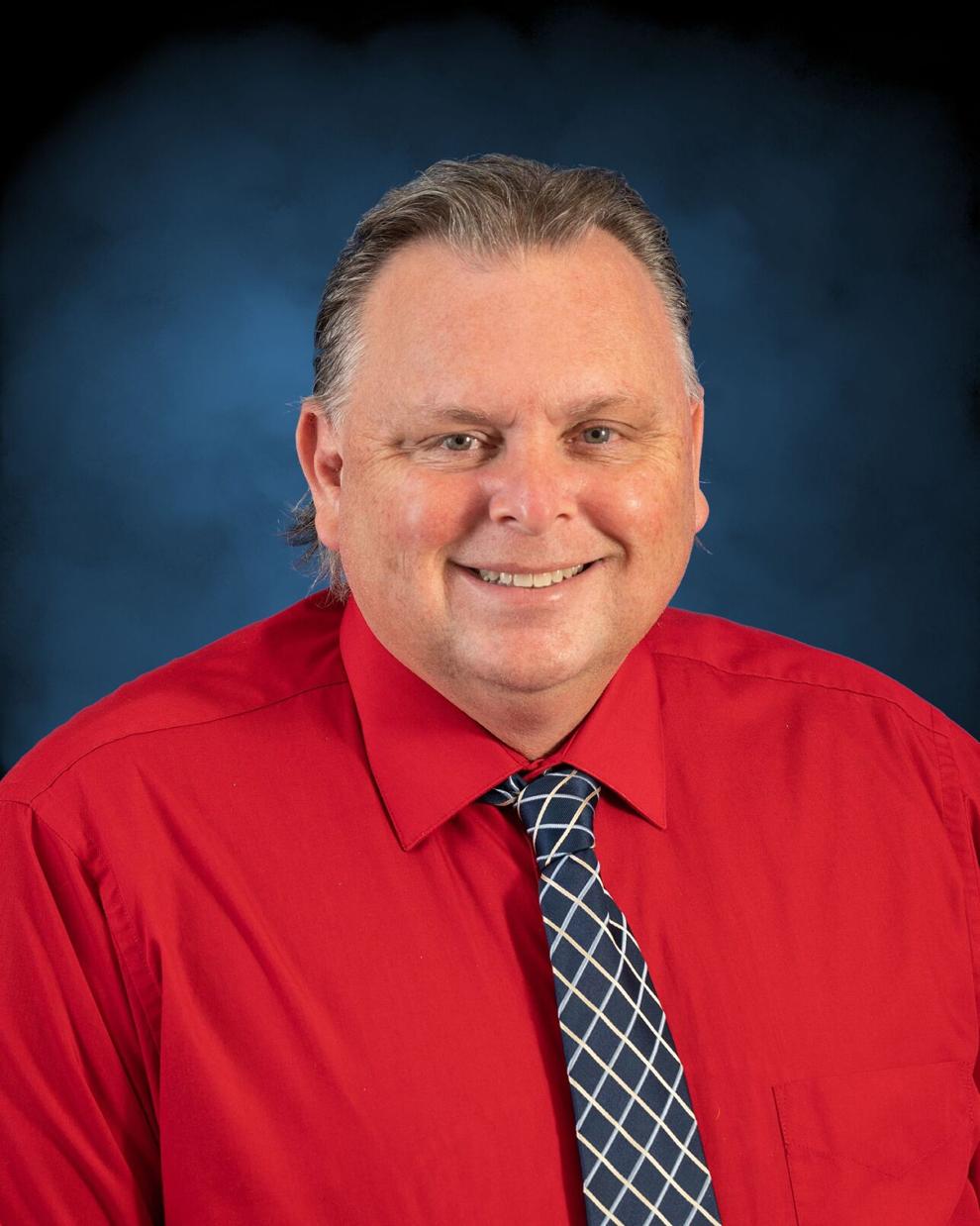 For a complete list of nominees for the school district's teacher and support person of the year, read this story online at chronicleonline.com.