It's the Citrus County School District's goal to have traditional graduations.
How those ceremonies will function amid the fluctuating COVID-19 pandemic is another matter.
District officials plan to draft those details, like attendance limits, within the next two weeks for school board members to approve.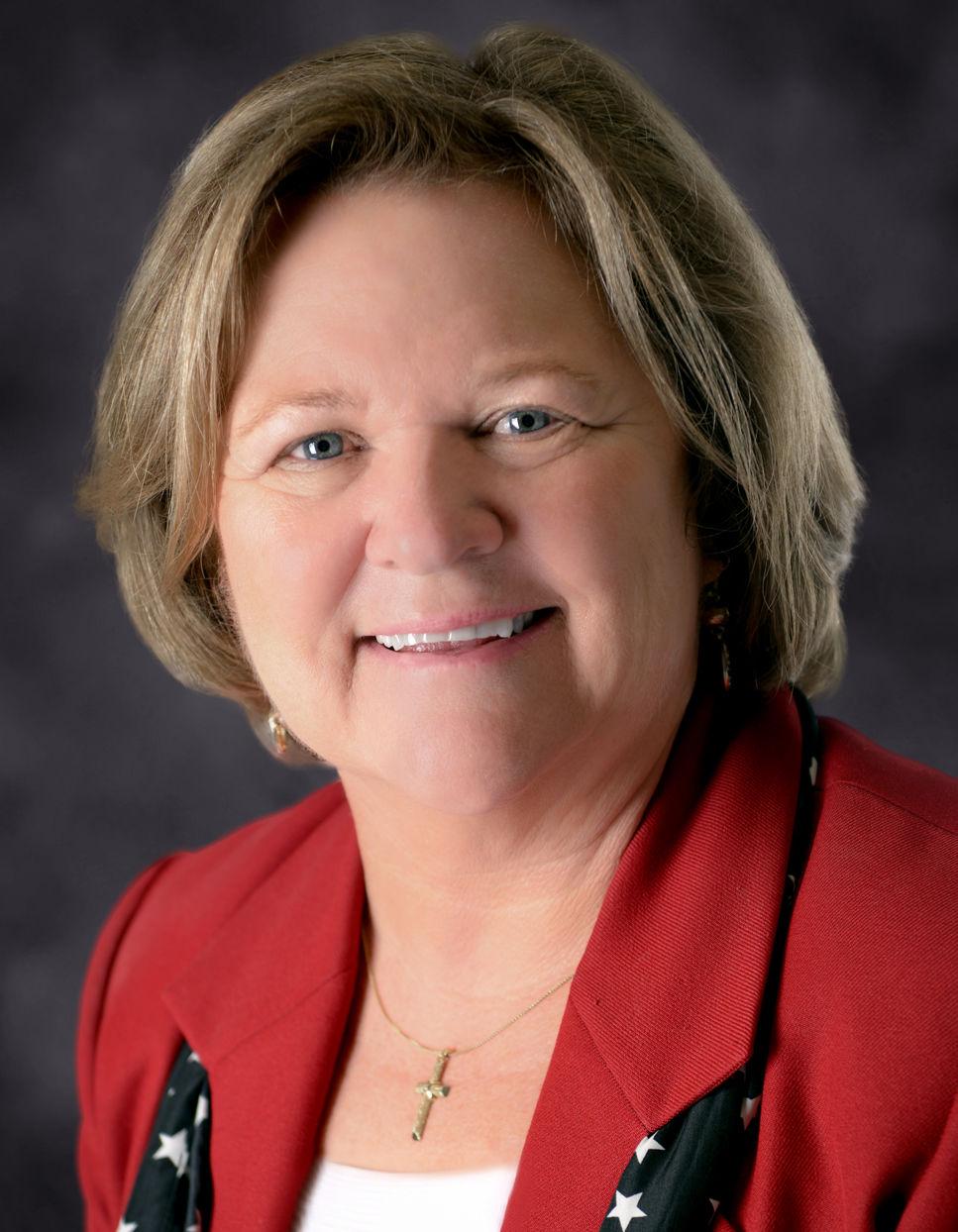 "I believe it is our intent to have a face-to-face graduation," School Superintendent Sandra "Sam" Himmel said during the board's workshop Tuesday, Jan. 26. "But I'm not prepared to make a decision today on the parameters for graduation."
Himmel said the high schools -- Crystal River, Lecanto and Citrus -- along with the Citrus Resources for Exceptional Students in Transition (CREST) School and the Withlacoochee Technical College will have backup plans if county COVID-19 cases make a turn for the worse.
When it comes to proms, Himmel said the district is also still working on how the dances could happen.
Mulling over graduations and prom was part of the school board's handful of topics to discuss at its meeting.
Board members also gave district leadership guidance on letting volunteers and mentors back on campuses and advertising vaccinations for eligible district staff.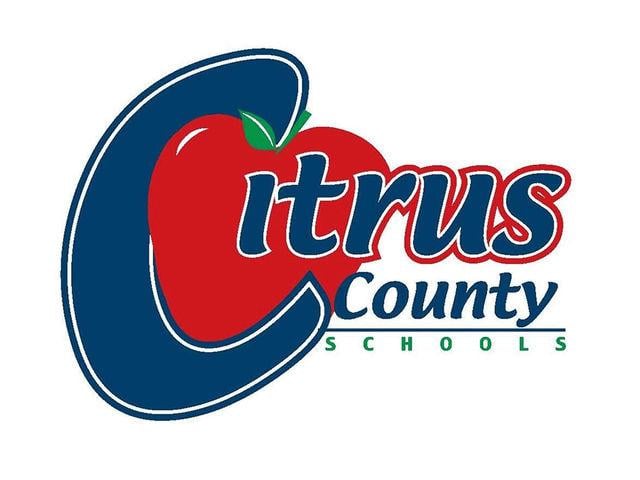 "We just need to come out of the gate together," Himmel said. "There's nothing set in stone."
Ernesto "Tito" Rubio, administrator of the Florida Department of Health in Citrus County, told school board members there are between 530 and 550 local school-aged children (ages 6-18) who've contracted COVID-19 since the county reported its first case March 15.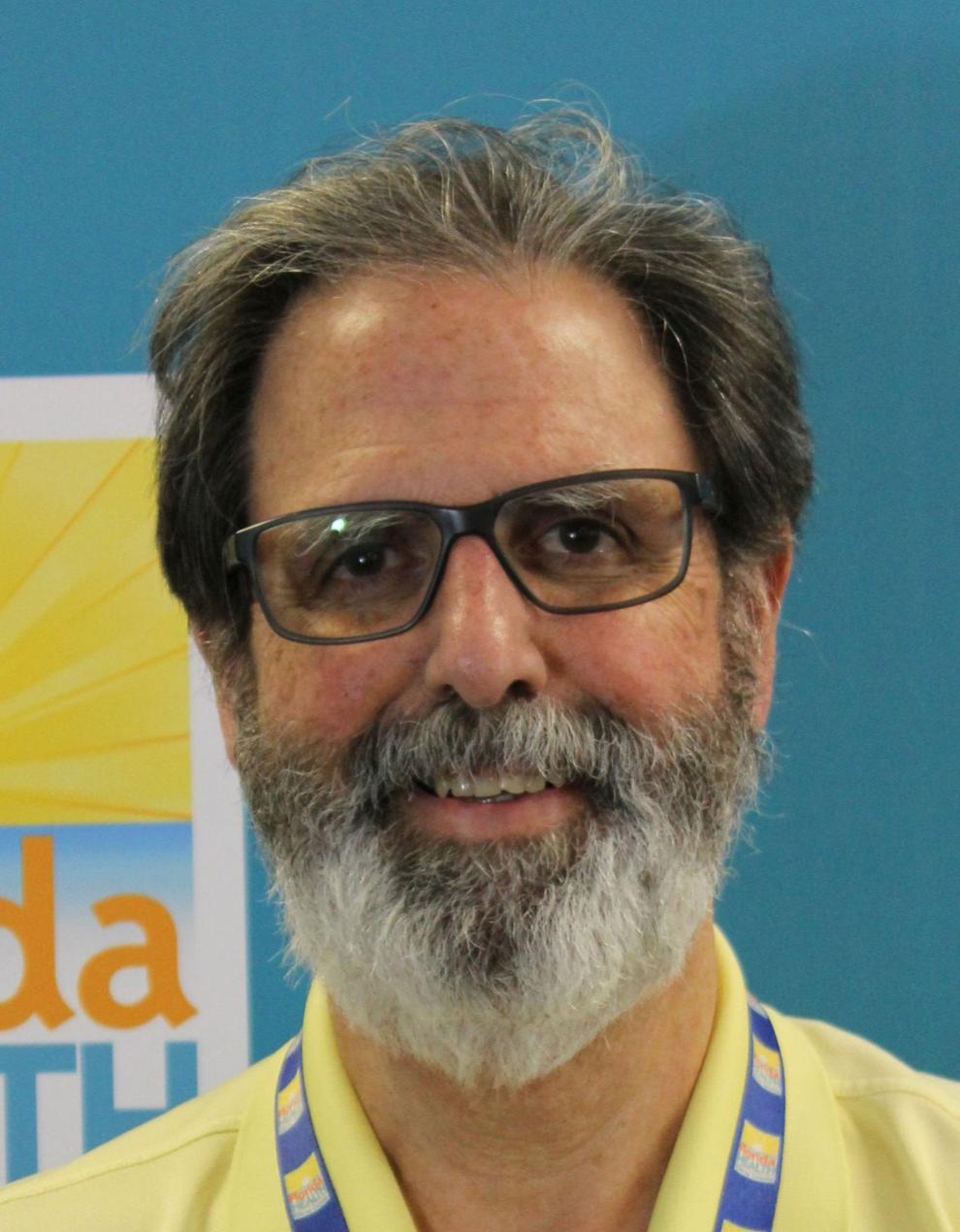 As of Jan. 26, the school district has documented 461 COVID-19 cases — 319 students and 142 employees — since its 2020-21 academic year began Aug. 20.
At 170, January has had the highest number of infections — a result of the holiday season and family gatherings, Rubio said.
Board member Thomas Kennedy asked if the health department could trace those district infections back to a source at a school.
Rubio said unless a full genome map is done on the virus within the infector and infected, there isn't a verifiable way to connect transmissions.
"If we think you're a contact to a case and you become positive, we assume, and that's a big word … that you were positive because of this person," he said, "but the reality is we have no idea; you could have gotten it from somebody else, and that's the truth."
Kennedy asked Rubio if the school district was doing enough to control cases inside its system compared to a general public setting.
Rubio said the district's mask-wearing and social-distancing requirements are helping.
No district schools have shutdown because of an outbreak since they reopened to students in the fall. COVID-19 also left the district's student athletics largely undisturbed.
Six classrooms closed because of a positive case coming into contact with a majority of class attendees, especially with students who didn't change classes throughout the day, according to Kit Humbaugh, director of the district's Student Services Department.
Almost 465 district employees took off 3,212 days between March and December under the Families First Coronavirus Response Act, which entitles employees up to 80 hours of paid leave if they're unable to work or because of COVID-19.
Brendan Bonomo, coordinator of the district's Certification and Professional Standards Department, said $541,693 was paid out to those workers, and 32 employees have used a total 216 more days since the act was extended Jan. 4.
Citrus County's rate of COVID-19 cases has decreased in the last three weeks, Rubio said; however, its positivity rate — the number of positive COVID-19 tests out of total tests — is hovering at around 10%, 5% more than desired. 
"That spread in our community is still there, it hasn't decreased," Rubio said, expressing his concern.
Rubio said his agency has stopped its testing operations to focus on vaccinating, a turning point in the fight against COVID-19 for a better chance of having in-person school functions. 
He said Citrus County is "well within our target of what we're trying to do" when it comes to inoculating its locals, noting roughly 7.6% of the population — specifically healthcare workers and people over 65 years old — has been vaccinated.
"With the vaccine in our pocket, a light at the end of the tunnel is starting to open," Rubio said, adding vaccines will be around for the next six to 10 months. "Just how bright that'll be depends on how many people get vaccinated."
School board members also wanted to get the word out about recommending vaccines to its school nurses, health room attendants and employees over 65.
Rubio and Humbaugh said there are plans to vaccinate those workers en masse soon at an undisclosed location.
"This has to be a controlled event," Rubio said. "I can't have 1,000 people show up and start demanding vaccines; it'll be a disaster, and I'm trying to avoid disaster."
Kennedy and fellow board member Doug Dodd asked Rubio and district officials about allowing more district and nonprofit volunteers and mentors back onto campuses.
"Some of our own staff is telling us they're essential," Kennedy said, "and those are the staff on the ground that are saying we are needing mentors to help us with mental-health issues, we're needing mentors to help us with students not on track to graduate."
According to the district, it has roughly 1,200 volunteers, 145 trained mentors and 120 volunteer coaches. This isn't including those who come into schools from private companies and nonprofits.
Rubio said the district should make sure it keeps enforcing its current COVID-19 policies whenever more people — employee or volunteer — are allowed into the system.
"We have a gambit … you will never know what's coming into your school or what's going on … and you can't," he said. "What you have to do is: when they come into the door, what protective measures can I do at that point?"
Himmel told board members she's OK with allowing every volunteer and mentor to return, if the board deems them essential, so long as there's one districtwide policy for schools to follow so there's no staffing inequalities between them.
"I'm OK with a can of worms as long as we're consistent," she said. "We need to be consistent on who we let back into our schools."