Citrus County School District officials released details on when and where their students can pick up meals during school closures caused by COVID-19.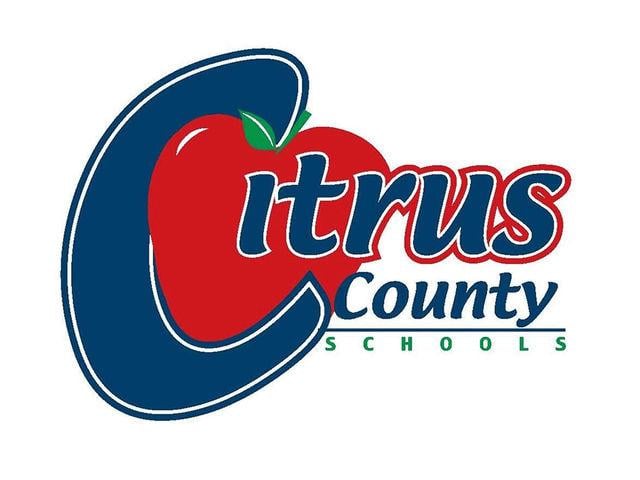 Starting Monday, through to when schools statewide are tentatively set to reopen April 15, the district is continuing and expanding its food-distribution sites via school drive-thrus and bus deliveries.
Students, who must be present to receive these free meals, will get lunch for that day and breakfast for the following morning.
District food sites will be open from 10 a.m. to 1 p.m. daily, either at the 11 participating schools or the 35 bus stops across the county. 
For information about those locations, which district staff notified families about, visit tinyurl.com/ryv9lbq.
District spokeswoman Lindsay Blair said the temporary program not only puts food on students' tables, but keeps the district's food service and transportation staff working while schools are empty.

Volunteers with Citrus County Blessings will also be give out meals on Thursdays for weekends. 
Families with children enrolled in the Blessings program, which gives out food bags to more than 1,500 students, can call 352-341-7707 or visit www.citruscountyblessings.org to have weekend meals waiting for them at a food bus stop.
Identification is required to receive those meals.
Citrus County Education Foundation volunteers will also be handing out school supplies to students in need.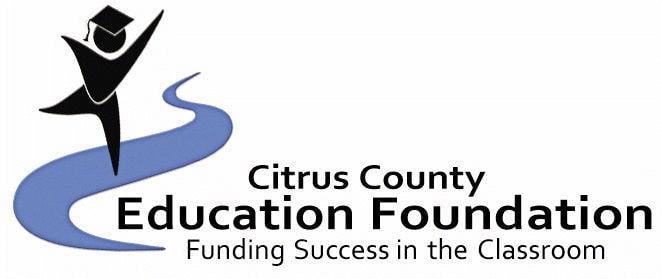 Other community partners also stepped up to donate money or supplies such as coolers to keep food at safe temperatures while being transported on buses.
Those donors include: Duke Energy, Lowe's, Walmart, DRC Sports, JJ and Jennifer Grow, the Brannen family, the Kiwanis Club of Inverness, Shane Bryant, the Citrus County YMCA, Mike and Tracey Hinde and Maggie Lampasona. 
Teachers on Monday will begin contacting student families to coordinate how they'll be sending them school assignments, either online or through hardcopy workbooks, in preparation for the virtual schooling that starts Tuesday at home.
"We really want to make sure parents are facilitating and making sure assignments get done," Blair said. "We're not asking parents to teach … our teachers are still giving out assignments; they're still teaching."