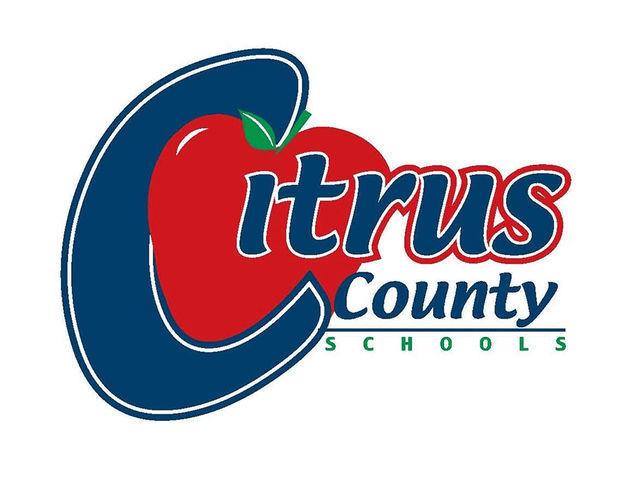 Citrus County School Board members talked drones, substitute teacher pay and a new math instructional resource at their special meeting and workshop Tuesday morning.
The Citrus County School Board will gather for a special meeting and workshop to discuss stu…
Board members were in agreement that the district's new proposed policy, Operation of Unmanned Arial Vehicles (Drones), is in need of updates before approval.
The policy, which is modeled from an existing Marion County School District policy, was generated due to a local student interest in drones for educational use.
According to the first draft of the policy, drones shall not be operated within 400 feet of a structure or within 5 miles of an airport, among other restrictions.
School board member Thomas Kennedy said these guidelines would rule out usage of small drones within classrooms and would make it nearly impossible for them to fly on school grounds.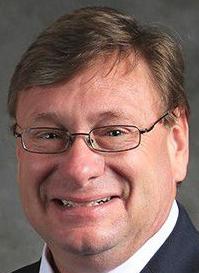 Bringing to light a much larger issue, school board member Sandy Counts said many of Citrus County's Schools are located within proximity to the Inverness Airport and Crystal River Airport.
"I see a whole bunch of liabilities for the teachers and the school system," Counts said.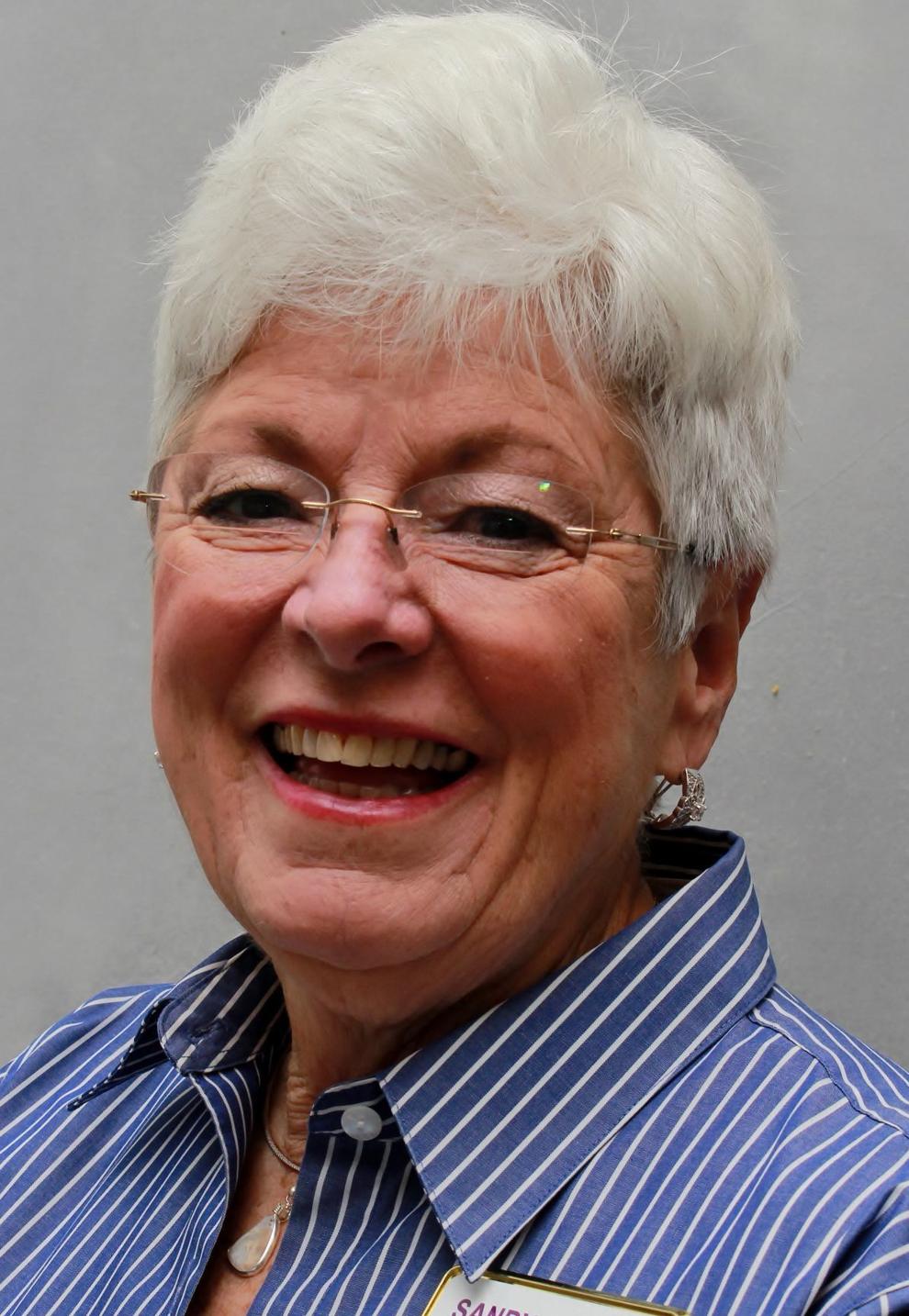 The district has opted to rework the policy and bring it back to the board for further discussion at a future date.
District director of human resources Suzanne Swain addressed the board with a plan to increase substitute teacher pay. The plan proposed a $20 per day increase in pay for substitutes of all degree levels beginning in the 2022-23 school year.
Along with an increase in long-term substitute pay, this would place substitute teachers at the following daily rates:
High school diploma/associate's degree: $95 per day
Bachelor's degree: $100 per day
Florida Department of Education (FLDOE) certification: $105 per day
Swain said the district has hired 72 substitutes between September, 2021 and January, 2022. Pre-COVID-19, the district was able to fill 90 percent of classrooms with their substitutes. Since then, that number has dropped to 60 percent.
Superintendent Sam Himmel said the substitute teacher shortage is a national issue. "It's not a Citrus County issue," she said.
With this shortage, Kennedy said the district is currently underutilizing their substitute budget. Therefore, he suggested increasing the pay as soon as possible. "I think we need to keep incentivizing in any way we can," Kennedy said.
However, the $20 per day increase would make substitute pay comparable to a full-time paraprofessional's hourly wages. Therefore, along with the long-term substitute pay increase, Dodd proposed the following daily rates:
High school diploma/associate's degree: $90 per day
Bachelor's degree: $100 per day
Florida Department of Education (FLDOE) certification: $110 per day
The board appeared to be in agreement and the agenda item will brought before them for a vote at the next school board meeting.
Board members also voted to approve the purchase of the "Imagine Math 3+" program and professional development training. The program, which possesses curriculum through geometry level math, would provide students with additional lessons and support, even after school hours.
The program itself would cost the district $399,000, adjusted for a three-year rate. Professional development would cost an additional $22,000. The purchase is budgeted with ESSER III American Rescue Plan (ARP) funds.
For more information on the agenda, visit tinyurl.com/t6phzraj. To watch the meeting, visit youtube.com/user/CitrusSchools.
Editor's note: See tomorrow's edition of the Chronicle, Feb. 24, for additional coverage of the Citrus County School Board's special meeting and workshop.