Citrus County School Board members supported returning to traditional high school graduations in the spring, along with bringing back school volunteers.
Board members voiced their OKs during their meeting Tuesday, Jan. 12.
Thomas Kennedy, who broached the subjects, said students need mentorship now more than ever, and schools have proven they can handle large in-person events, like football games.
"We've shown we can do this safety; we've not had flare-ups in our schools," the school board member said, advising district officials to start planning policies. "Now's the time to do this."
"I feel pretty confident moving in that direction," added school board member Doug Dodd.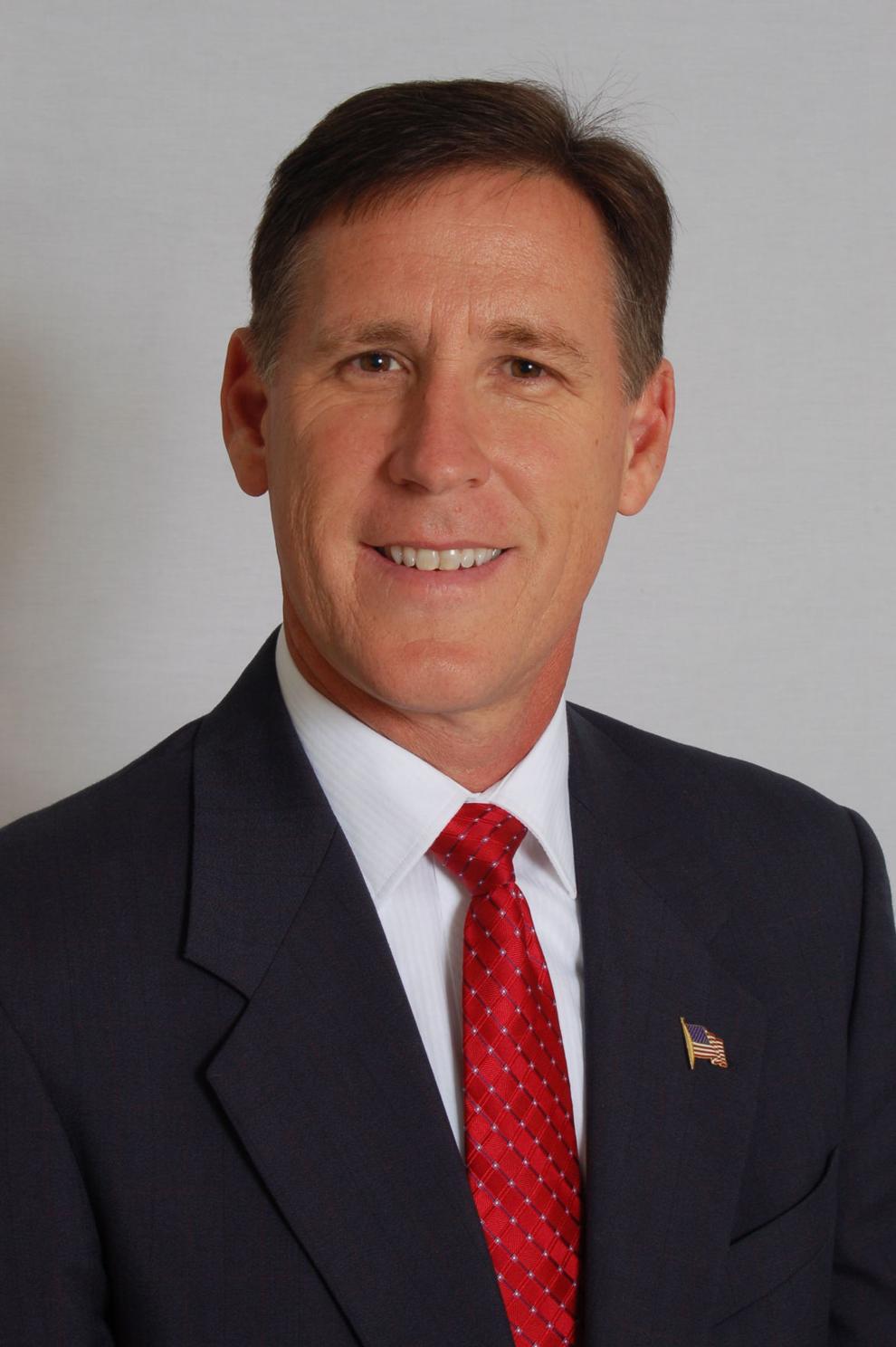 After COVID-19 forced campuses to close in March, the three local high schools put on drive-thru graduations to distance the annual gathering. 
School volunteers and mentor were also barred from coming accessing campus buildings.
As of Tuesday, the school district reported a total 383 novel coronavirus cases — 261 students, 122 staff — since the school year started Aug. 20.
Board member Sandy Counts warned her colleagues on the dais that pursuing a normal graduation could cause student families to ask about allowing prom and other springtime events.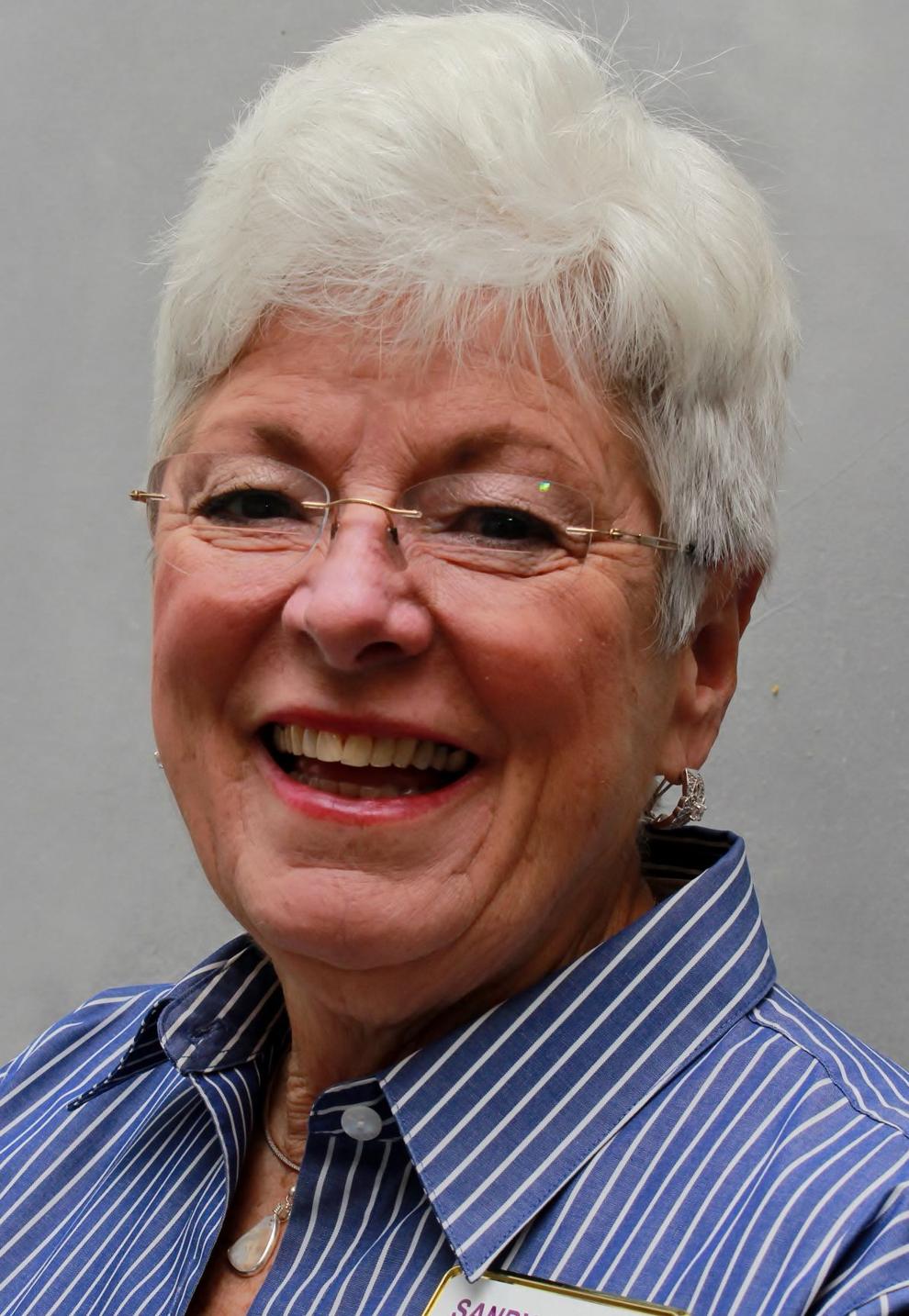 "We have to be prepared to answer those questions," she said.
Teachers' union asks district to extend paid COVID-19 sick leave program
After a federal COVID-19 paid-employee-leave program expired, Citrus County Education Association President Victoria Smith implored school board members Tuesday to continue paying quarantining school staff so they don't exhaust their personal time or go without pay.
Dec. 31 was the last day of the Families First Coronavirus Response Act's provisions entitling employees to up to 80 hours of paid sick leave if they're unable to work because of COVID-19.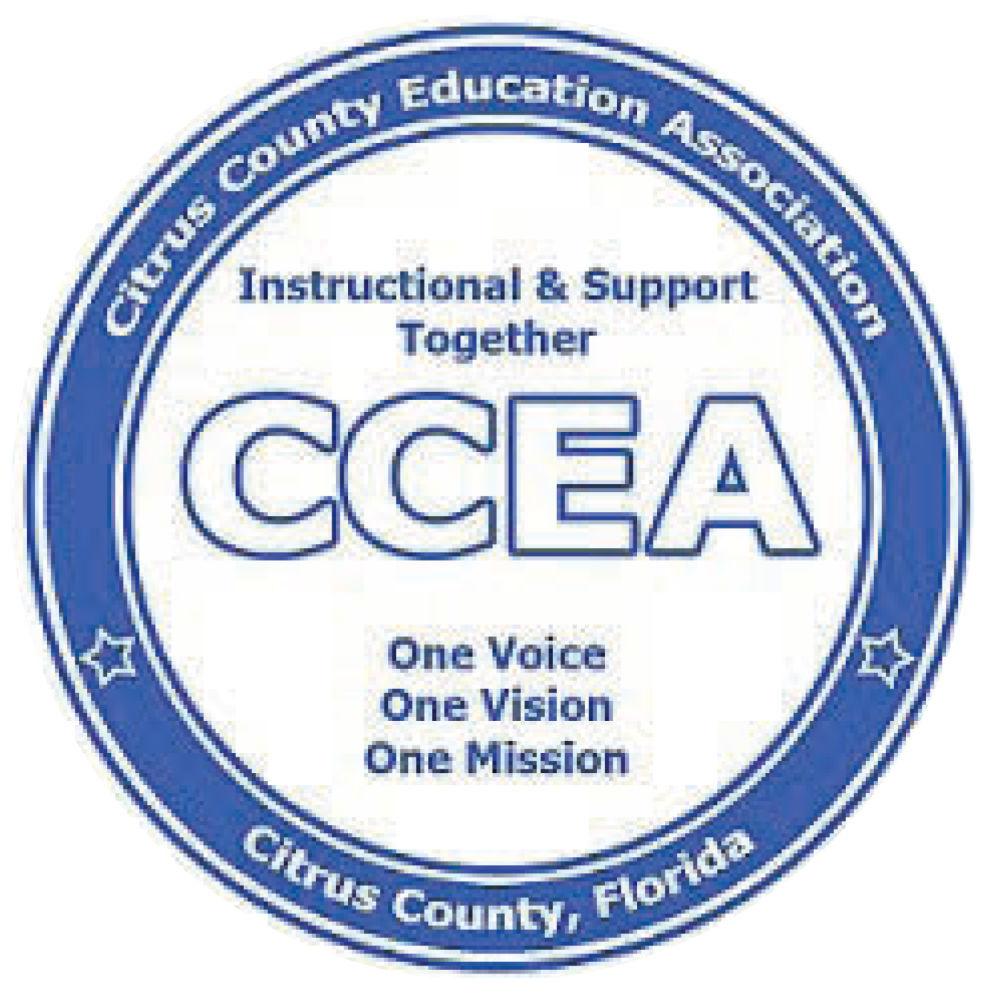 "... Employees who are directed to quarantine and cannot work remotely must use their personal accrued leave time or go unpaid," Smith said.
Smith, who's also a Citrus High School teacher, said the teachers' union has yet to get a response from school district officials when it asked at the end of the holiday break to consider an emergency extension of the COVID-19 leave program.
Over two dozen other school districts, Smith said, are already undertaking similar endeavors.
Smith said the union for the past two years also tried unsuccessfully negotiating for an employee-to-employee sick leave donation program.
"This next semester we will have more students returning back to school … and COVID cases still not under control," Smith said, "we need the board members to show their compassion to their employees as they have at the beginning of this pandemic."