After a low voter turnout from their school district gave no clear winner on their next academic calendar, Citrus County School Board members opted to host another election.
Local education leaders agreed at their Tuesday, Jan 12 meeting to bring the first election's top two proposed calendars for the 2021-22 school year back to their staff for another vote.
Amy Crowell, the school district's director of research and accountability, told board members she'll send another email and subsequent reminders districtwide with a link for staff to access the online voting site.
Crowell plans to present the results at the board's next meeting Feb. 9, when board members will vote to choose the next calendar. 
Crowell said 48% of district staff cast a vote during the 30-day period, compared to the 60% who voted last year, surprising Crowell and board members because votes had to be placed online and links were sent directly to each employee and School Advisory Council.
"We thought there'd be more votes, considering how quick and easy this was," Crowell said. 
Of this year's 1,012 votes, Crowell said, 421 (41.7%) were for the third calendar choice, 418 (41.3%) went for the second option and the remaining 173 votes (17.1%) opted for the first selection.
"This is the first time where our board is going to be presented with some options instead of clear winner," Crowell said, noting no calendar had the majority of votes.
Crowell said voters liked the second calendar choice because the Christmas holiday break is earlier and longer, spring break aligns with Easter and the last day of the school year doesn't go into June.
Calendar three was a favorite because spring break aligned with the Citrus County Fair, Crowell said, and its two semesters had an even number of school days between them.
Board members Thomas Kennedy, Sandy Counts and Vice Chair Ginger Bryant were in favor of sending the second and third calendars back out for a revote because they wanted better say from voters.
They also didn't want the School Advisory Councils that already voted for either of the winning calendars to cast a vote again, leaving just two councils with a vote.
Chairwoman Linda Powers was absent from Tuesday's meeting.
"If we have the time … let's just send it back out," Kennedy said. "It's so close."
"I'd wouldn't mind because I know a majority of teachers from all the schools voted for (calendar) two," said Counts, citing Crowell's results.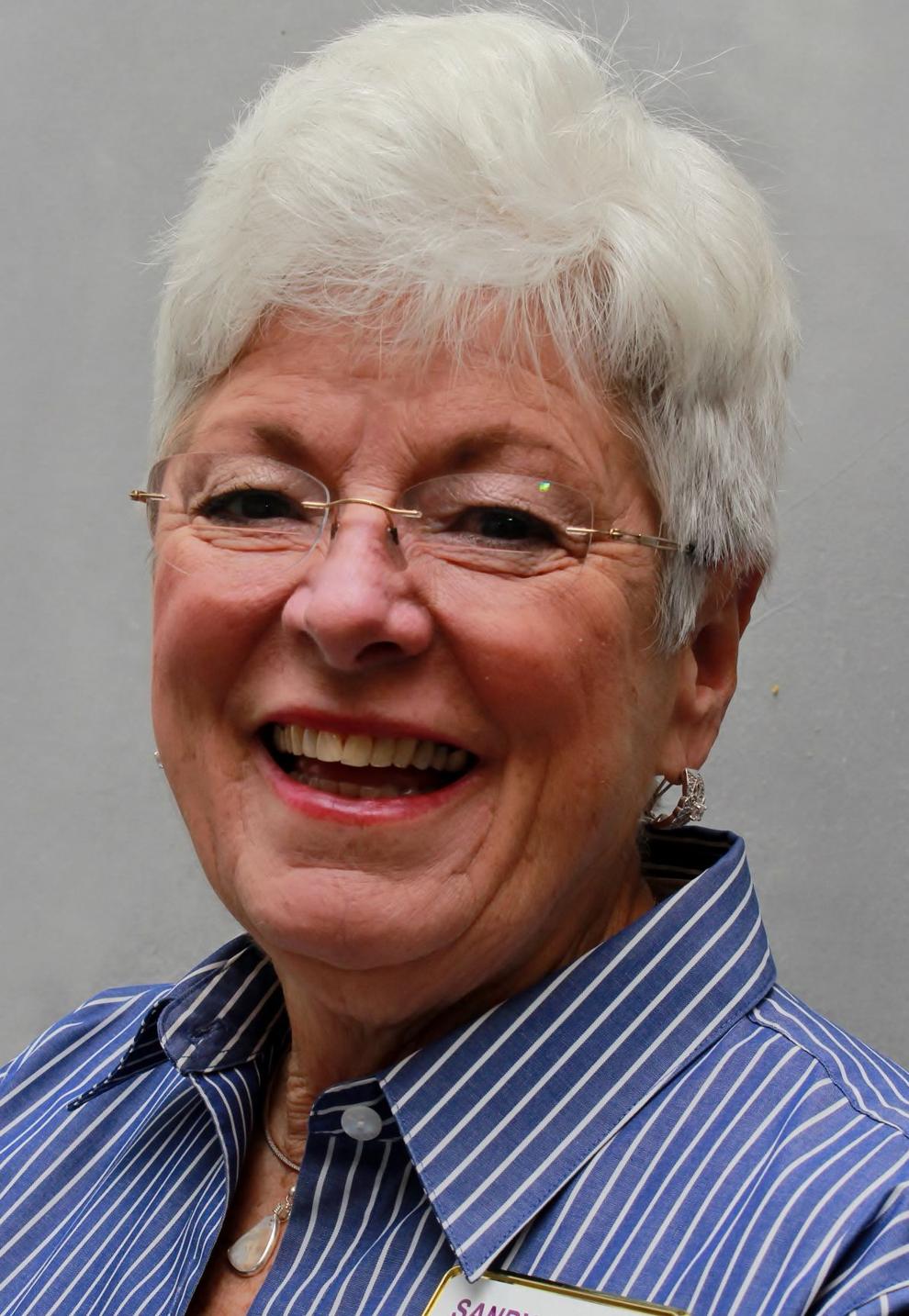 Board member Doug Dodd said his colleagues should go for calendar three because it was chosen by the most voters, and putting it back for a revote sends a bad message to those who voted for it.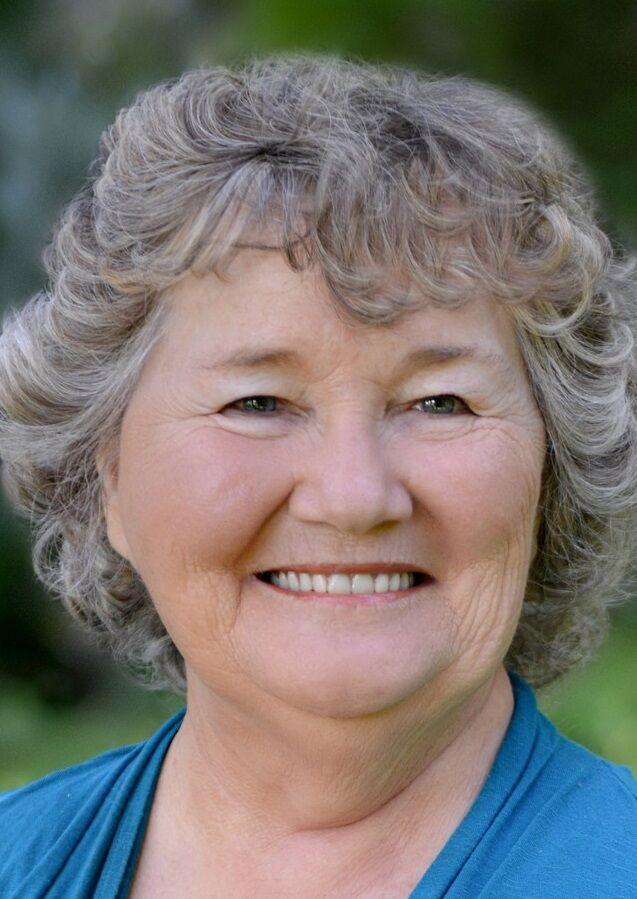 "If we say we agree with the process, then we should go with calendar three," he said. "There's no doubt, I wish more people would have voted … but it's the responsibility of the board to set the calendar."
"I don't want 339 teachers mad at us who voted for calendar two," Counts replied before Bryant said she's not comfortable basing her decision off of a 48% voter turnout.
Dodd also suggested sending the calendars out for parents to vote on to improve representation and results.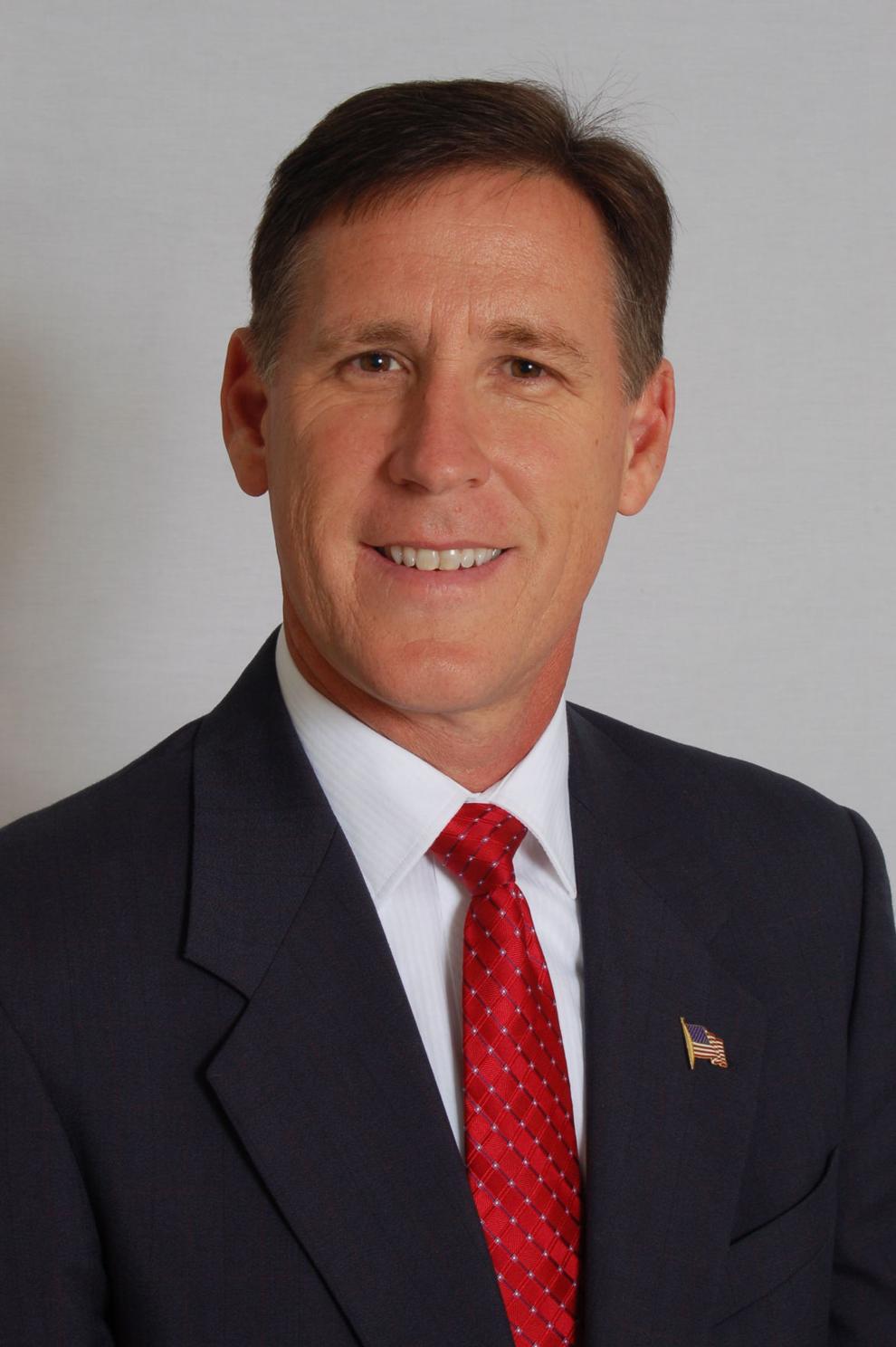 Kennedy said the vote result is good data to have but board members aren't required to choose which calendar is the most popular.
"I'm not saying I won't," he said, "but the board always, at the end of the day, votes for the calendar."