Citrus County School District leaders are close to installing a mandated panic alarm system on their campuses to help staff and authorities better locate and respond to emergencies — big and small.
After Centegix representatives gave them a demonstration of the CrisisAlert device during a workshop Tuesday, April 27, school board members supported having it supplement the district's current emergency management system from Raptor Technologies.
Board members and district officials plan to mull over the price tag for CrisisAlert at their next meeting on May 11.
Raptor already acts as the school district's visitor check-in system, and helps with emergency drill management and the reunification of students with parents following an emergency.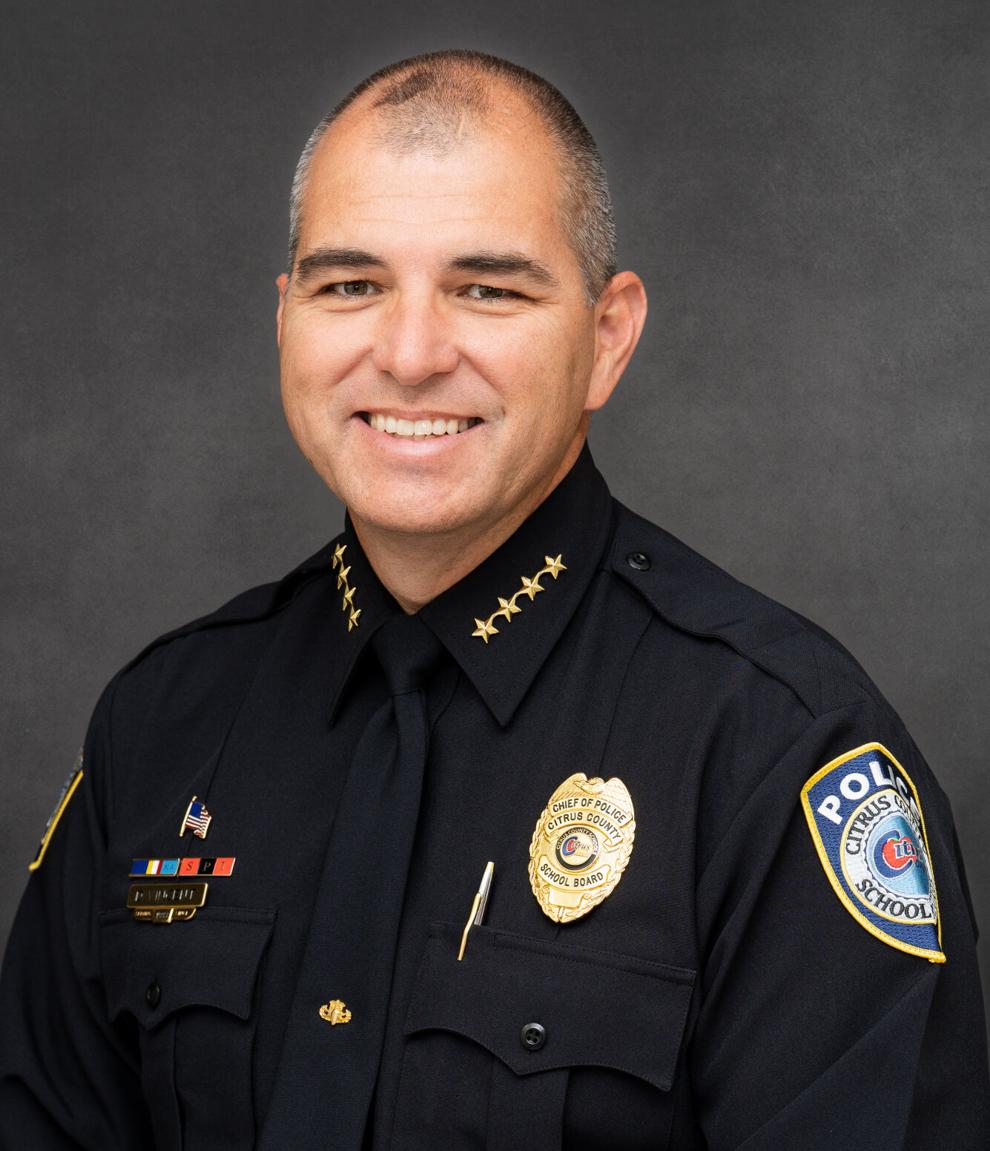 Dave Vincent, the school district's police chief and school safety specialist, told board members on Tuesday district staff was looking at Raptor to also fulfill the requirements of Alyssa's Law, which came into effect for Florida in July 2020.
Named after Alyssa Alhadeff, who was killed in the Feb. 14, 2018, shooting massacre at Marjory Stoneman Douglas High School in Parkland, the law requires every public and charter school to implement a mobile panic alarm system to better coordinate emergency responses.
These "Alyssa's Alerts" must be installed by the 2021-22 school year.
Vincent said Raptor's system could meet the needs of Alyssa's Law, but Centegix can better improve the school district's abilities for emergency reporting, response and locating.
"I wanted something that was easy to use, something that was an immediate notification to our 911 center, and has an audible and visual notification on our campus," he said. "This is setting us to the high standard of not just being compliant with Alyssa's law, but getting the best solution for the Citrus County School District."
Instead of using an application on a mobile device, which relies on sometimes unreliable Wi-Fi or cellular coverage, CrisisAlert communicates within itself and is hardwired into the school district's internet to relay off-campus messages.
Protecting 1,200 campuses and 1.5 million people nationwide, CrisisAlert also doesn't require teachers and staff to download a program onto a cellphone or device. 
Speaking with other school safety specialists, Vincent said less than 20% of school employees statewide download their district's alert system onto their own devices, leaving a gap in reporting coverage.
"We can not mandate staff members to download an application on their personal cellphone," Vincent said. 
To get around that, CrisisAlert uses card-sized badges for each staffer to wear alongside their work IDs. To learn more, visit centegix.com. 
Reporting an emergency on a cellphone application can also require multiple steps, Vincent said, taking it longer for a panicked school worker to navigate a sensitive touchscreen with sweaty fingers.
"In an emergency, when your body's going through stress, you forget simple things like that," he said.
With either a few or several presses of the badge's only button, a school employee can either activate a staff-wide response or a campus lockdown, depending on the emergency's scale — whether an ill student, a fight or active shooter.
When a badge is activated, inside or outside, CrisisAlert monitors scattered on school grounds pinpoint its location to within 15 to 20 feet, making it easier for responders to find.
CrisisAlert can also tell responders which building room or floor the badge was triggered, which, Vincent said, Wi-Fi and cellular systems haven't perfected.
CrisisAlert would still function during a power or internet outage.
If someone signals for a school lockdown, CrisisAlert monitors turn into custom-colored strobe lights, warning everyone on campus to seek shelter while police respond. 
CrisisAlert can also integrate with a school's P.A. or internet network to put out customized messages on speakers and device desktops, without straining the district's communications.
"I want something that's in your face," Vincent said. "When someone says I've got a problem in this room, I want everyone on campus to know about it."
Vincent said the district's slated to get $44,000 in state funds for the 2021-22 fiscal year to help the fund the purchase and installation of a mobile panic alarm system on its 22 campuses.
"The funding has been established for three years, but it is still dependent on annual approval," he said. "Their intention is to make this reoccurring, but they let us know this is still on an annual-approval basis to receive that funding."
School district prepares online campus 2.0, Citrus eSchool, for next year's enrollment
After creating Citrus Virtual, its impromptu online classroom to help students learn from home amid COVID-19, the school district has been evolving its digital campus to full-time and opened its enrollment for the upcoming year.
Dr. Scott Hebert, the district's chief academic officer, and Citrus Virtual Supervisor Deborah Dumas on Tuesday introduced school board members to Citrus eSchool.
"Changing the name we thought would really be a good way to set this apart from what we've done this year," Dumas said. "We already have a virtual school; we're expanding it, that's the focus."
Open enrollment for the 2021-22 Citrus eSchool will continue until July 9, and K-12 students are encouraged to commit at least one semester to keep schools from dealing with student transfers throughout the year.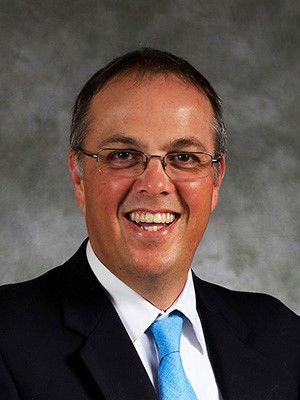 Hebert said Citrus eSchool shouldn't be mistaken as a blend of in-school and virtual education, and gives students an ultimatum.
"This is students making a decision: I want to be in school or I want to do my work from home," he said."
"There will be a grace period at the very beginning," Dumas noted, "and if they are not making progress or they're not making passing grades, then we will counsel with them to choose an alternative."
Superintendent Sandra "Sam" Himmel said district staff is working with the state education department to designate Citrus eSchool as its own campus under district supervision.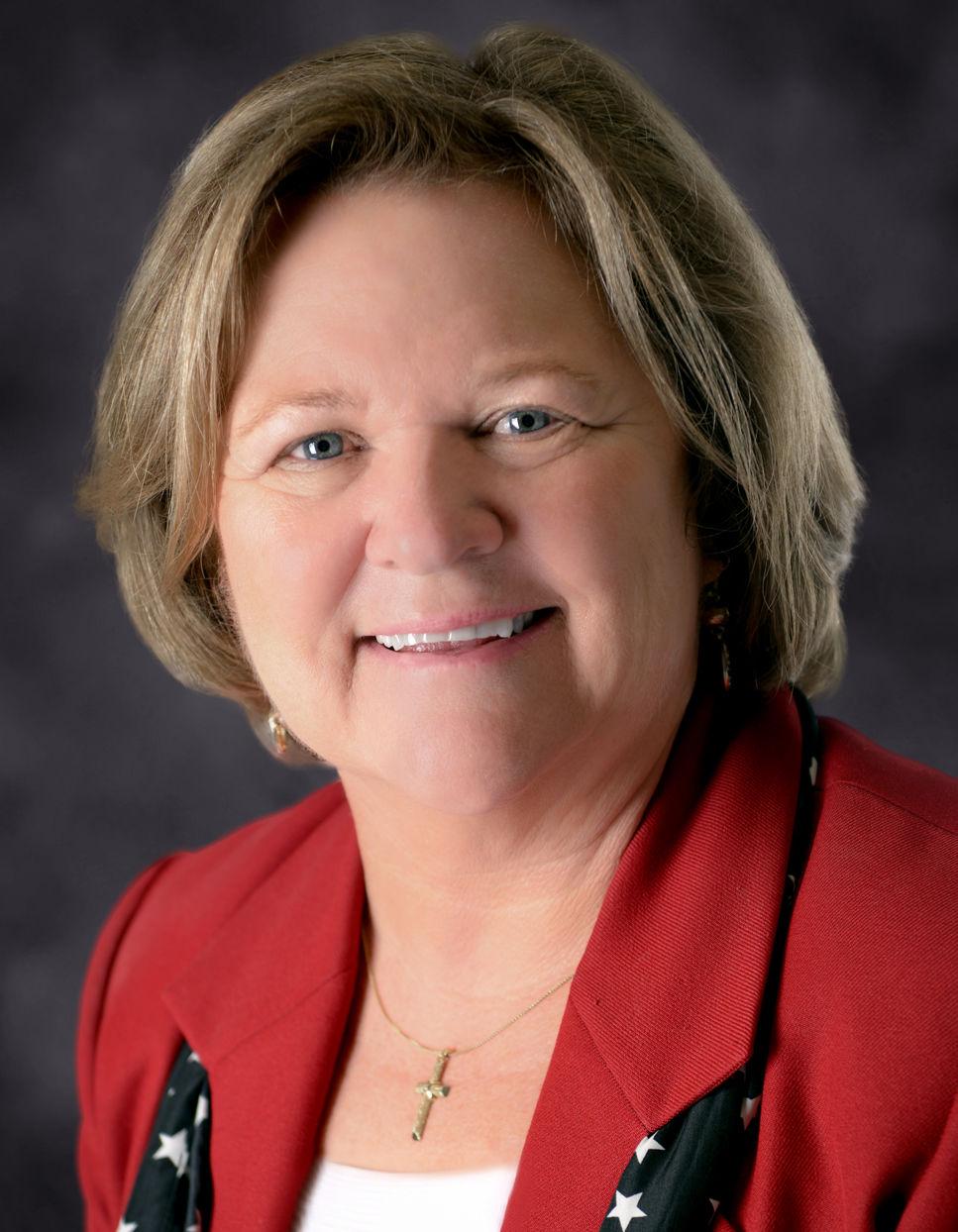 High school students enrolled in Citrus eSchool will still be allowed to graduate from their base school.
Dumas said just over 400 students have enrolled so far in Citrus eSchool, with a majority being in elementary grades.
Hebert said 1,928 students were enrolled in Citrus Virtual as of Tuesday, while 13,797 students were at brick-and-mortar schools.