Vessels and swimmers aren't the only things captains should be vigilant for on the water while enjoying the kickoff to boating season.
As part of National Safe Boating Week, held before the Memorial Day weekend, Save the Manatee Club (SMC) has been campaigning to caution boaters traveling alongside the marine mammal.
"During the summer, manatees are found in shallow estuaries, bays, rivers, canals, and coastal areas throughout Florida and in neighboring states," a SMC news release states. "Because imperiled manatees are generally slow-moving and must surface to breathe air, they are especially vulnerable to collisions with fast-moving watercraft."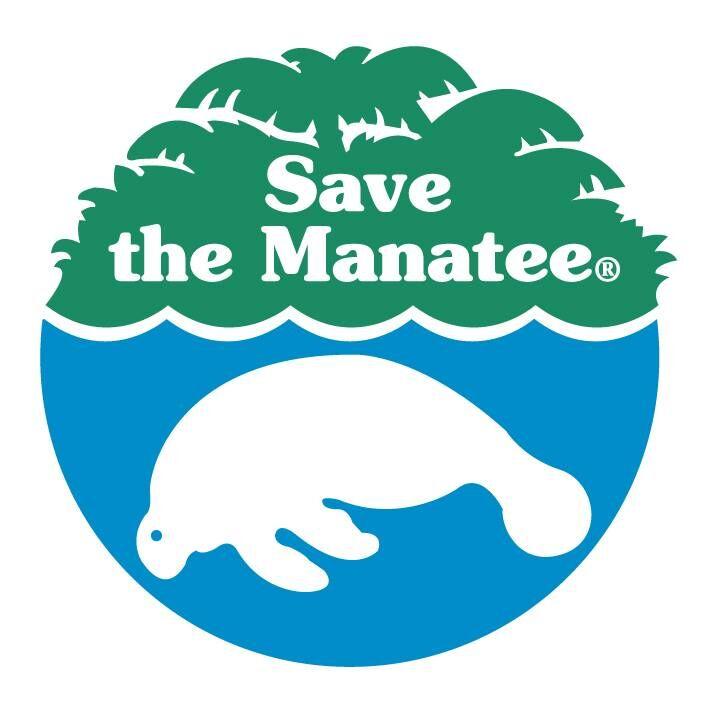 According to a preliminary Florida Fish and Wildlife Conservation Commission (FWC) report from May 21, watercraft strikes killed 45 manatees so far in 2021 across the state, with three deaths occurring in Citrus County. 
At least 486 reported manatee carcasses statewide have not been recovered by FWC pathologists for autopsy to determine cause of death, with four being in Citrus County.
"Those manatees that survive bear scars from their injuries. In fact, most living manatees have some sort of scar from a boat collision," SMC's release states. "These tragic accidents are preventable with education, awareness, and the care of the boating community."
To report an injured, malnourished, orphaned, entangled, stranded or dead manatee, call FWC's Wildlife Alert Hotline at 888-404-3922 or dial either *FWC or #FWC from a cellphone.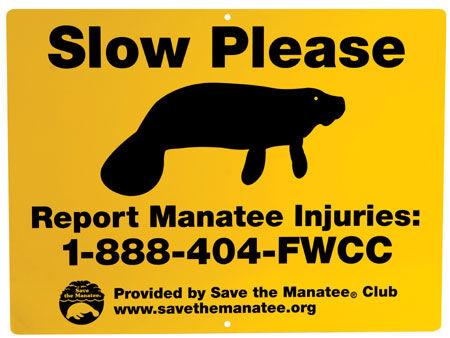 Boaters can also tune into VHF Channel 16 to radio in a sick or injured manatee.
"Manatees that have fresh pink or red wounds, are breathing more often than every 30 seconds, or are unable to submerge or tilting to one side, may be injured and should be reported," SCM's release states. "Boaters should not attempt to remove entanglements."
SMC reminded boaters to go slow when traveling in signed "manatee zones" to indicate the presence of manatees.
With help from polarized sunglasses, boaters can also keep an eye out for other signs of nearby manatees, like snouts, backs, tails, flippers, or "footprints" — the flat, circular spot on the water created by the manatee's moving tail.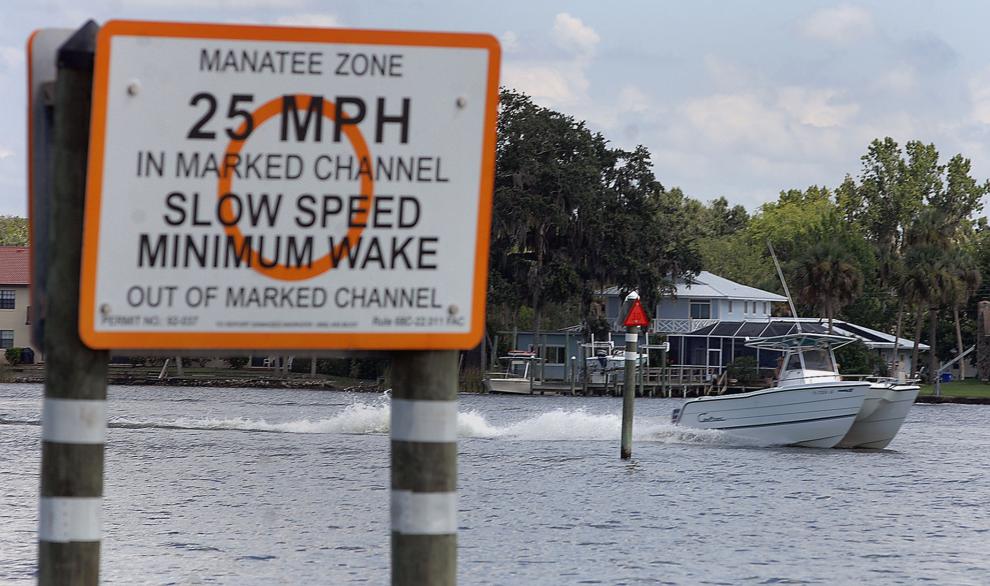 SMC also provides free materials on request to help safeguard manatees and bring awareness to safe boating around them. To place an order, visit savethemanatee.org/resources.
"Shoreline property owners as well as park and marina managers can order aluminum signs alerting others to the presence of manatees in the area," SMC's release states, "Boaters and paddlers can request packets that include a safety tips card, a waterproof boat banner and a decal to adhere to your vessel with the number to report manatees in distress."