Gov. Ron DeSantis spared a handful of Citrus County initiatives from his veto pen before approving Florida's next budget.
DeSantis signed the $109.9 billion "Freedom First Budget" Thursday, June 2, at The Villages, funding $27.05 million for the completion of the Crystal River Riverwalk, the continued cleaning of King's Bay, a local runway extension, a school's septic-to-sewer project, a restoration of the Tsala Apopka Chain of Lakes, and a Habitat for Humanity project.
DeSantis also vetoed $43.74 million in local legislative asks.
Crystal River received $3 million to build the city's Riverwalk boardwalk along Cedar Cove, and connect it with the Riverwalk's first phase of sidewalks downtown, finishing the long-awaited endeavor.
"The Riverwalk has been presumably the number one project the city of Crystal River has been working on for close to 30 years," City Manager Ken Frink said, "and through the kind gesture of the Florida Legislature and Gov. DeSantis, it's finally going to come to fruition."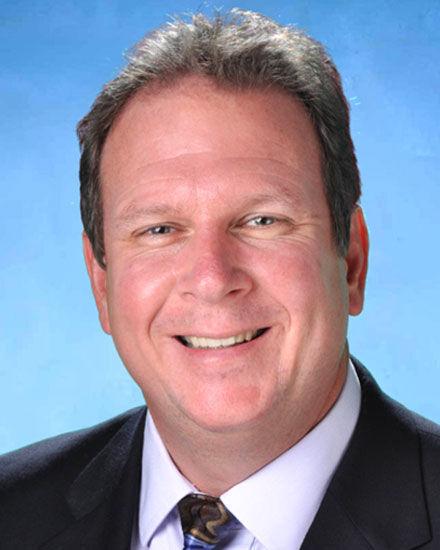 Crystal River Mayor Joe Meek and Frink thanked DeSantis, Senate President Wilton Simpson, Rep. Ralph Massullo and House Speaker Chris Sprowls for supporting the Riverwalk, which, they said, will improve the city's waterfront and economy.
"They all worked hard and got this in the budget, and it was a concerted effort to get that funding so we are grateful," Meek said. "We think this will have major impacts, not just on Crystal River but the community as a whole. ... This was excellent news, and just a big victory for us."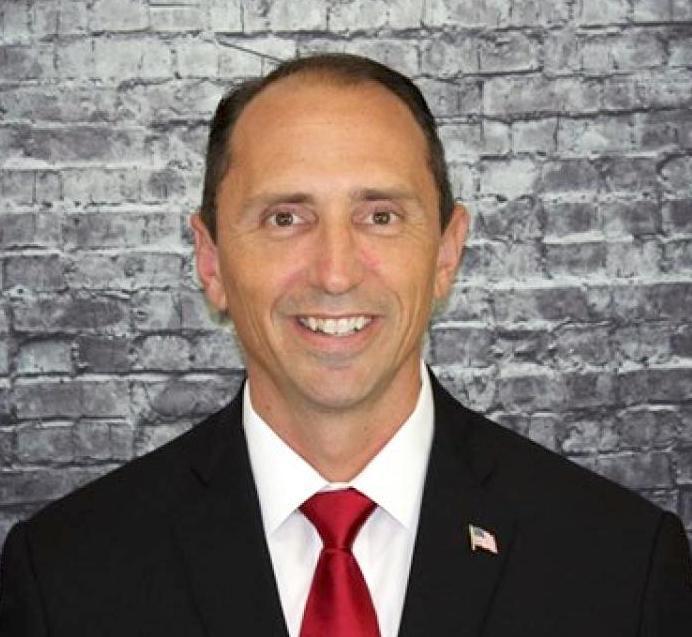 Meek said the city is still moving forward with planning the Turkey Oak bypass even though DeSantis vetoed its $20.7 million funding request.
"It wasn't a project we were ready to move forward with, like we are with Riverwalk," Meek said. "Riverwalk is a total turnkey project – we're in permitting right now, we've got agreements in place, and it's something we can move forward with very fast."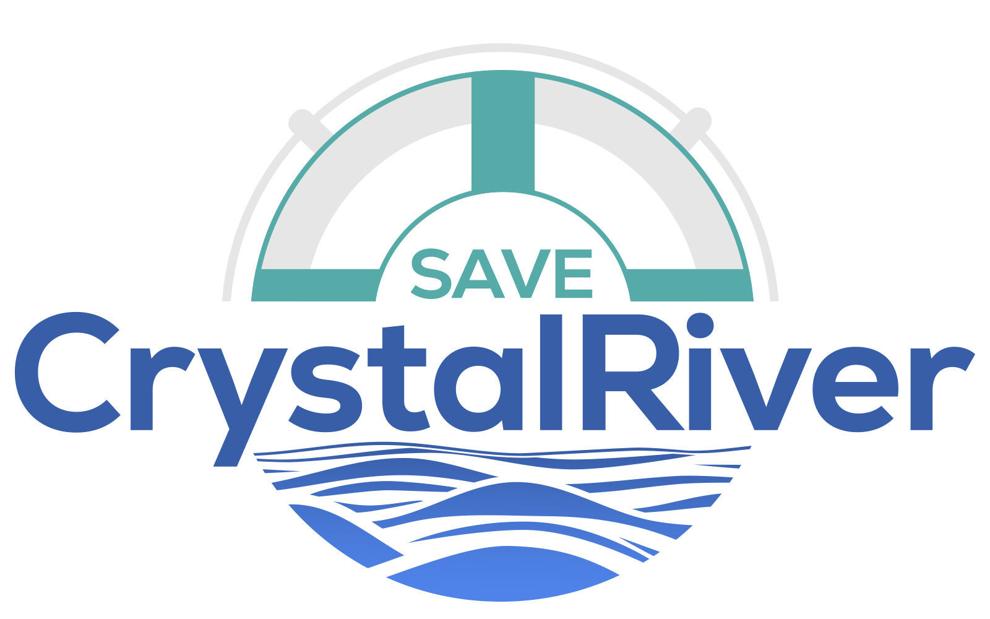 Save Crystal River (SCR) was awarded $10 million to take its King's Bay Restoration Project almost to the end of cleaning 93 acres of bay's depths by Crystal River's 100th anniversary as a city on July 3, 2023. Visit kingsbayrestorationproject.com to find out more.
Lisa Moore, SCR's board president, said there's between 15 and 20 acres left to go, and additional funds will be needed to finish.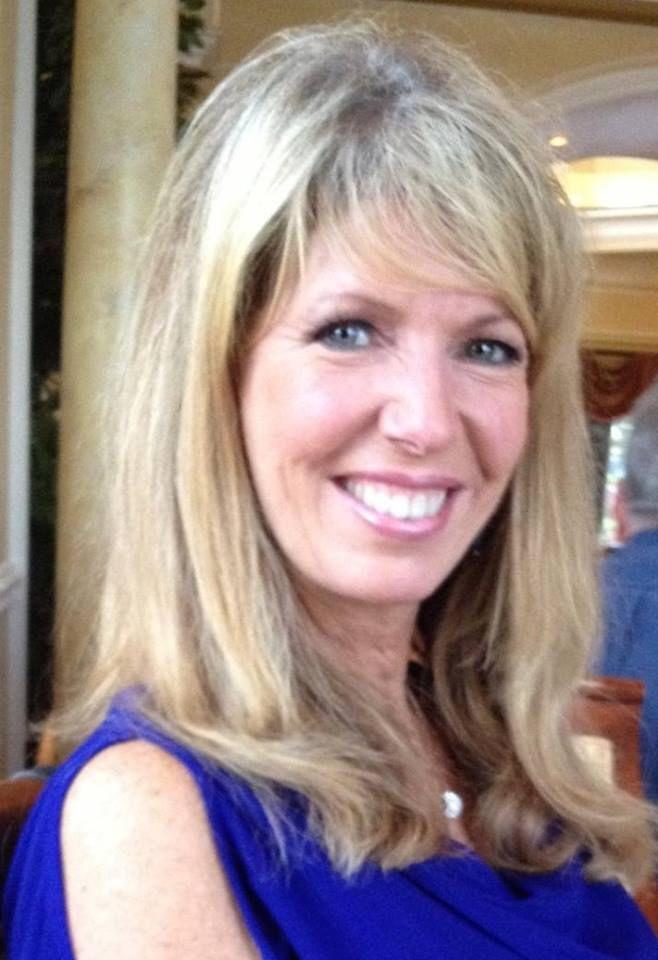 "This is the goal we've been trying to reach for seven years now, and we're finally getting there," she said, thanking DeSantis, Simpson and Massullo. "We are trying everything we can to get the funding and donations to complete the project by the 100th anniversary date."
Unfortunately, DeSantis vetoed SCR's $535,887 request to restore King's Bay's salt marshes.
"We'll have to try something else," Moore said, "and keep trying."
County Commissioner Holly Davis said the state's $7.1 million allotment for the Crystal River Airport runway extension and environmental assessment will help tremendously.
"People often underestimate the economic impact airports have on a community," she said. "I believe the figure is in general, nationally, a 7-to-1 return on dollars in local airports."
Davis, who chairs the county's Tourist Development Council, said she was overjoyed to hear about the Crystal River Riverwalk, but said it was a shame to hear DeSantis cut the $9.25 million multi-use path for Fort Island Trail, adding, "it's time will come."
Davis was thrilled the $4.2 million for a restoration project to reduce floating tussocks and remove bottom sediment on the Tsala Apopka Chain of Lakes was approved.
"I am absolutely overjoyed to hear it went through," she said. "I was impressed by the TOO FAR efforts when I first entered office, so it's good to see our efforts come to fruition. It's a critical step in restoring our waters countywide."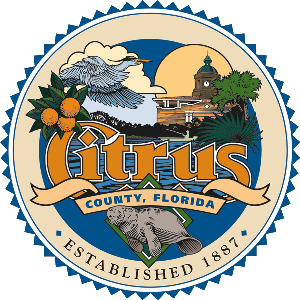 DeSantis allowed for $250,000 to remove the septic system for the Academy of Environmental Sciences, and connect the public charter school with sewer system of Crystal River, which owns the school's building and assisted with the school's legislative request.
"It's really their project," Frink said, "but we were a big part in helping out with that."
Habitat for Humanity at Citrus Springs was also awarded $2.5 million.
Here are the local legislative funding requests DeSantis vetoed from Florida's 2022-23 budget:
The King's Bay Salt Marsh Restoration Project: $535,887;
The Homosassa River Restoration Project: $10 million;
The Citrus High School Canes Construction Academy: $162,200;
The Crystal River Turkey Oak bypass: $20.7 million;
The Fort Island Trail multi-use path: $9.25 million;
The West Inverness City Trail and Withlacoochee State Trail Connector: $2.25 million; and
The Citrus County Beverly Hills Community Park Revitalization: $850,000.