Editor's Note: This story was updated with a corrected street name.
Save Crystal River's King's Bay Restoration Project struck environmental gold after unclogging three large spring vents in a local canal, providing more sources of warm and clear freshwater.
SCR President Lisa Moore said July 2 the nonprofit's five-year-long rehabilitation of the bay's bottom has unclogged more than 400 spring vents.
Crews with Sea and Shoreline open up the vents as they vacuum out invasive lyngbya and other unwanted vegetation sitting on top and constricting healthy water flow.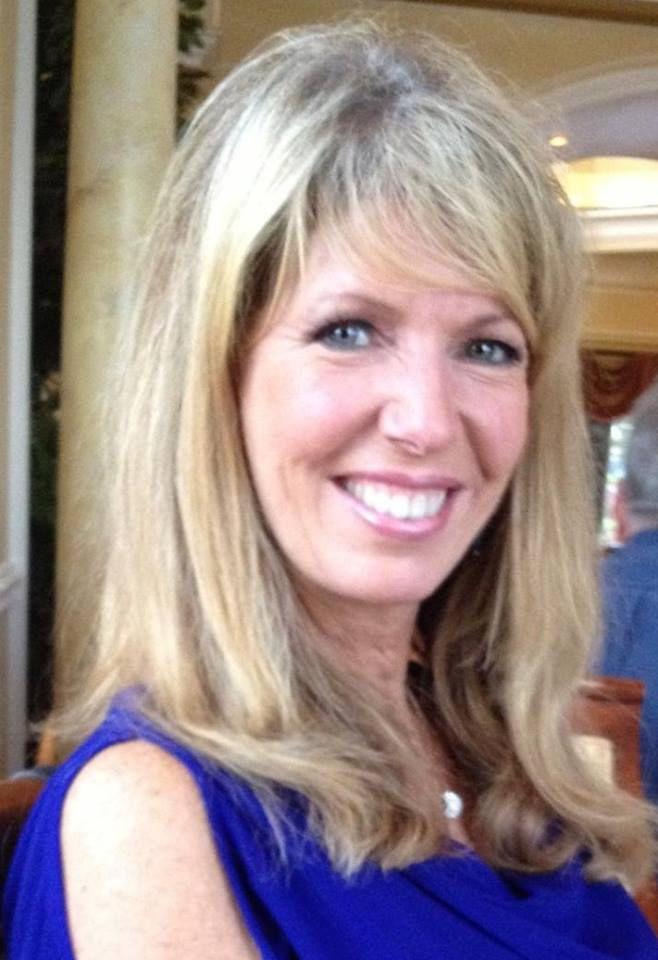 "They'll get a cluster of them, and then the whole thing opens up," Moore said. "It's exciting."
Almost 40 acres of the bay has been restored by SCR's project since it began in 2015.
Using the $1.5 million appropriated from Florida's latest budget, SCR will continue its restoration efforts from Sea and Shoreline's base on Shatz Island, cleaning canals and coves leading back to Three Sisters Springs.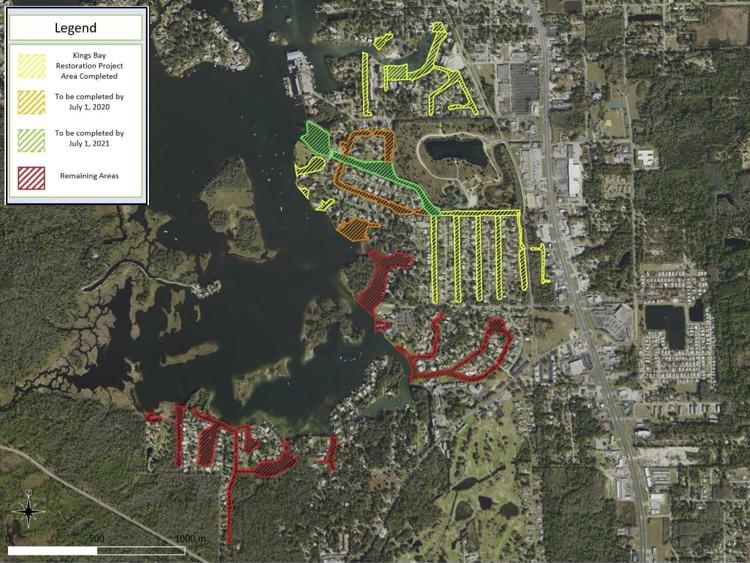 Annual cleanup efforts will continue and end by Crystal River's 100th birthday on July 2, 2023, when SCR hopes to restore a total 92.6 acres.
Moore said the project and the native eelgrasses Sea and Shoreline planted to replace the muck it sucked out is under threat by boaters who don't use pole or spud anchors.
"The community needs to commit to protecting what we've done, the work we've done," she said. "The only way to protect it is to stop tearing it up with prop scars and anchor dragging."