Dec. 1 is the last day of 2021's recreational harvest season for snook in Florida and U.S. waters of the Gulf of Mexico, including Monroe County and Everglades National Park.
According to the Florida Fish and Wildlife Conservation Commission, the season will remain closed through Feb. 28, reopening March 1.
These closures help conserve the snook species during vulnerable periods, like cold weather.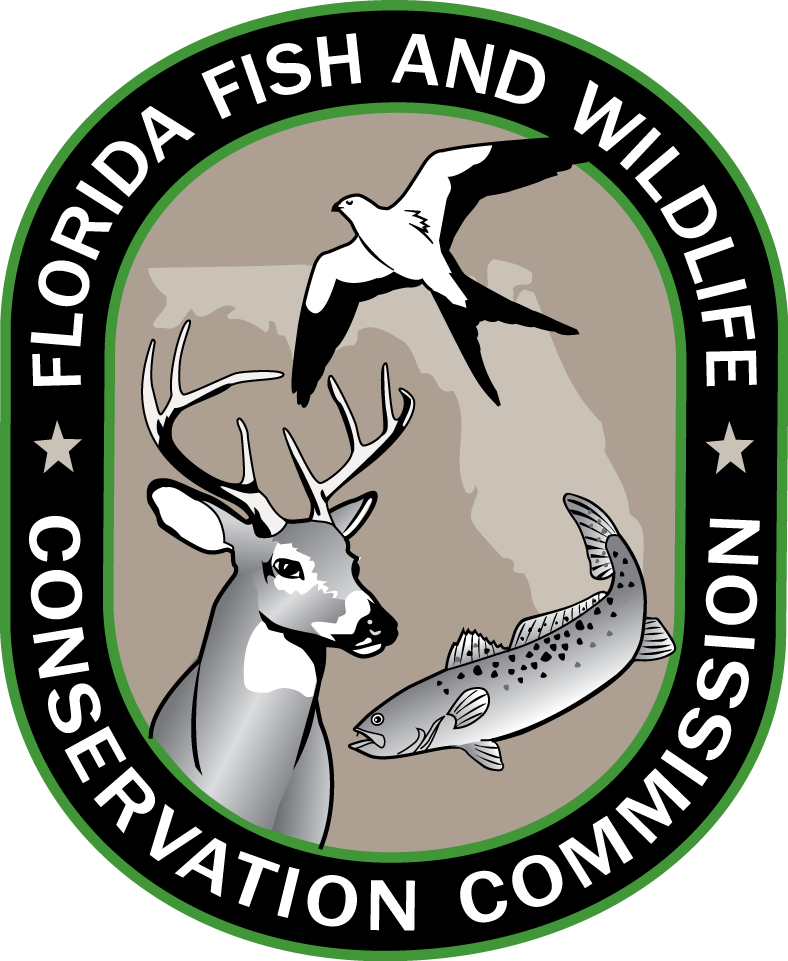 Anglers can continue to catch and release during the closed snook season. For more information about snook fishing regulations, visit tinyurl.com/32t7dbc7.
Due to the impacts of red tide, snook remains catch-and-release only through May 31 in state waters from State Road 64 in Manatee County to Gordon Pass in Collier County.
Florida and federal waters in the Atlantic Ocean, including Lake Okeechobee and the Kissimmee River, will be closed Dec. 15 through Jan. 31, reopening Feb. 1.