President Donald Trump and Commissioner Scott Carnahan both have at least one thing in common: They hate the New York Times.
And partially because of that, the county commission nixed a plan to have the Times available free digitally to 70,000 Citrus County library card holders.
"I don't want the New York Times in this county," Carnahan said during Thursday's board meeting. "I don't like them. It's fake news."
Library Director Eric Head had requested board approval to subscribe to the Times' digital service. The three-year agreement had an annual cost of $2,657 each of the first two years, and $2,714 the third year.
With the county subscription, anyone with a library card could access the Times digital newspaper through their login to the library website.
Commissioners, though, weren't interested.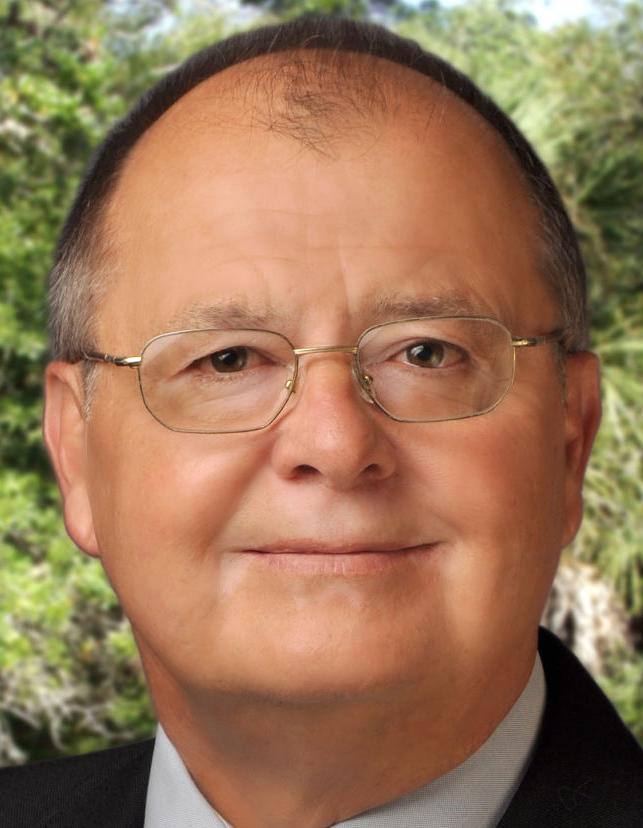 "Do we really need to subscribe to the New York Times?" Commissioner Ron Kitchen Jr. asked.
Commissioner Jimmie T. Smith added: "Why the heck would he we spend money on something like that?"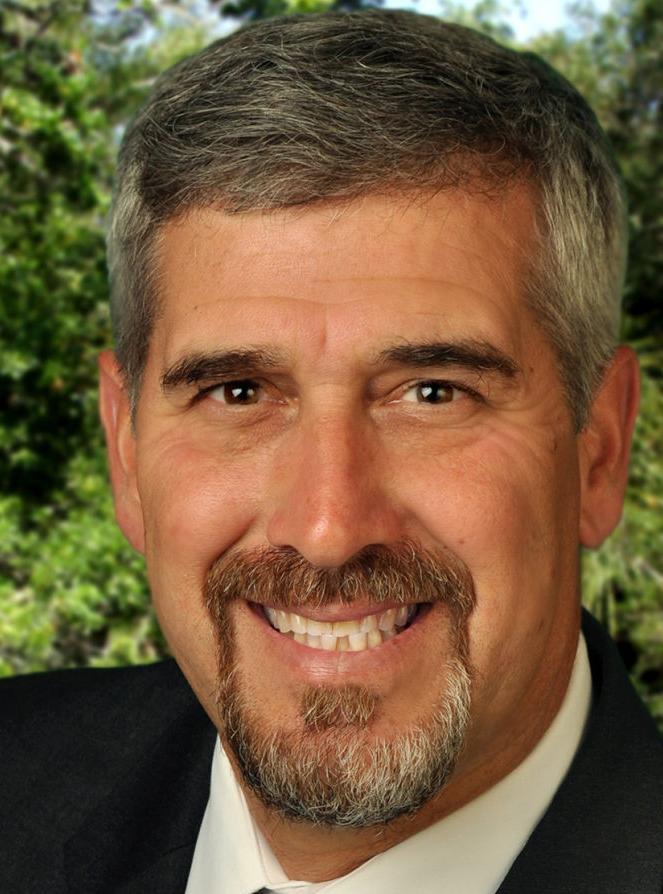 Print copies of the New York Times and four other newspapers — Citrus County Chronicle, Tampa Bay Times, USA Today and Wall Street Journal — are available at each library branch.
The library has no digital subscriptions to any newspaper.
Head said he is always looking to provide more access to digital materials for county residents.
"In general, they always ask for additional digital resources," he said of library patrons. "They like to use their devices."
Commissioners said in interviews Friday that the Times digital subscription was an unnecessary waste of money.
"You can go to the library and have internet access to all kinds of media," Smith said. "There's a plethora of different websites available."
Commissioners Brian Coleman and Chairman Jeff Kinnard said approving a subscription to the New York Times could open the door to requests for  subscriptions to radical publications.
"I don't feel like the county is obligated to subscribe to every major newspaper or every point of view," Kinnard said. "At some point you draw the line."
Trump heaps much of his "fake news" criticism at the Times and Washington Post. In fact, according to media reports, Trump cancelled subscriptions to both newspapers at the White House.
Coleman said he shares the same opinion of the Times that Carnahan has.
"I support President Trump. I would say they put stuff in there that's not necessarily verified," Coleman said.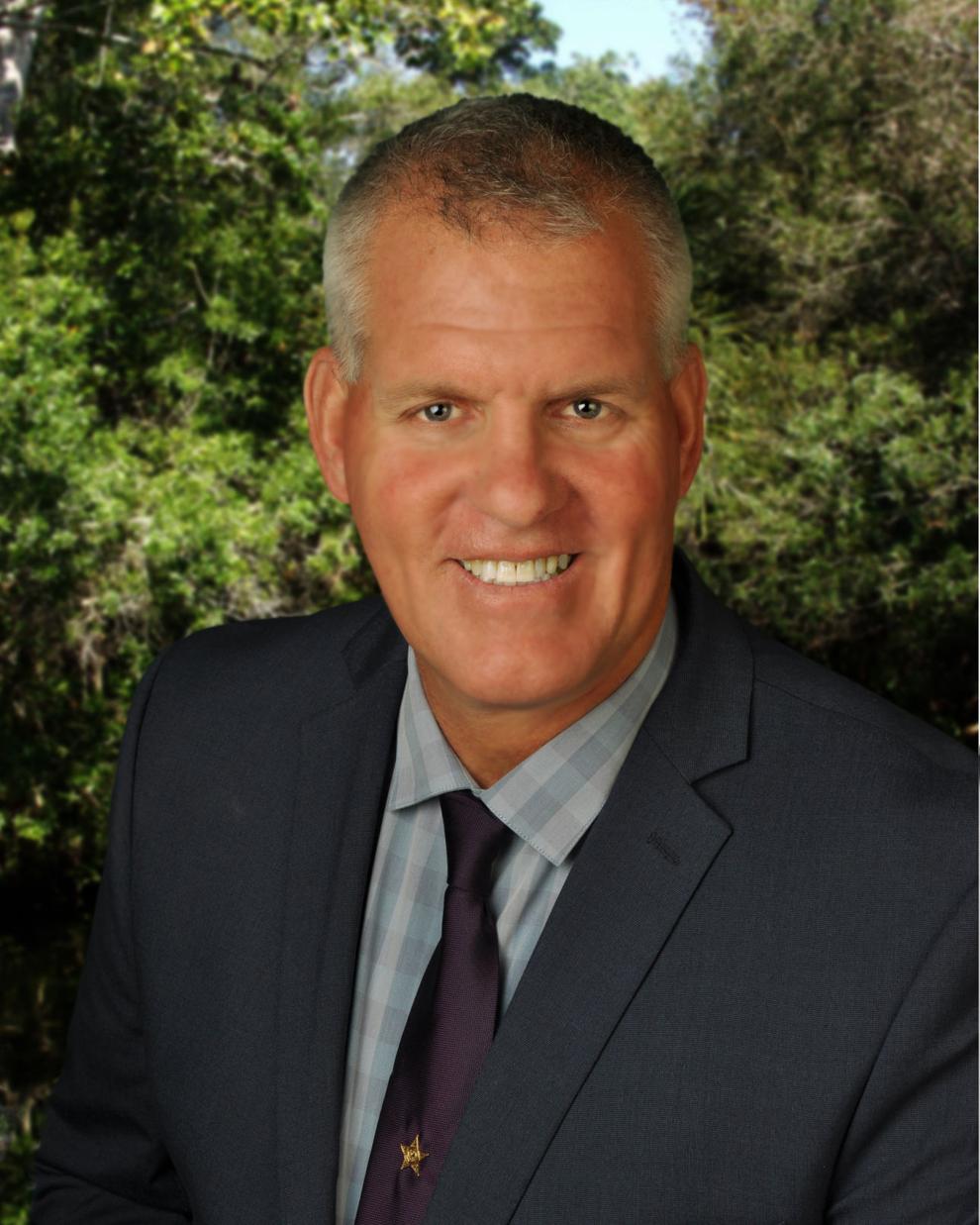 None of the four commissioners reached Friday said they read the Times. Carnahan did not return calls for comment.
Even without the subscription, library patrons in Citrus and across Florida have access to a service provided by the Florida Department of State that provides daily links to select stories in the Times, Washington Post and USA Today.
Coleman, who is in line to become board chairman in late November, acknowledged a reporter's question about the fairness of commissioners making a decision based on politics about reading material available through the libraries.
"I see what you're saying," he said. "Maybe we'll have another conversation about it."