The Pudgee's empire is expanding.
John Sterling (aka Pudgee) opened his Floral City location in March 2018. In a few short weeks, he will debut his new restaurant in Brooksville, a half-hour south. 
And Sterling is already thinking about a third location and is eyeing Ocala, Clermont and Wesley Chapel.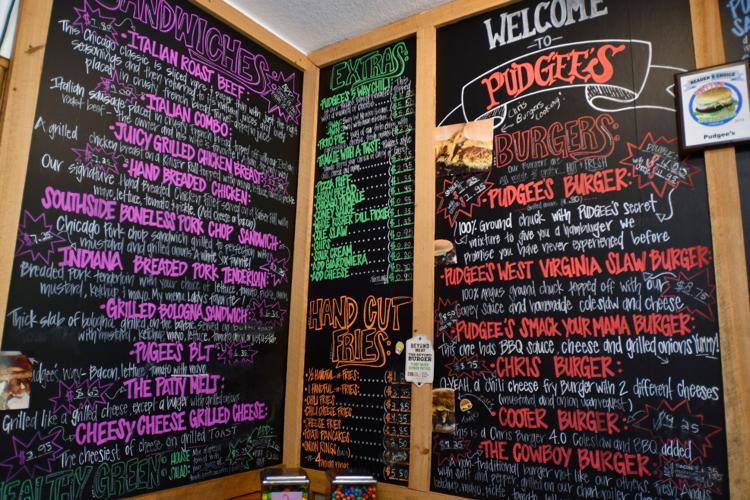 Not bad for someone who started his hamburger eatery out of a roadside stand in Floral City. Of course, after 18 years working by the side of the road, he developed a following — enough that he was able to move into an indoor site at Stagecoach Square, on U.S. 41 — just blocks from his old stand.
John's son, Chris Sterling, started out working at his dad's eatery when he was 11 years old. Now 27, Chris is excited about expanding into Brooksville, where he will alternate manager duties with Melanie Strickland, who manages the Floral City site.
"It's my future," Chris said.
Chris said people all over make the trek to Pudgee's. A group of Vulcan motorcyclists routinely stop by from Lakeland, he said.
Sterling, 59, believes the Brooksville location, at 809 Broad St., will do well because it's in the middle of the city and near the government offices. And his name is already familiar in Hernando County, he said.
Sterling invested about $40,000 into renovating a former Jamaican restaurant in Brooksville. The new Pudgees will bear the same tropical interior scheme and serve the same food, including the much-ordered Pudgee Burger.
He's also planning to sell beer and wine in both restaurants. Each site will employ about 14 people.
When he moved into his new digs in Floral City, Sterling introduced an ice cream emporium and that will continue in Brooksville.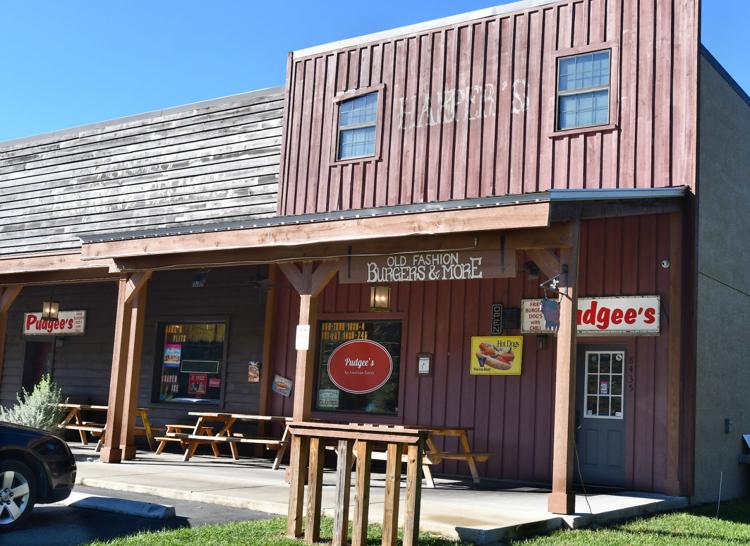 Sterling said his goal is to open three restaurants and then start a franchise.
Is he afraid of competing with the big burger chains?
"I don't try to compete with them," Sterling said. "I am what I am. Pudgee's is Pudgee's."
Sterling said the past year-and-a-half at the Floral City site has been a learning experience. Going from a small roadside vendor to the great indoors and a larger menu was quite a change. He'll take that experience with him as he moves to Brooksville and beyond.
"We've got teeth now," he joked.