Editor's Note: This story was corrected with updated information on Circuit Court Judge Mary P. Hatcher.
A panel of judges and lawyers is asking for Richard "Ric" Howard to be disciplined over comments the administrative circuit court judge in Citrus County made to dissuade then-judicial candidate Pam Vergara from running against incumbent George Angeliadis. 
In a Tuesday, Aug. 25, 2020, court filing, the 15-member Florida Judicial Qualifications Commission (JQC) recommended the Florida Supreme Court publicly reprimand Howard for violating a handful of rules within the Florida Code of Judicial Conduct.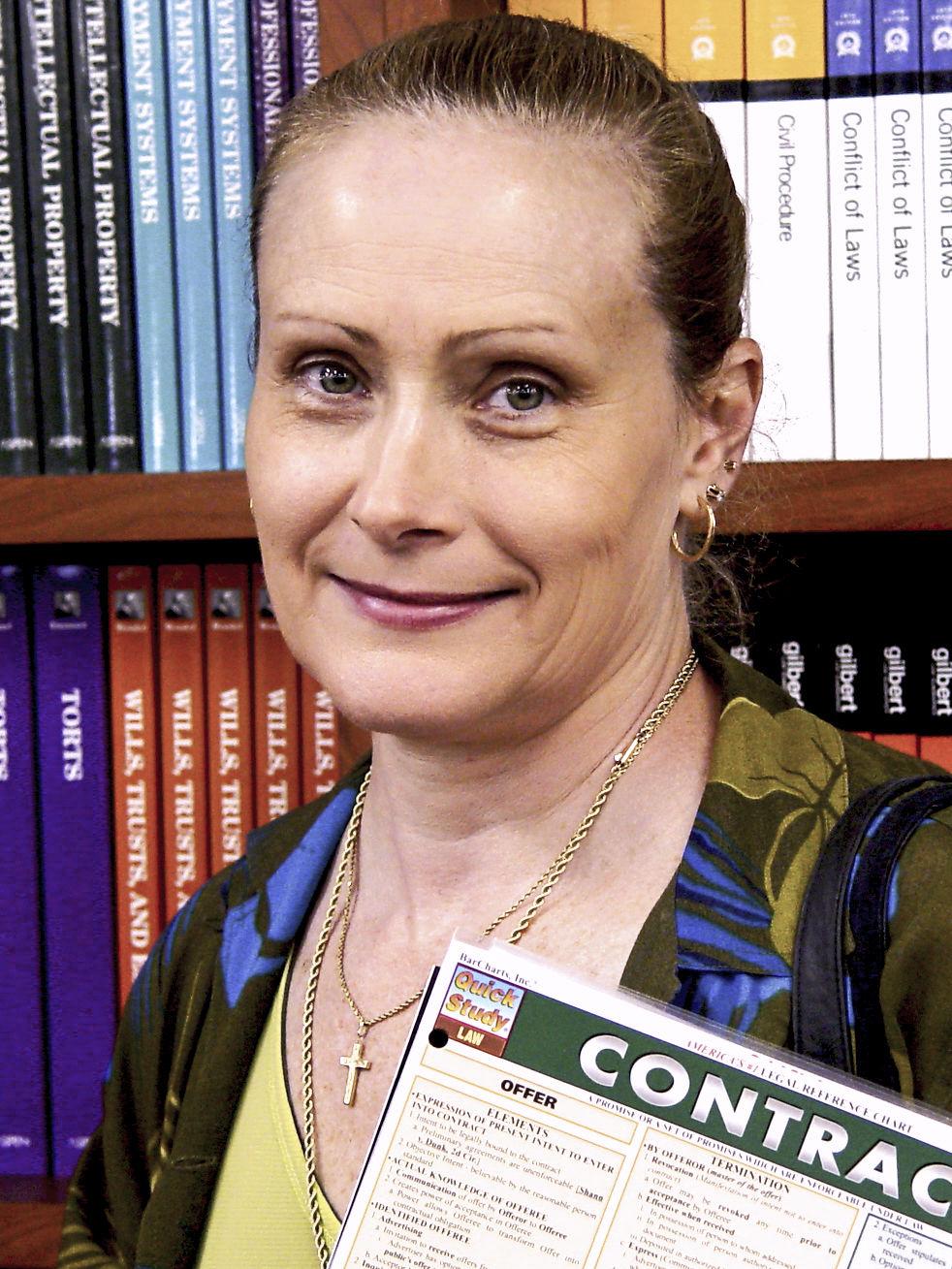 "He not only attempted to dissuade a judicial candidate to abandon her campaign against one incumbent judge, he then subsequently attempted to persuade the candidate to run against a different judge," JQC Chair Judge Krista Marx wrote. "This, we cannot condone."
Howard would not comment to a Chronicle reporter Tuesday evening about the JQC's findings.
According to the JQC's report, Howard cooperated with commission investigators, "accepted full responsibility and acknowledged that such conduct should not have occurred."
Unless Howard waives these rights, supreme court justices will decide if arguments against the JQC findings can be filed as briefs or scheduled as hearings, according to the court's website.
Since his appointment in 2000 to the Florida Fifth Judicial Circuit Court, Howard's had no prior discipline from the state supreme court as a judge, or from the Florida Bar as a prior attorney, according to the JQC.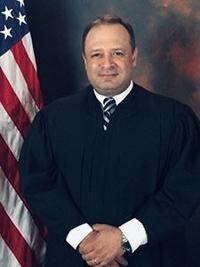 Howard's reported actions stem back to a meeting in mid-April 2019 between the judge and Vergara.
Vergara, then a lawyer with the Law Offices of William B. Eppley in Brooksville, had already filed her candidacy in March 2019 to face Angeliadis for his contested circuit judgeship in Hernando County.
Vergara would eventually go on to beat Angeliadis in the Aug. 18 primary by roughly 6,100 votes in the circuit's five-county race covering Citrus, Marion, Hernando, Lake and Sumter counties.
A Chronicle reporter could not reach Vergara or Angeliadis for comment.
According to the JQC's findings, Vergara and Howard tried to meet first in early-April 2019 at a local Boy Scouts event. Vergara wasn't able to attend but her husband could.
Howard told Vergara's husband Angeliadis was well supported and recommended Vergara run, instead, against then-Citrus County Circuit Judge Mary P. Hatcher, JQC's report states.
Hatcher presides over cases in Sumter and Marion counties, according to the circuit's website. She could not be reached for comment.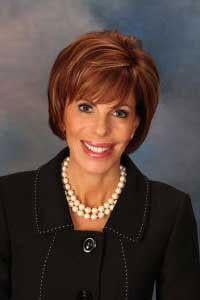 A meeting between Howard and Vergara was eventually held April 17, 2019, at Eppley's law firm. 
Vergara's law partner and campaign treasurer, who the Florida Division of Elections has listed as Eppley, was also present during the 20- to 50-minute gathering.
Howard asked Vergara why she was running, and, in response to Vergara's answers, "told her that her reasons were not good enough," Marx wrote in the JQC's findings.
Howard began trying to persuade Vergara not to run against Angeliadis, "who, in (Howard's) estimation, was doing a good job and enjoyed the support of the community," Marx wrote
"Judge Howard repeatedly suggested that the candidate switch her candidacy to run against Judge Hatcher," Marx wrote, "because Judge Howard perceived her as a weaker and more vulnerable candidate."
Howard then asked Vergara, as an alternative route to a judgeship, to drop her candidacy and seek appointment to a future, vacant seat through the judicial nomination process.
Vergara asked Howard if he could provide her with a recommendation if she sought a judgeship through a Judicial Nominating Commission. 
In response, Marx wrote, "Judge Howard stated that he does not do that."
Even though she continued to run against Angeliadis, Vergara became burdened by the fear of punishment for disobeying Howard, the JQC found.
"… She remains concerned," Marx wrote, "about the potential repercussions of her decision to disregard what what she perceived as the clear wishes of Administrative Judge Howard, when she continued to pursue her election campaign against Judge Angeliadis."