Bill Garvin was perhaps most at home when he was underwater.
A certified diver, a camera in his hand, he captured thousands of images of the mysterious and deep: fish and marine life, shipwrecks and barrier reefs — and manatees.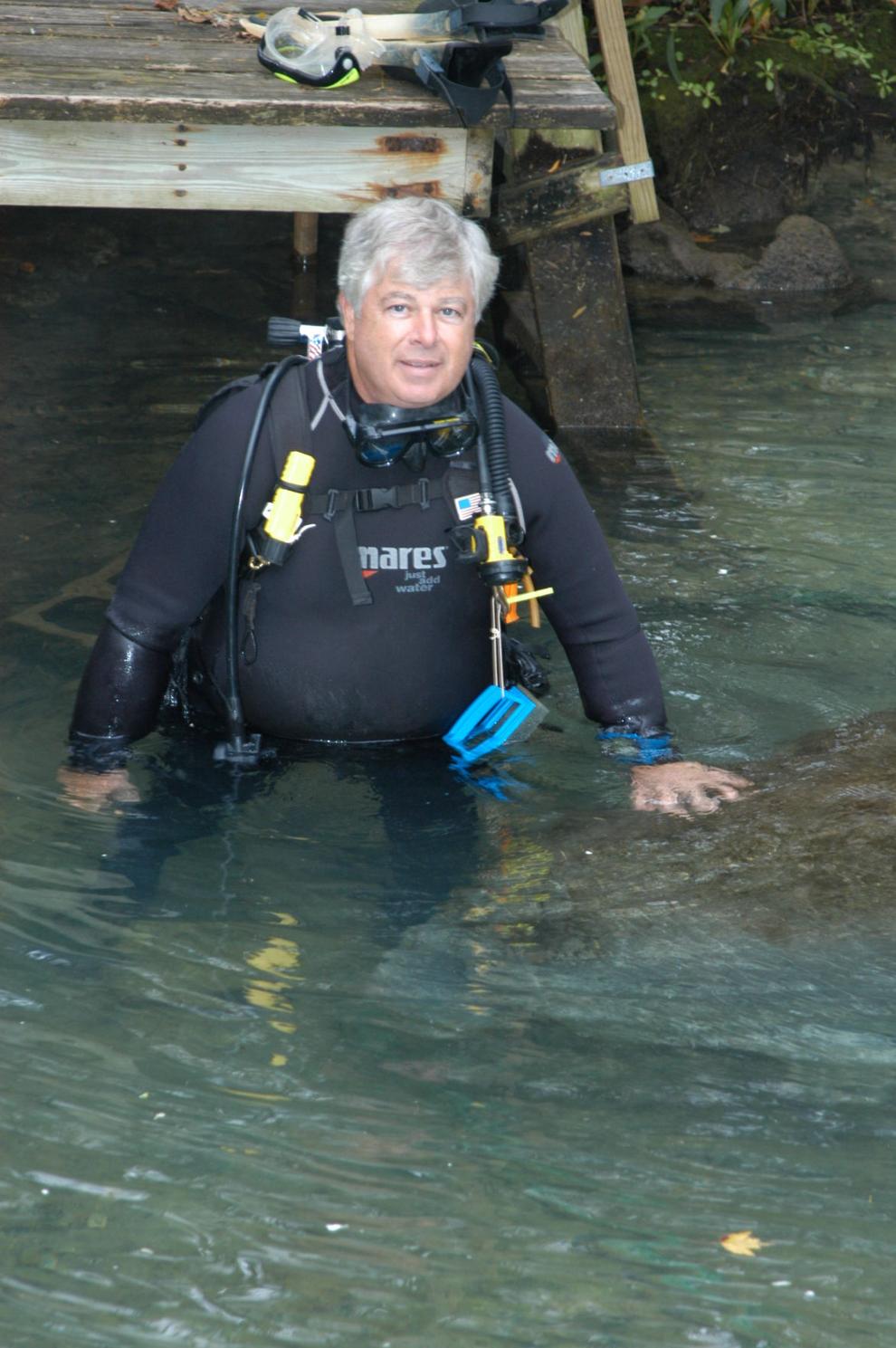 Many of his photos made the pages of National Geographic and other worldwide, prestigious publications.
He was also passionate about the waters themselves, especially the waters in Citrus County, for their protection and preservation.
"I recall that he did regular water clarity sampling at Bluebird Springs, and taught us how to teach the Homosassa Elementary School kids to do it using a Secchi disk on educational outings on the river," said Rebecca Martin, a family friend. "I also remember him talking about how, near the Blue Waters, he could tell increased salt water intrusion was occurring because he found barnacles in areas where they had never been before.
"He was a fierce advocate for the waters and he generously shared his knowledge."
William Garvin died Sept. 12, 2019. He was 73.
Garvin spent most of his life in Pennsylvania, near Philadelphia.
He contracted polio at age 9, which left him unable to walk.
"But he eventually learned to walk through water therapy," said Garvin's wife, Janet.
The two met at work — Garvin was a tool maker.
Mrs. Garvin said that made him precise and particular, useful traits when it came to his photography, making his own frames and mats for the artwork he displayed and sold at art shows.
He started taking pictures as a kid with a Brownie film camera and taught himself new technologies throughout the years as cameras evolved.
"When I met Bill, he was doing underwater and nature photography, and he had come here (to Citrus County) to photograph the manatees," Mrs. Garvin said. "When he retired, we moved here in 2000."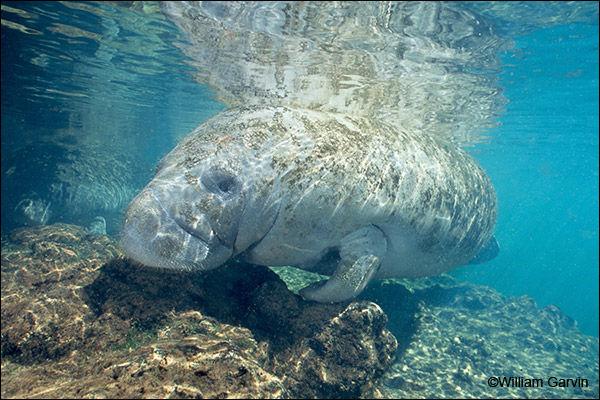 They settled in a home near the Ellie Schiller Homosassa Springs Wildlife State Park where Garvin started volunteering.
"When we moved here and he started cleaning the windows in the (park's) underwater observatory, he saw the rocks in the spring's vents — they were getting narrower — and he brought it to the attention of everyone, but no one wanted to do anything about it," Mrs. Garvin said. "He sent letters to Tallahassee to try to protect the springs and protect the river...he was very adamant about the protection of the spring vent."
Garvin did lake watch water testing for Bluebird Springs and the Homosassa River with the University of Florida, and he was an avid participant in Save Our Waters Week.
He and his wife "adopted" the Blue Waters of the Homosassa River, cleaning up trash from the shoreline and river bottom.
The day after Garvin died, friends posted their condolences and comments on Facebook:
"For those who knew Bill, he was a tireless advocate for Citrus County and only wanted what was best for this county's future," wrote Joanne Bartell. "Bill was a longtime volunteer member of the County Planning and Development Commission, treasurer for numerous nonprofit community organizations, a regular volunteer for the Homosassa Springs Wildlife Park, involved in the Citizen's Academy, Save Our Waters, Citrus 2020, Citrus 2030, and he was a very talented and accomplished marine photographer."
Environmental consultant Michael G. Czerwinski wrote: "He was a tireless advocate for our waters and I hope that Save our Waters this year will appropriately recognize him and his contributions."
County Commissioner Jimmie T. Smith wrote: "Bill was always working to make the county better, someone who was willing to speak up for things he cared about. He will be missed."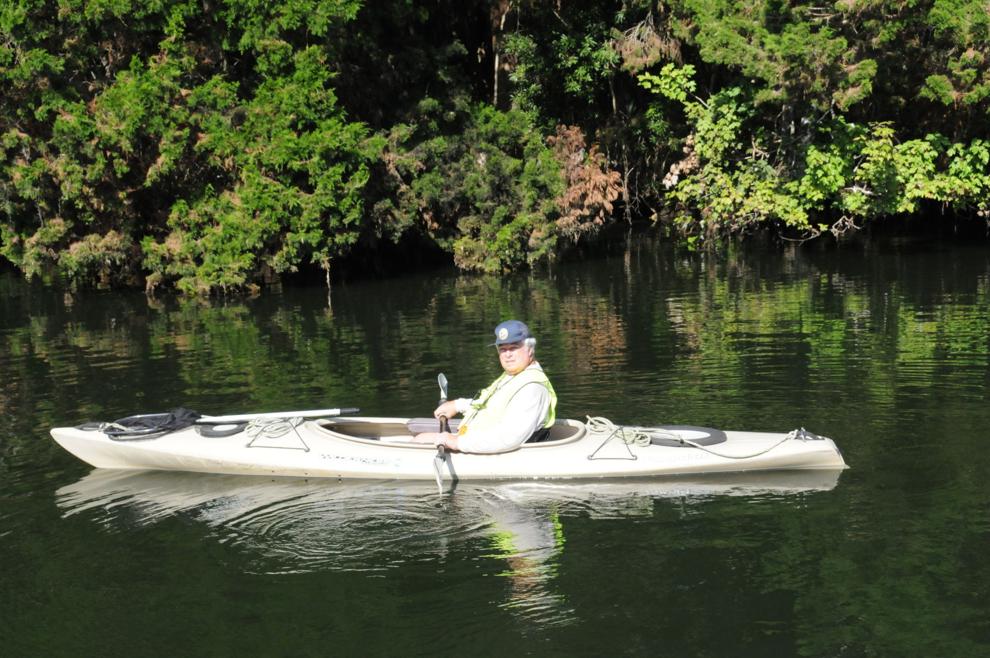 Lace Blue-McLean, president of Keep Citrus County Beautiful, wrote: "Another reminder of just how precious our time is on this earth. Condolences to Janet and family. Bill and I worked together on many different committees and issues in this county. RIP Bill. Your work will not be forgotten!"
Joe Dube wrote: "Our community lost not only a great guy but also lost one of its pillars."
Marla Liane Chancey wrote: "Bill (was) a tenacious, strong-willed, good-natured soul … great man, fantastic photographer, conscientious neighbor and environmental advocate."
Bill Garvin was friendly, but quiet, believed in fighting for the things he thought were important.
He helped start the We Care Food Pantry, now We Care. He loved his "daughter dog," Penny, a border collie he rescued from the animal shelter.
He partnered with the late Dick Blewett, photographing birds on the birding trails, capturing the images of the migrating whooping cranes in Chassahowitzka.
He also did photography for HAVA (Honored American Veterans Afield) taking photos of disabled soldiers from Iraq and Afghanistan transitioning to life back in the United States.
"He believed the veterans needed that," Mrs. Garvin said.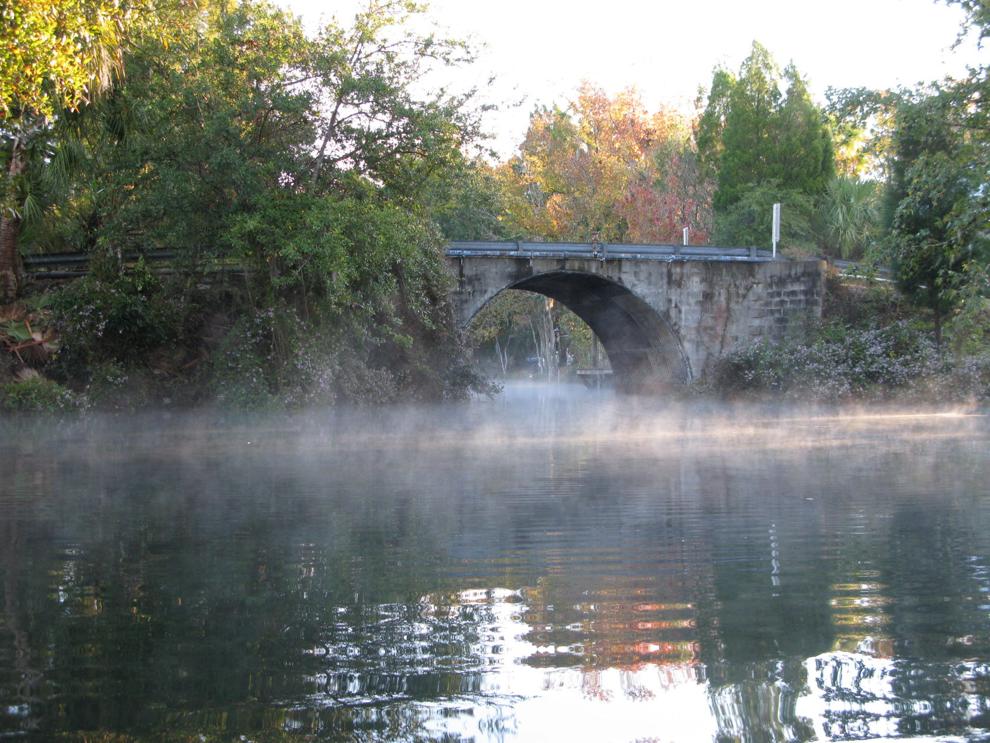 Garvin volunteered weekly for manatee watch, educating people about why they should stay out of their sanctuary.
He was also part of a University of Florida manatee research program and assisted in manatee medical testing and manatee injury recovery.
"He loved manatees and loved this area tremendously," Mrs. Garvin said. "He wanted to protect the Homosassa River and its overuse. He was proactive."