Citrus County commissioners agree the county needs more parking at boat ramps, and that user fees should pay for them.
But getting from one point to the next is up for debate, and that talk starts Tuesday.
The county has a presentation and then a public hearing at its board meeting to set boat-ramp user fees countywide to pay for improvements.
The proposed fees are $10 a day or $50 for an annual pass. The fee schedule is expected to raise at least $400,000 annually, board Chairman Jeff Kinnard said.
But there's a cost: $107,000 for seven pay stations, $10,250 for 10 honor-system boxes, and $259,000 for additional staff and equipment to put it all in place.
It's the costs that have some commissioners wondering if this is the right path.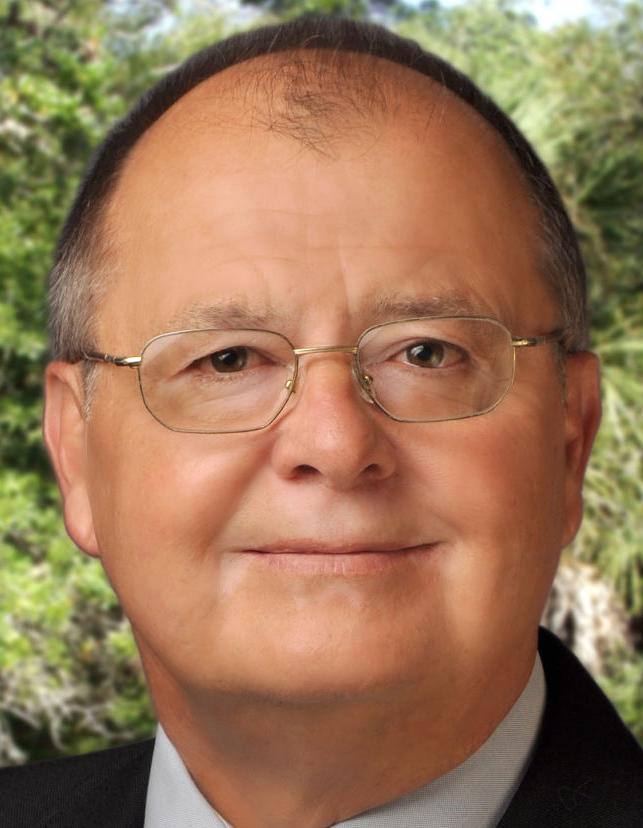 "I want to make sure we're not going to burn up everything we bring in on the operational cost to put the program in place," Commissioner Ron Kitchen Jr. said.
Tuesday's commission meeting begins at 1 p.m. at the courthouse in Inverness. The boat-ramp fee presentation is at 1:30 p.m. and the public hearing is at 2 p.m.
The board was unanimous in February when it told County Administrator Randy Oliver's staff to bring back a boat-ramp fee program. Commissioners at the time agreed the best way to pay for boat-ramp improvements, including more parking, was through user fees rather than general tax dollars.
But now one commissioner, Jimmie T. Smith, has said he will vote no on the proposal on Tuesday's agenda.
Smith said rather than spending a quarter-million dollars on additional staff to support pay stations, the county should use those funds toward ramp improvements.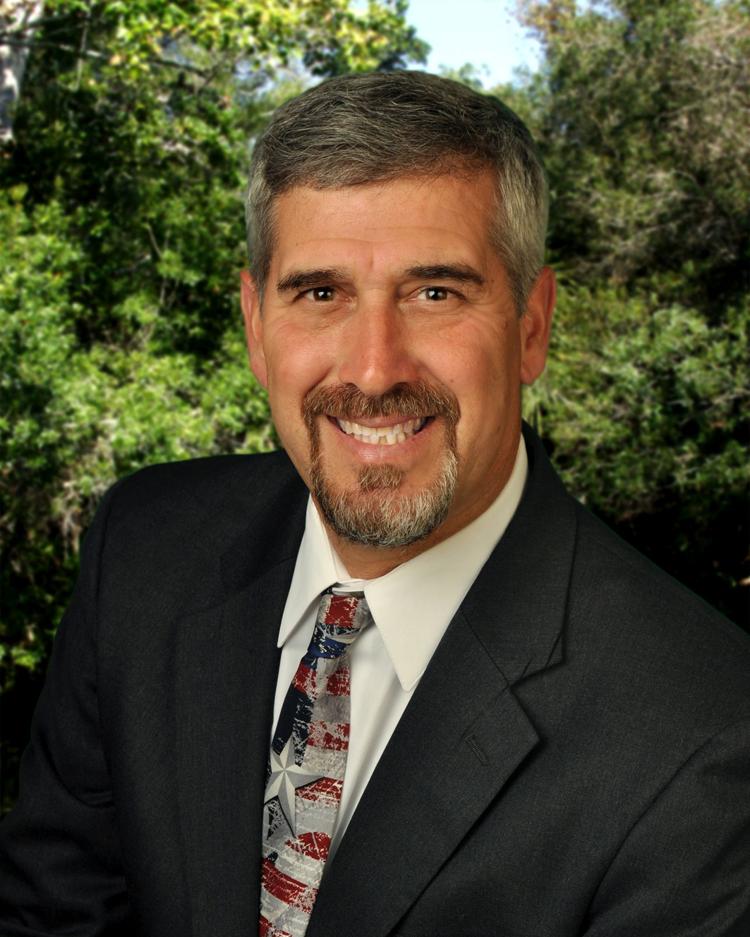 Plus, he said, about $150,000 of an estimated $2 million in new taxes expected from the Duke Energy natural gas plant could also be available for boat ramps.
Smith said he is willing to listen to alternatives, but not the plan on the table.
"If they want my support for something, it would have to be a really relevant aspect to this," he said. "I went out and told everybody I'm voting no."
Commissioner Brian Coleman said the costs concern him as well. He also wondered about the necessity of hiring three additional personnel, including a supervisor, to oversee pay stations throughout the county.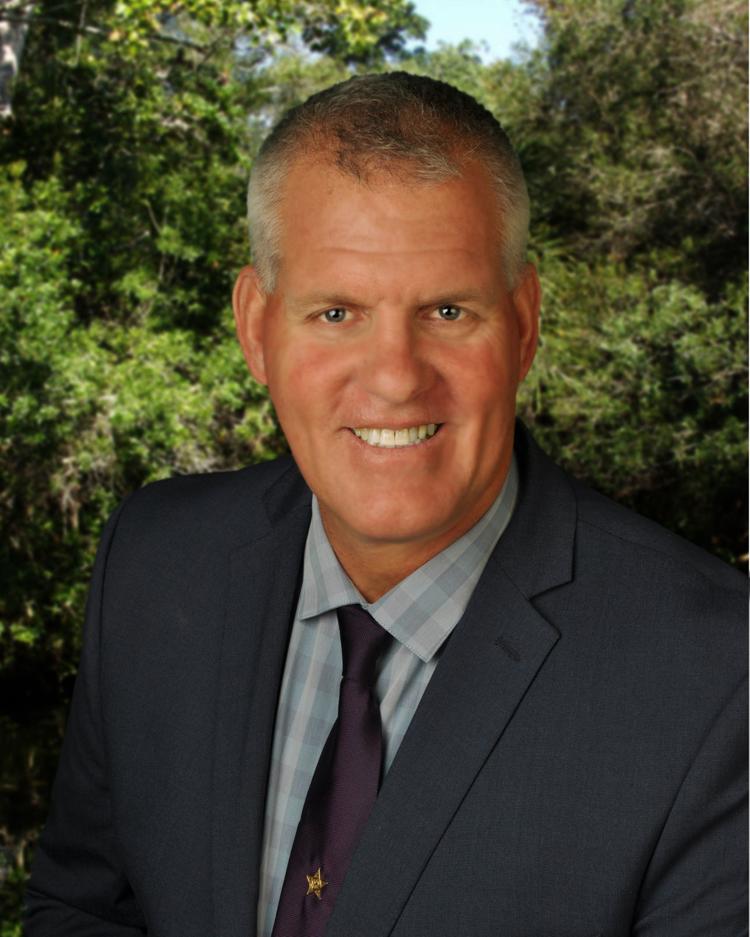 "I still want to look at the locations, especially down at MacRae's," he said. "If you don't have somebody there all the time, you can launch a boat pretty quick and go park somewhere private without anyone knowing."
Coleman said only code compliance officers or the sheriff's office can issue parking citations, so he isn't sure what the additional personnel will be doing.
"I don't know how they're going to spend their time," he said.
Commissioner Scott Carnahan called the plan a good starting point for discussion, but he also questioned the cost.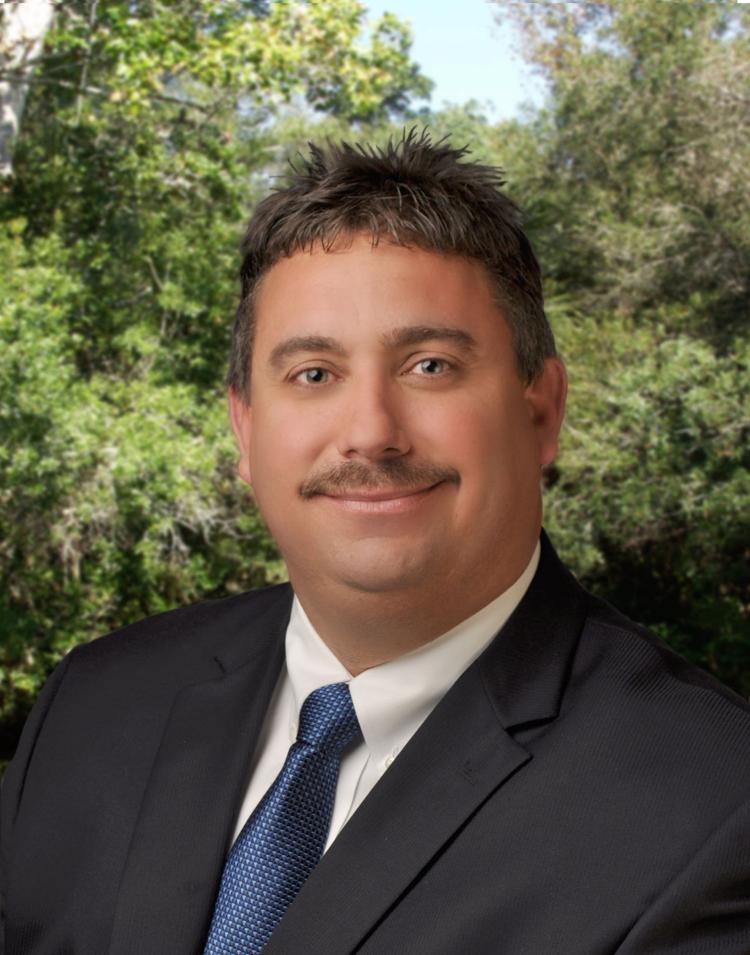 "When you start putting those other employees in, what are you really gaining?" Carnahan asked. "I'm going to listen to the conversation. I'm not so sure it's the right thing to do."
Kinnard, who first raised the boat-launch fee when he took over as chairman in November 2018, said he thinks the program is doable.
"If we want to continue to be able to maintain the ramps we've got but also expand our facilities, and have first-class launch facilities, there's no money to do that unless users pay," he said. "We have got to expand our boating facilities."