The Citrus County Sheriff's Office is seeking the public's help in locating a person of interest in the Thursday shooting near Copeland Park in Crystal River that killed Tyler Hopkins.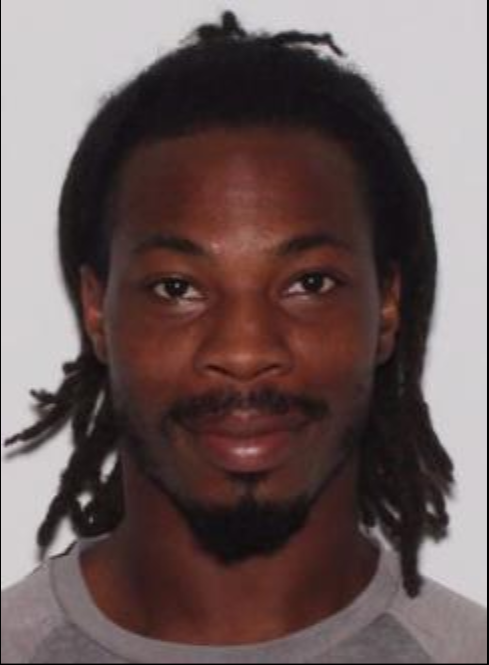 The agency identified David Jerome Lemon Jr., 25, as the person wanted for questioning in reference to the shooting, the sheriff's office said Monday in a news release.
Lemon is a black man, 5-foot-7, about 165 pounds, typically wearing a short beard and medium length dreadlocks.
The sheriff's office is asking Lemon to turn himself in, as he has a warrant for possession of ammunition by a convicted felon.
"We are aware of the circumstances surrounding this incident, and want to give all parties involved the opportunity to provide details," the news release states.
Hopkins, 26, was shot Thursday in his yard on Northeast First Street near Copeland Park, a sheriff's spokeswoman said. Hopkins's girlfriend drove him to Bayfront Health Seven Rivers Hospital, where he was pronounced deceased.