Gov. Ron DeSantis on Wednesday vetoed $1.5 billion in projects and not one of them is in Citrus County.
DeSantis signed a state budget that includes $14.4 million in local projects, plus funding for a third county judge position.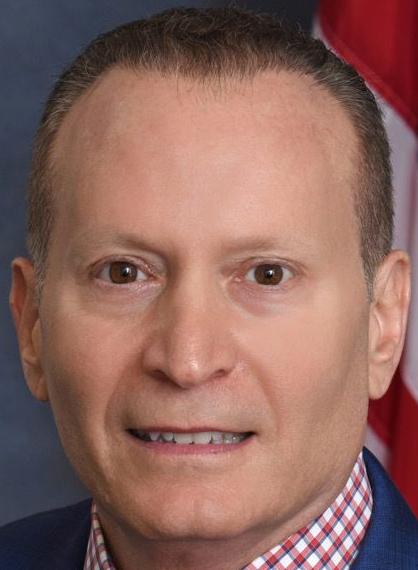 "We got everything. Absolutely everything," state Rep. Ralph Massullo, R-Lecanto, said.
Highlighting the local projects is $3.9 million for sewers to remove septic tanks from about 200 homes along the Homosassa River head spring just outside the state wildlife park.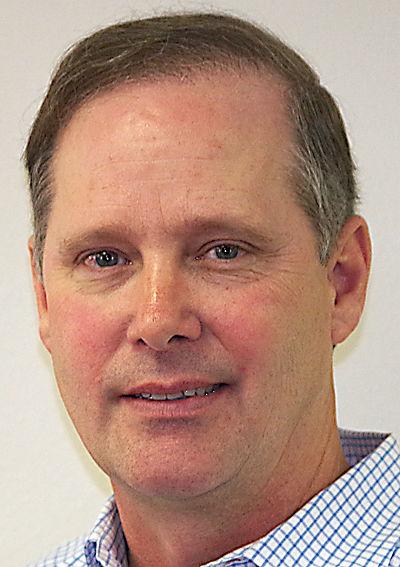 Senate President Wilton Simpson, R-Trilby, gave direct praise to Commissioner Ruthie Schlabach, who sought the Homosassa sewer funds before taking office.
"Our new commissioner made it a priority of hers," Simpson, who formerly had a vacation home on the Homosassa River, said. "She mentioned it to me and we got it put in the budget."
During the 2020 campaign, Schlabach met with Homosassa residents including Alonda McCarty, who lives in Spring Cove, one of the neighborhoods near the head spring, known locally as Blue Water.
McCarty said she has worked four years to get funding for a sewer project to support the ongoing Homosassa River restoration. 
"We were not on the priority list to have that area on sewer for another 10 years," she said Wednesday.
Meeting with Schlabach changed that. Schlabach said in September, as a commissioner-elect, she spoke with Simpson at a Tampa event and mentioned the sewer idea for the springs neighborhoods.
"I asked him for the money and he said, 'this is exactly what we're looking for,'" Schlabach said. "Nobody thought we could get it. I went an unconventional route. Being a newbie kind of helped me."
Along with the Homosassa septic-to-sewer, other Citrus projects in the state budget:
• $5 million for Inverness Airport Business Park.
• $4 million for King's Bay restoration.
• $1.5 million for LifeStream Behavioral Centers for mental-health and addiction treatment in Citrus County.
Plus, the Homosassa River restoration is expected to receive a portion of $10 million in watershed funding.
And, Simpson said, the state added $500 million for shovel-ready septic-to-sewer projects.
"Citrus County," he said, "should be at the front of that line."