Whoever wins the August election for the open judgeship in the Fifth Judicial Circuit will be spending their time behind a courtroom bench in Hernando County.
In a June 19 administrative order, Chief Judge S. Sue Robbins, who oversees judge assignments in the circuit that covers Citrus and four other neighboring counties, decided the race's victor will just handle cases out of the courthouse in Brooksville. 
These judicial shifts are based on a county's change in population and caseloads.
Edward Spaight, Citrus County's chief assistant public defender, and Don Barbee Jr., Hernando County's clerk of courts, decided to run after Patricia Thomas announced her retirement this year as a circuit judge in Citrus County, after 25 years of service as the circuit's first female judge.
Circuit Judge Peter Brigham, who was appointed in February 2017 to serve split caseloads between Citrus and Hernando counties, filled Thomas' spot and will serve in Citrus County full time, according to Robbins' order.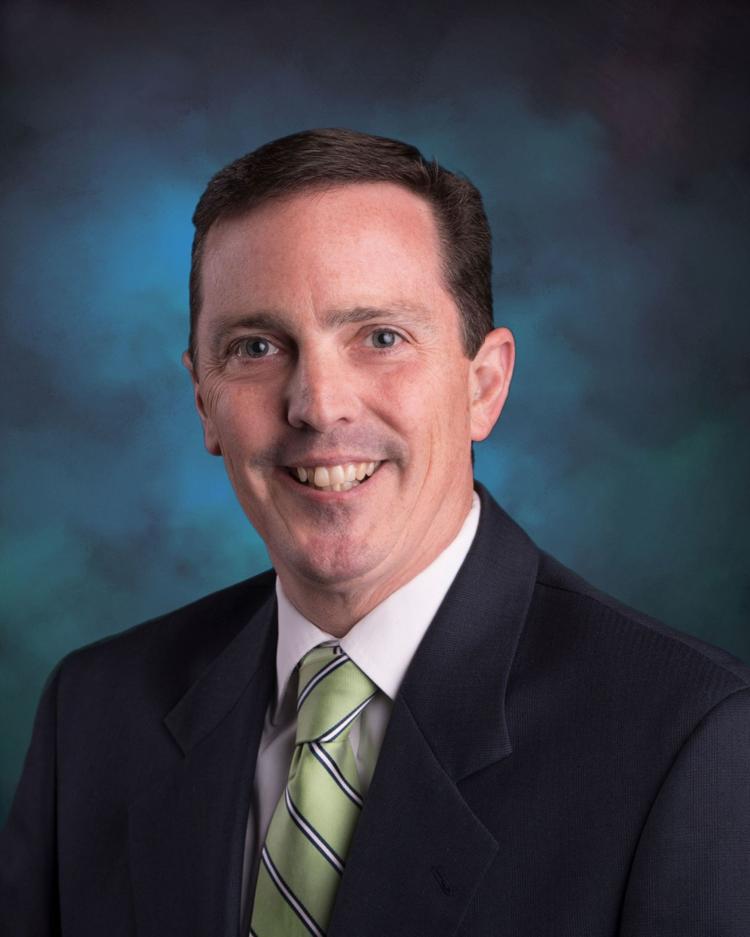 Circuit spokesman Jeffrey Fuller said the circuit has yet to decide the types of cases either Spaight or Barbee will officiate when one or the other fills Brigham's vacancy.
"That docket hasn't been determined yet," Fuller said, adding it will be decided after the election.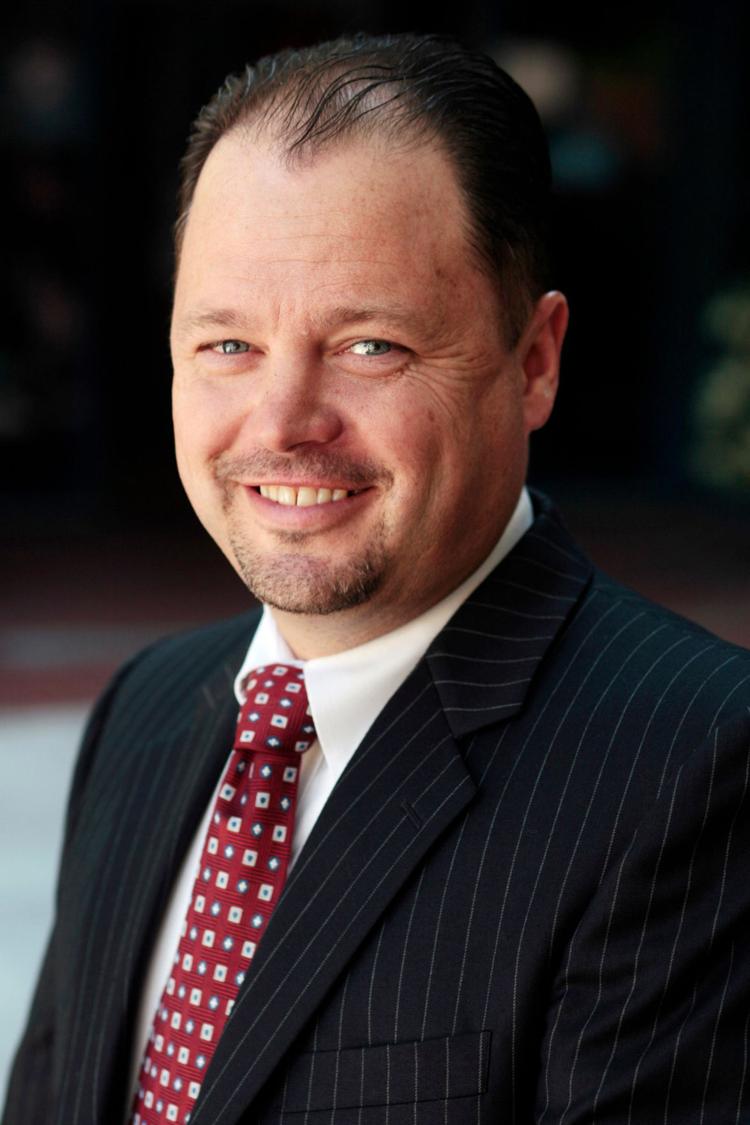 Since filing, Barbee and Spaight have been campaigning across the circuit, which includes Citrus, Hernando, Lake, Marion and Sumter counties, knowing they probably won't set foot in some of those places again as a circuit judge.
Spaight told the Chronicle's Editorial Board on Monday he's been working to capitalize on the circuit's high-population centers in Lake, Marion and Sumter counties.
"Seventy percent of the votes are in places we're not going to sit," he said.
Barbee's campaign strategy to connect with voters beyond his home county of Hernando has been to reach out to politically active groups within the circuit to help spread his name to constituents.
However, under judicial law, neither Barbee nor Spaight can tell voters their positions on hot-topic legislation and other statutes they must follow as judge, making it challenging for them to better relate to their electors.
"It's so hard and that's the frustrating thing for so many people," Barbee told the editorial board. "It's like a sterile job interview."