The cat-and-mouse feud between Citrus County and a private animal rescue escalated this week into allegations that the organization's president threatened to shoot the animal shelter director and her staff.
Citrus County officials asked the sheriff's office to issue a trespass warning to Robert Schweickert Jr., president of Out of the Box Animal Rescue Inc., to stay away from the Citrus County Animal Shelter.
Meanwhile, Out of the Box, which was evicted by a judge from a location it had been using on State Road 44 in Lecanto, is now occupying space in a small office building in Inverness that is owned by the Florida Department of Transportation, according to interviews and public records.
The five-storefront plaza is on U.S. 41 next to the Sumter Electric Cooperative office.
Schweickert opened the office door briefly for a reporter Friday morning but had little to say.
Asked if this was his new location for Out of the Box, Schweickert said, "One of them."
He then said he no longer wanted to comment and closed the door.
There did not appear to be any dogs in the office, though there were several bags of dog food, cages and dog treats.
A former tenant, Paul Furman, said he gave the key to Schweickert a month or so ago at the direction of FDOT, which told him it had a lease with Schweickert.
Schweickert and Out of the Box have been evicted three times since January.
Out of the Box rescues animals, mostly dogs, from shelters that have deemed them dangerous. The Citrus County Animal Shelter stopped providing dogs to Schweickert earlier this year after one of the rescue's adopted "dangerous" dogs escaped from its owner's enclosure.
Schweickert also has two cases pending in court over three dogs being held at the animal shelter for attacks on humans or other animals.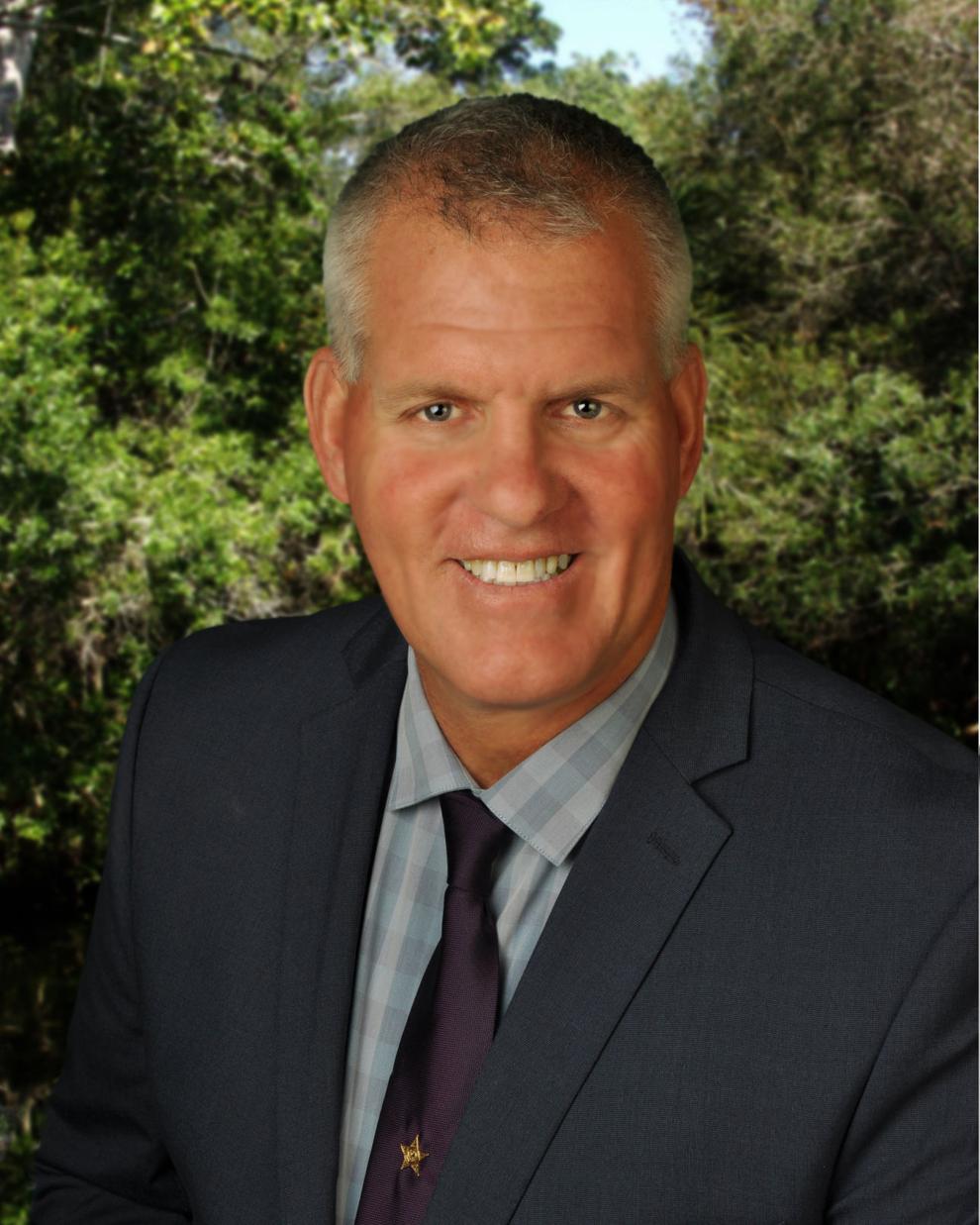 According to Commissioner Brian Coleman and Community Services Director Tobey Phillips, a volunteer of both Out of the Box and the animal shelter said Schweickert called her and threatened shelter director Colleen Yarbrough and the staff.
Schweickert reportedly told the volunteer that if he had a firearm he would shoot Yarbrough and the staff, Coleman and Phillips said.
Coleman, a retired law enforcement officer, said he suggested to County Administrator Randy Oliver that the sheriff's office be contacted. He also said Yarbrough should be asked if she wanted to request a restraining order that could keep Schweickert a specific distance from the shelter.
County officials contacted the sheriff's office Thursday. Because the trespass warning had not yet been provided, sheriff's officials on Friday could not confirm whether Schweickert was the person making the threat or that he would be trespassed.
Phillips said Yarbrough wanted to ensure safety for her staff and the public.
"Because of her experience with animal welfare, she has been involved in cases that crossed the spectrum," Phillips said of Yarbrough, a former field investigator with the American Society for the Prevention of Cruelty to Animals. "She's seen the ugly of the ugly."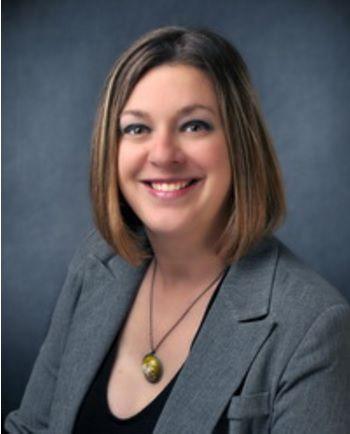 Phillips said Schweickert has shown up at the shelter since the county stopped providing animals to Out of the Box. She said he has sat in his car, in the shelter parking lot, waiting to speak with her or Yarbrough.
"We let everybody know they need to be aware of what's going on," Phillips said.
No employee stays late alone and Yarbrough lets someone know when she's leaving for the day, Phillips said.
Coleman suggested the shelter lock the front door for a few weeks, with counter staff able to unlock it for customers they see coming from the front windows.
Phillips said that would be too inconvenient for staff and the public.
"We're very limited on staff," she said. "For us to go back and forth and open the gate, that can get time consuming."
Citrus County Animal Control officers and sheriff's deputies on Wednesday inspected the rescue's former premises on State Road 44 across from the landfill, after a judge last week evicted Schwecikert at property owner William Ray's request.
Officers detected a strong odor of ammonia, which typically indicates an accumulation of urine over time, according to an email to the Chronicle from sheriff's spokeswoman Brittney Carman.
"The smell was so excessive that the property owner had to open the large roll up garage doors to ventilate in order to comfortably remain in the building for any length of time," Carman wrote.
The county isn't certain how many dogs Schweickert has in his possession; Phillips said they believe it's between 40 and 50. Schweickert has obtained dogs from other shelters, according to his Facebook page.
Coleman said Schwecikert did not commit a crime if he made a threat over the phone.
"Unless there's further action to carry it out, it's not an arrestable offense," he said.
Coleman said he's pleased the sheriff's office is involved in trespassing Schweickert from the shelter property.
"One good thing about having the sheriff's office do it, it's fully documented," he said. "There's no question what the sheriff's office is going to tell Bob."