Multiple 911 calls came in moments after the Piper PA25 Randy Berry was piloting crashed into a tree line, killing the 67-year-old pilot, shortly before 8 a.m. Wednesday, Sept. 23, 2020, according to 911 call records provided by the Citrus County Sheriff's Office.

"We have a sprayer airplane just wrecked, we have a fire out here," the caller told a 911 dispatcher. "The airplane pilot is unconscious. We got a fire out here; he was spraying. "
The dispatcher asked what happened. The caller described the last seconds of the flight, explaining a 50-foot-by-50-foot area was on fire.
"Help is on the way to you," the dispatcher said.
"Do not try to put the fire out, do not approach the aircraft or pick up anything," the dispatcher said. "Keep all bystanders away from the area."
The caller told the 911 dispatcher the pilot was unconscious.
"The patient, the driver is unconscious?" the dispatcher asked.
In a simultaneously call, the reporting party advised 911 one of the students at the Inverness Airport had flown over the crash.
"I see smoke down there, it looks like the plane is on fire … I have no line of sight," the caller told the dispatcher, who advised "we do have another call coming in for it."
The Federal Aviation Administration (FAA) advised local authorities Berry had relayed, "mayday, mayday" in the air, was on fire and went down, according to a transcript of the incident report.
The incident report also noted first responders pronounced Berry was dead at 8:07 a.m.
Details about what transpired remain vague at this time, according to a spokesman for the National Transportation Safety Board (NTSB).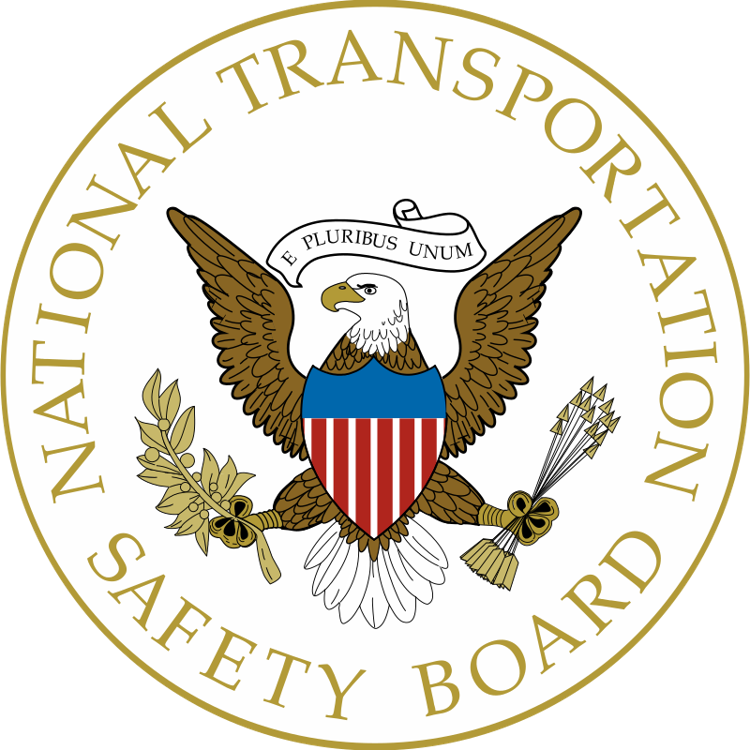 "We know a plane crashed into a field during crop dusting operations," said NTSB spokesman Eric Weiss. "That's just what was reported to us; we have not verified that information."
According to a spokeswoman with the FAA, it will release the aircraft registration at the appropriate time and that the FAA is investigating the fatal crash.
The agency notified the National Transportation Safe Board about the accident and the NTSB will determine the probable cause of the accident.
"We will have a preliminary report in two weeks," Weiss told the Chronicle. "FAA helps us, because they have local offices; they go to the scene and do preliminary investigation. We will determine probable cause."
A final report, Weiss said, including probable cause, takes anywhere from one to two years.