A controversial amendment people say will either clarify or curtail the state's teaching guidelines won't alter what the Citrus County School District already expects of its educators.
"This isn't going to change anything we don't already do," the district's chief academic officer, Dr. Scott Hebert, said on the new rules the Florida Department of Education board approved Thursday, June 10. "We in Citrus have always followed the standards for required instruction."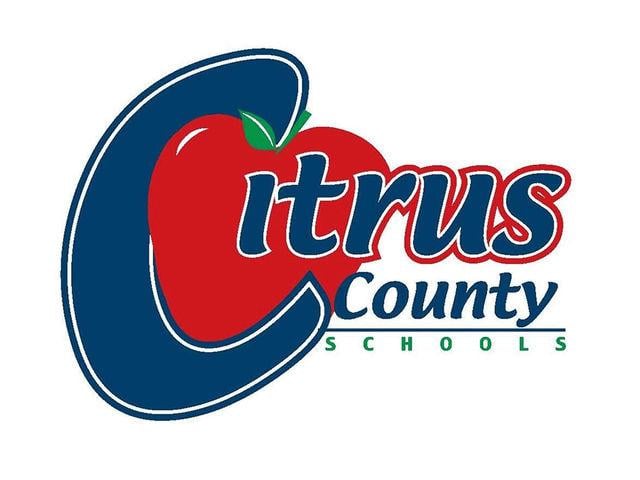 Backed by Gov. Ron DeSantis and Education Commissioner Richard Corcoran, the additions to Florida's law on public schooling emphasize how a teacher shouldn't be subjective, opinionated or persuasive when instructing students, especially in U.S. social studies.
"Instruction on the required topics must be factual and objective, and may not suppress or distort significant historical events, such as the Holocaust," the rule states, "and may not define American history as something other than the creation of a new nation based largely on universal principles stated in the Declaration of Independence."
When serving as facilitators of student discussions, according to the rule, teachers "do not share their personal views or attempt to indoctrinate or persuade students to a particular point of view" inconsistent to state education standards.
Advocates argue the rule targets critical race theory — the belief racism is ingrained within U.S. society and institutions — and keeps people from instilling a sense of division in youth.
"We need to be educating people," DeSantis said in a video to education board members before they voted Thursday, "not trying to indoctrinate them with ideology."
Claiming the rule serves less of an education purpose, the Florida Education Association submitted proposed edits to remove its "politically charged language," like "indoctrinate."
Efforts to stop the suppression or distortion of significant events in U.S. history, the teachers' union added, should also be expanded to cover the historical subjects of slavery and segregation. 
"Students deserve the best education we can provide, and that means giving them a true picture of their world and our shared history as Americans," association president Andrew Spar said in a statement. "Hiding facts doesn't change them. Give kids the whole truth and equip them to make up their own minds and think for themselves."
Hebert said district teachers have been following the code of ethics set forth in the Principles of Professional Conduct for the Education Profession in Florida, and don't lecture outside of state-standard textbooks.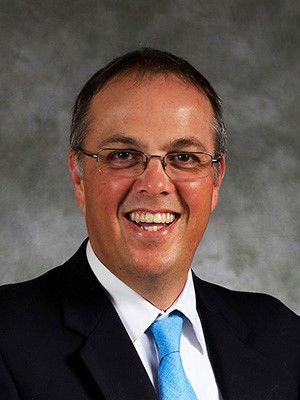 "It's very clear what a teacher can and can't do in a classroom," he said. "If something were to happen, the administration at the school would get involved and go through whatever steps are necessary to rectify that situation."
District officials noted the rule doesn't apply to what teachers can say or do off campus, but local educators should know their limits.
"You're representing the ... district, and that's the expectation of the superintendent, but we can't infiltrate on a teacher's First Amendment rights," district spokeswoman Lindsay Blair said, "you can't encroach on that."
"But if they're using their position as a teacher or a school district employee, then it becomes a concern," Hebert added, "Whether they're inside or outside of school. ... they have to be very careful and thoughtful in what they're doing and how they're conducting themselves."