As Summer Hormell waited for the keys to her new home, she was a walking bundle of emotion.
On Tuesday, March 30, the 35-year-old mother of five daughters was about to move into a home provided by the State Housing Initiative Partnership (SHIP) program.
She had been waiting for seven years — six on the waiting list and one year for the house to be built.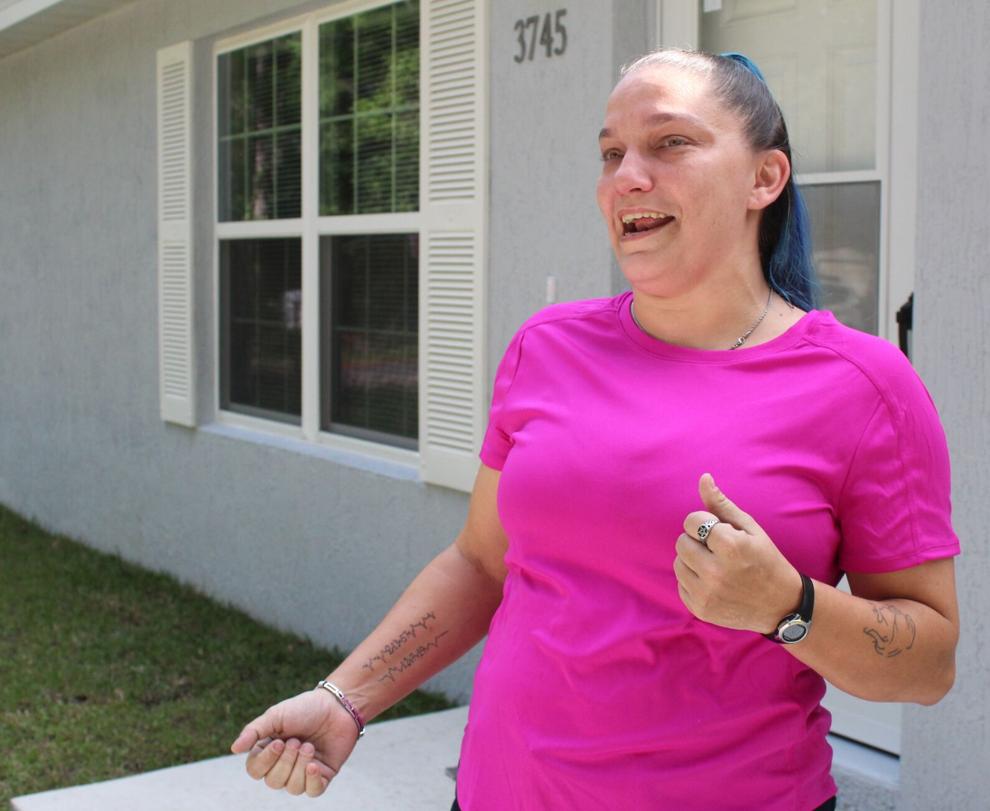 "This is actually where I grew up," she said of the property in Crystal River where her newly constructed home sits. "My mom bought it when I was 10 ... my kids will be the third generation to live here."
Although Hormell had lived in other places in Florida as an adult, she eventually returned to her childhood home to raise her young family.
However, over the years, the house fell into disrepair and Hormell racked up code violations that she couldn't afford to fix.
She called the county to be put on the waiting list for the SHIP program for house repairs, but when it was finally her turn, the county assessed that the damage was beyond repair.
"I was working at a long-term care facility as a CNA, and one night, it was two or three in the morning, I was wracking my brain, trying to think of what to do," she said. "I knew, if there's a will, there's a way."
She said back then she spent most of her time either worrying or crying, wanting a safe place for her kids to live.
A Google search led her to Tammy Harris, the county's Housing Services Director.
"I emailed her and told her my story, about being a CNA and a single mom at that point," Hormell said. "I told her about how we struggled and about being on the waiting list ... and asked her if she knew of anything I could do. I attached a photo of me and my girls so she could see who we were.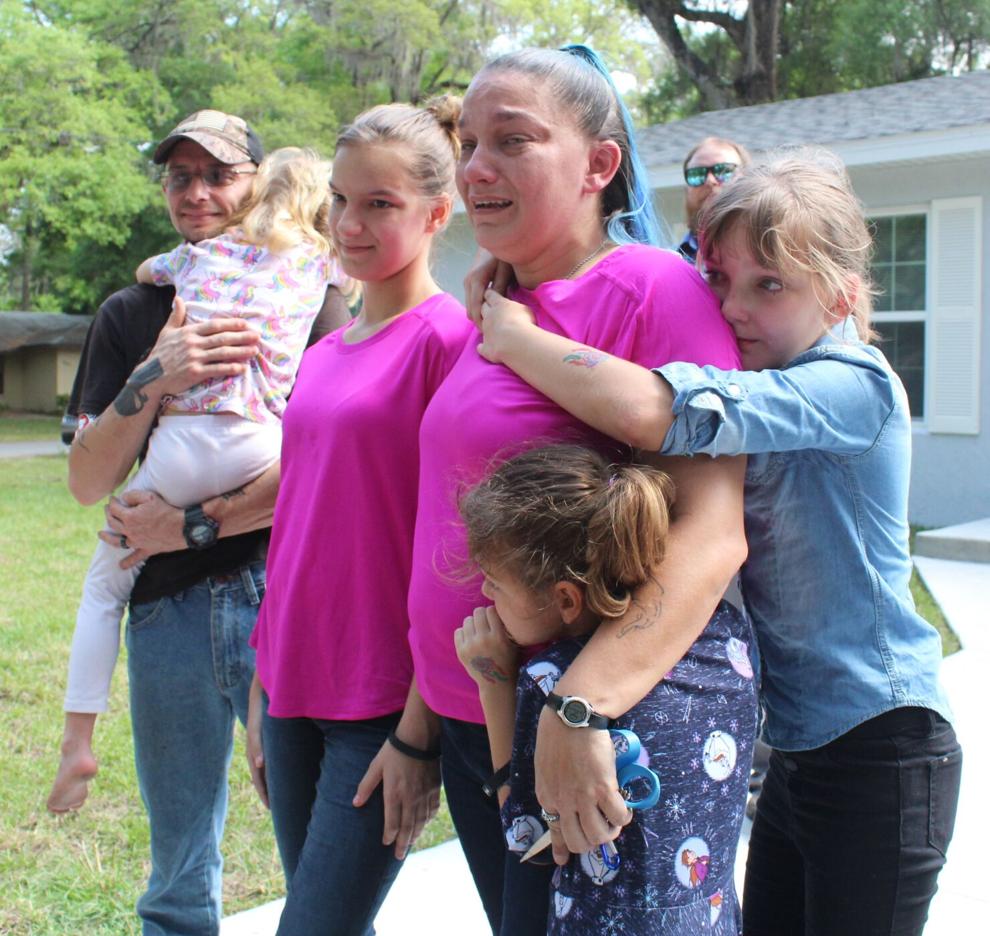 "Twelve hours later, I got a call about this (new house)," she said. "You go through life fighting for things and you never feel like you're being heard, but Tammy listened. I felt heard."
"When Summer contacted us, it was her turn," Harris said.
The price tag on the 1,200-square-foot, two-bedroom, two-bathroom home, built by Lewis Brothers Construction out of Bushnell, is $140,000.
Hormell owns it free and clear.
State legislators are banking on a compromise bill to appease state and county officials who…
"Our goal is to use SHIP dollars to preserve our existing housing inventory," Harris said. "We do emergency repairs, roofs, HVACs, windows, and occasionally replace a home with a new one if it's dilapidated and past repair. However, we have a waiting list for SHIP projects, and right now it's a two- to three-year wait."
In addition to the house itself, a number of local businesses and nonprofits donated appliances, furniture, household goods, food, gift cards and gift certificates to get Hormell and her family off to a good start.
On Tuesday, as soon as Hormell cut the red ribbon and was given the key to her new home, she cried, but this time with happy tears.
"I can't thank you all enough," she said, naming people from various county agencies and organizations, family members and friends and especially the members of Bikers Against Child Abuse (BACA), whom she called her second family.
"It's all I ever wanted," she said, "a safe home for my kids with a big yard in the neighborhood where I grew up."