Brooksville's Coney Island Drive-Inn has been a local landmark for almost 65 years and is widely known as the place Elvis ate a footlong hot dog when he was in Inverness filming a movie in 1961.
The owner of that restaurant, John Lee, is branching out and — hopefully by November — plans to open an almost identical version of his iconic eatery at the southwest corner of State Road 44 and Seventh Avenue in Crystal River.
And while it may not have an Elvis connection, it does have another pretty famous guy behind it: Joe Eder.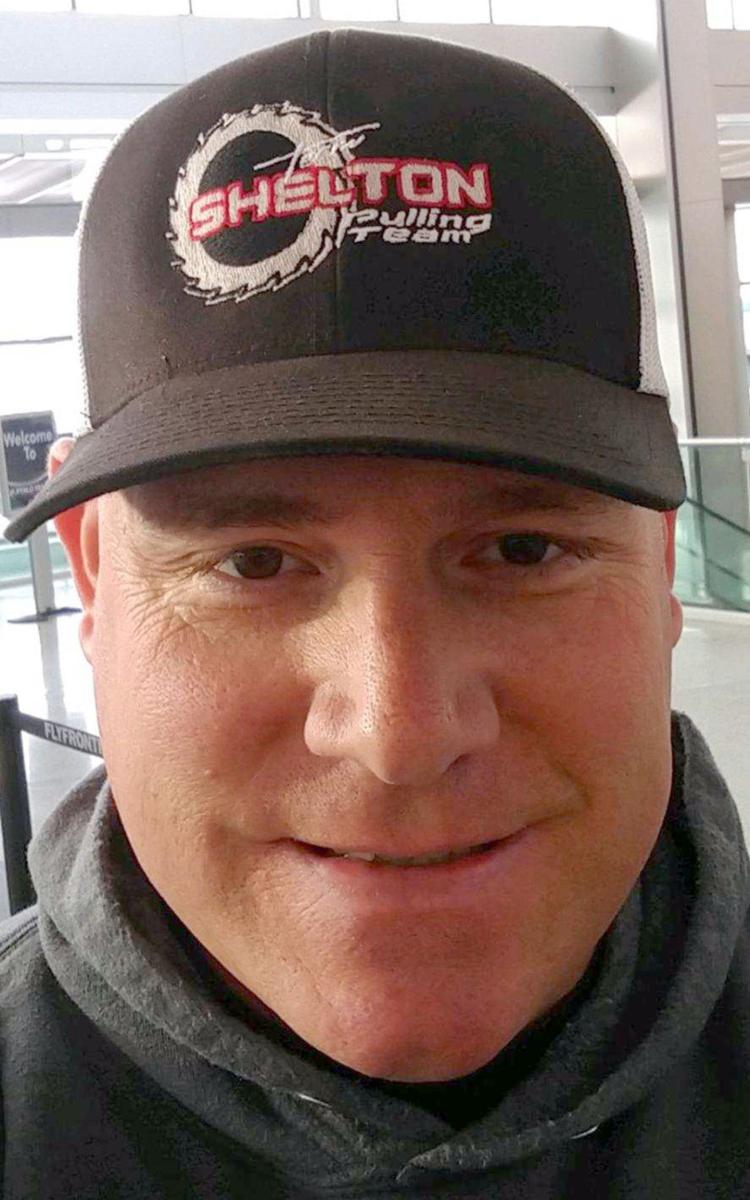 Google his name and you will find Eder is a five-time national tractor-and truck-pull champion who's been competitively doing shows since he was about 16. He currently divides his time between his winter home in New York — where he owns Joe Eder's Motorsports and a family farm — and Lecanto.
But Eder had a dream of owning his own Coney Island restaurant, and he's following it to Crystal River.
Joe Eder's Coney Island Drive-Inn will look almost identical to the Brooksville site inside and out. The menu will be the same: Detroit-style Coney island hot dogs, chicken wings, barbecue pork and chicken sandwiches, fish, salads and more.
The attention to local color will be present, as it is in the Brooksville site. Only here, there will be plenty of local memorabilia on the walls showcasing Crystal River's history.
It will have a covered porch and drive-through.
The two buildings on the property — a closed salon and abandoned home — will be torn down to make way for the eatery.
None of this would have come to pass if Eder — 7 years old at the time — had not happened to be traveling with his parents in Hernando County and stopped at the noted Coney Island Drive-Inn.
The memory of those hot dogs and the atmosphere of its surroundings stayed with Eder all these years.
Now 47, Eder got together with Lee, who has owned the Brooksville landmark since 2014 and had opened a second location in Zephyrhills. Lee said Eder actually wanted to buy the Brooksville location, but said it wasn't for sale. After more discussion, Lee determined that Eder may be the right man to open a third location in Citrus County.
Lee had been looking all over Citrus County, but had not found the right spot.
But when the 1.5-acre Crystal River property became available, Lee found his spot. It was ideal, Lee said, because it is close to two major highways (U.S. 19 and S.R. 44) and Seventh Avenue is well-traveled as a local cut-through.
The result: Eder bought the property for $450,000 cash.
Lee said he still owns the federal trademark name of Coney Island Drive-Inn. Eder will own the building and property. For a fee, Eder can use the name and Lee will manage the store for him under a license agreement.
Lee said he will hire 16 to 20 people to staff the restaurant and he plans to hire locally.
Eder, reached at his New York home, said he cannot wait to open and show off the place.
"I'm looking forward to meeting a lot of nice people in the area," Eder said. "I can't wait to make some employment for some people. I don't want this to be the typical big-name restaurant chain. I want to keep it inexpensive and a nice place for (people) to come."
Eder also owns a motorsports business in New York.
Lee said the Crystal River location will be the only one of his three restaurants with a drive-thru. That, along with the quality of the food — and Eder's reputation as a champion in the tractor-pulling world — has all the ingredients of a successful venture, he said.
"I think Joe's his own attraction," Lee said. "Those in motorsports know him."
Steve Latiff, broker-Realtor with ERA Suncoast Realty who handled the real estate transaction, said he believes the restaurant will take off.
"It's going to be a family-style affordable restaurant and I think it will fit in wonderfully in the community," Latiff said. "It's an excellent location."