Manatee Festival organizers have a special treat coming to this year's event.
Fifteen-year-old Grand Ole Opry singer, songwriter, and multi-instrumentalist EmiSunshine will perform on the Kings Bay Park Waterfront Stage on Sunday, Jan. 19.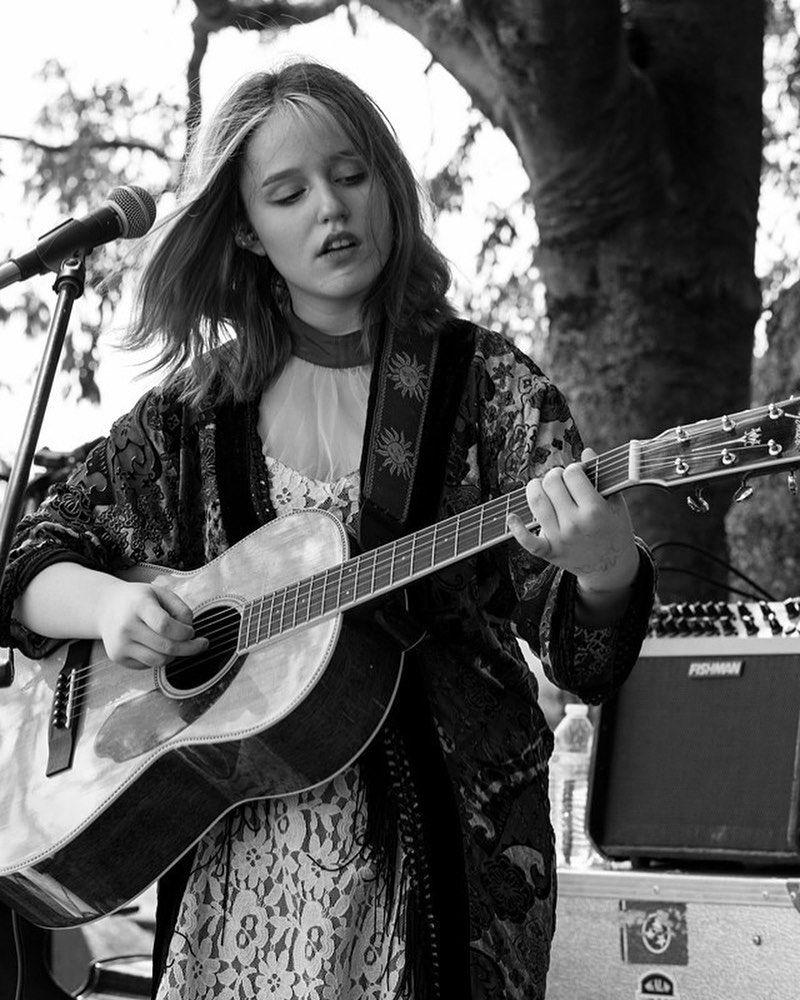 EmiSunshine, also known as Emilie Sunshine Hamilton, sang at churches and community events before her breakout performance at 9 years old. Her 2014 performance at a Tennessee flea market earned her worldwide recognition. From there, the Tennessee native performed for some of the nation's most prestigious venues from the Grand Ole Opry to "The Today Show." She also starred and performed in the 2017 Elvis Presley documentary "The King" with Alec Baldwin and Ethan Hawke.
"I'm looking to play at more venues and for more people, along with working on my new album," she said. "There's a lot going on, and it can only get better from here."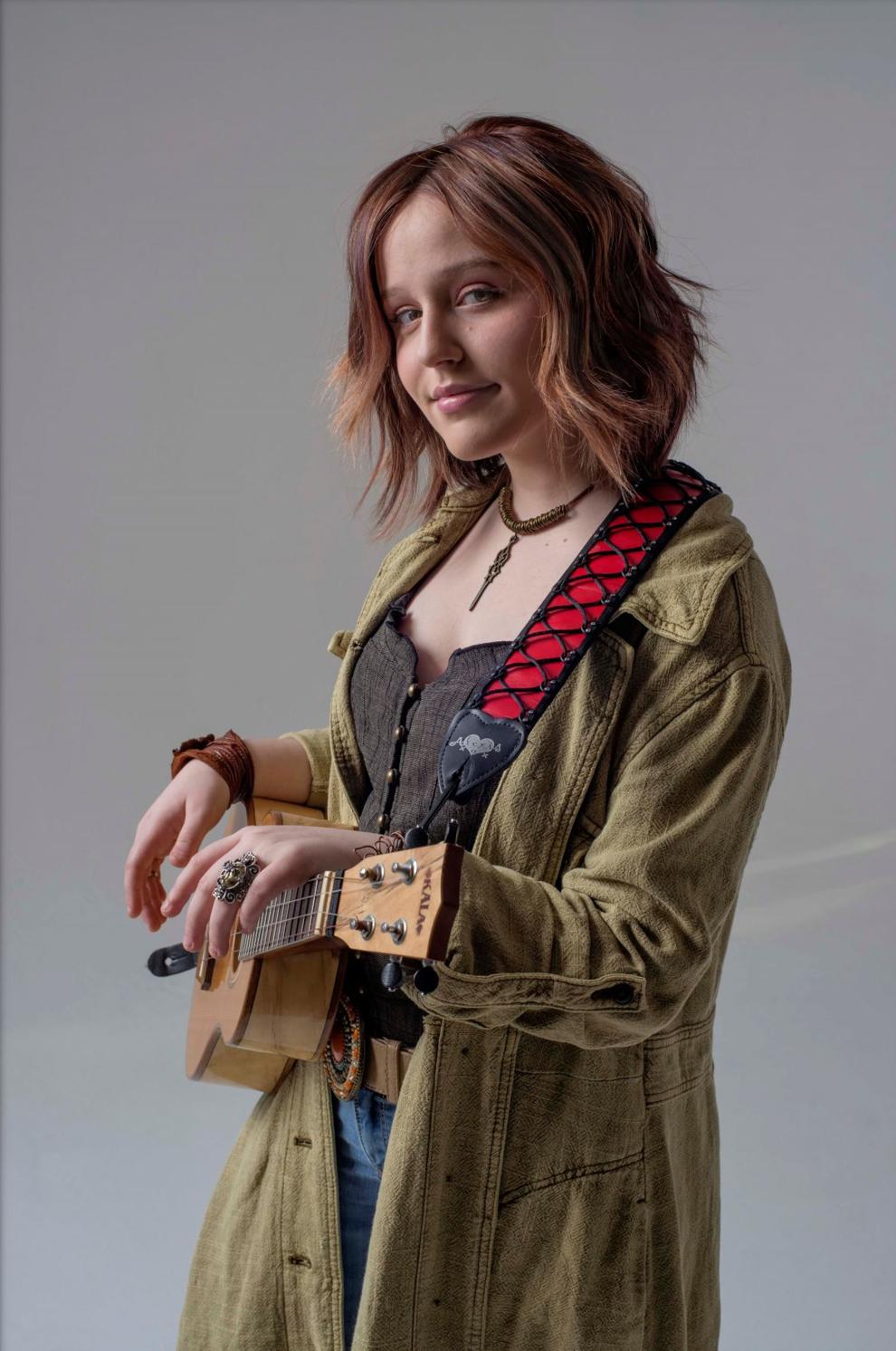 Sunshine's first encounter with a manatee sparked her interest in Crystal River. While she'll also perform in Sarasota and Winter Haven this month, she looks forward to ending her tour in rural Florida.
"After our first trip to Crystal River, we really fell in love and wanted to be a part of it," she said. "It's extremely peaceful, and it's good to get away sometimes."
When she's not swimming with manatees or animal-watching at the Wildlife Park, Sunshine will be preparing for Sunday's afternoon performance.
"We're playing songs from our new album for the festival," she said. "I also wrote a jingle about Crystal River."
Sunshine's music doesn't fit in a genre box. She, along with many critics and fans, describe it as a hybrid of folk, bluegrass, gospel, country, and a little blues — incorporating traditional and contemporary styles of "salt of the earth" American music.
"I've listened to Johnny Cash since I was itty bitty, and June Carter was a big outlet for me to find confidence and stage presence," she said. "I also really love Dolly Parton's writing more than anything."
The young musician often surprises audiences with her insight into society's broken, abused, oppressed and unfortunate. In confronting uncomfortable social and political issues, she turns a hymn into a dialogue.
"I write songs that come with a story," she said. "I write about what I see and read … I enjoy putting my opinion out there for people to listen and agree or disagree."
Sunshine is touring central Florida to promote her new album with her father on the bass, brother on the mandolin, and uncle on the drums. Her album, Family Wars, expresses insight into dysfunctional families, domestic violence, political corruption, love and freedom— acknowledging the hardships and privileges of today's Americans.
"I'm just voicing my opinion about what I see going on in the world," Sunshine said, "looking at the problems and trying to make something beautiful out of them."
The 33rd annual Manatee festival will be from 9 a.m. to 5 p.m. Saturday and 9 a.m. to 4 p.m. Sunday. 
The event is hosted by the Citrus County Chamber of Commerce.
The festival is a family-friendly event. Kids can do sand art and face painting while adults listen to live music, have a hot dog, and enjoy the January breeze. Those who are new to Citrus County can explore the fresh water springs — and possibly see a baby manatee — on the manatee boat tours.