Steve Diez, who, as executive director of the Hernando-Citrus Metropolitan Planning Organization (MPO) fought hard for trails and bike paths in both counties, died Tuesday at the age of 66.
Diez was diagnosed with stage 2 colon cancer in July and had been undergoing chemotherapy treatment at the time of his death, said MPO transportation planner Carlene Riecss.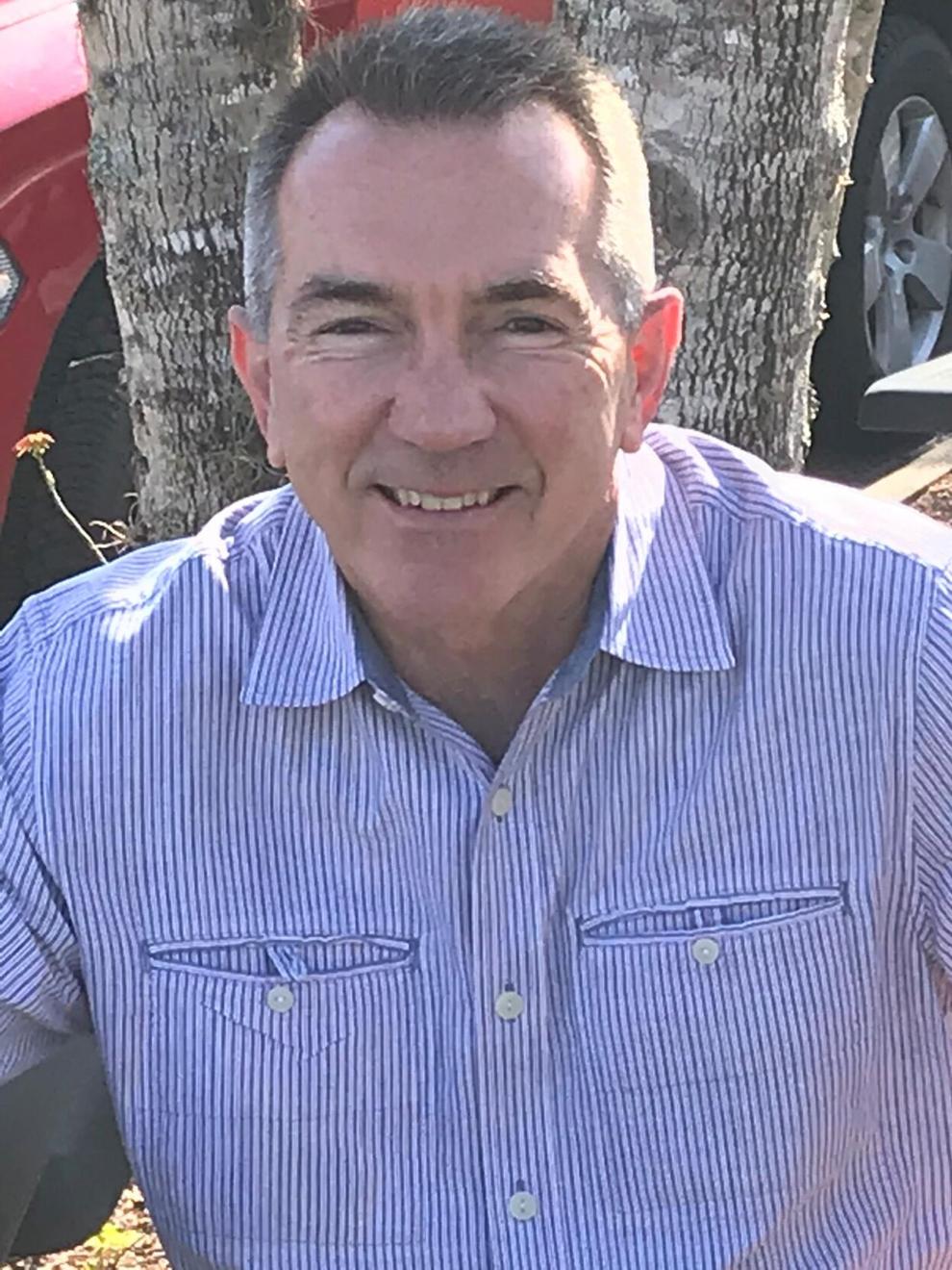 Diez, described as calm and soft-spoken, was set to retire Oct. 31 and had only one more MPO meeting to attend
The MPO board had advertised for a new executive director but decided at their Aug. 19 to re-advertise the position.
"I was shocked and deeply saddened to hear about this," MPO board member and Inverness Councilman Cabot McBride said. "Steve was making a real comeback from some other health issues he had. I think he was optimistic and looking forward to retirement."
McBride said Diez loved the city of Inverness and its many trails.
Riecss will give guidance to the MPO until the board can find a replacement, McBride said.
Diez was president of the Friends of the Withlacoochee State Trail. He had been a transportation planner in Hernando County since 1999. He was an avid cyclist and wine connoisseur.
The Friends of the Withlacoochee State Trail issued this statement on its Facebook page:
"(Diez) was well-known and well-liked throughout the state as someone who stood up for bikes and other alternative methods of transportation as he worked for building, improving, and linking trails.
"Steve was instrumental in obtaining funding for repaving sections of the Withlacoochee State Trail last year and placing flashing beacons to improve safety at intersections."
Diez had his office inside the Hernando County Government Center in Brooksville. During his long career, he was the MPO's bicycle-pedestrian coordinator, regional trainer for the Florida Traffic and Bicycle Safety Education Program and an advisory member with the Florida Bicycle Association.
Diez had been riding two-wheelers since he was a high-schooler. He believed that motorists and bicyclists could coexist, which is why he championed multi-use trails and bike trails so the two transportation modes can avoid coming in conflict on busy roads throughout the county.
He was a supporter of the multi-use trail currently being built on U.S. 19 from U.S. 98 north to Green Acres Street in Citrus County.
He once praised Citrus County leadership for making bicycle trails a top priority.
"To Citrus County's credit, they have done a very good job putting in a network of trails and bike runs on their roads," Diez said. "They've had the Withlacoochee State Trail for years, which is a nationally recognized recreational trail."
Former Inverness City Manager Frank DiGiovanni said on the Friends of the Withlacoochee State Trail Facebook page that Diez's "word was good and his ethical standards were high; a very caring person whose passing is (a) great loss for all."
"He additionally understood the need for a crossing signal at Turner Camp Road. His legacy includes his work on the trail connection from the (Withlacoochee State Trail) to Brooksville known as The Good Neighbor Trail," DiGiovanni wrote.