What a difference a year makes.
There were 46,067 people employed in Citrus County in May 2021. During that same month last year — when the county was in the thick of the pandemic — 39,905 had jobs. That's 6,162 more people headed to the work site each day.
The ranks of the unemployed dropped by 3,592 in May — from 6,598 last year to 3,006.
To top it off, there were 2,570 more people in the labor force this May.
All this explains why the latest jobless numbers from the Florida Department of Economic Opportunity (FDEO) shows Citrus County's unemployment rate for May 2021 was 6.1%, compared to 14.2% during the same month last year.
Month-over-month, Citrus County also improved:
May's 6.1% jobless rate is down from April's 6.2%. The county's labor force increased by 422 over the month to 49,073. The number of employed rose by 439 to 46,067 and the number of unemployed fell by 17 to 3,006.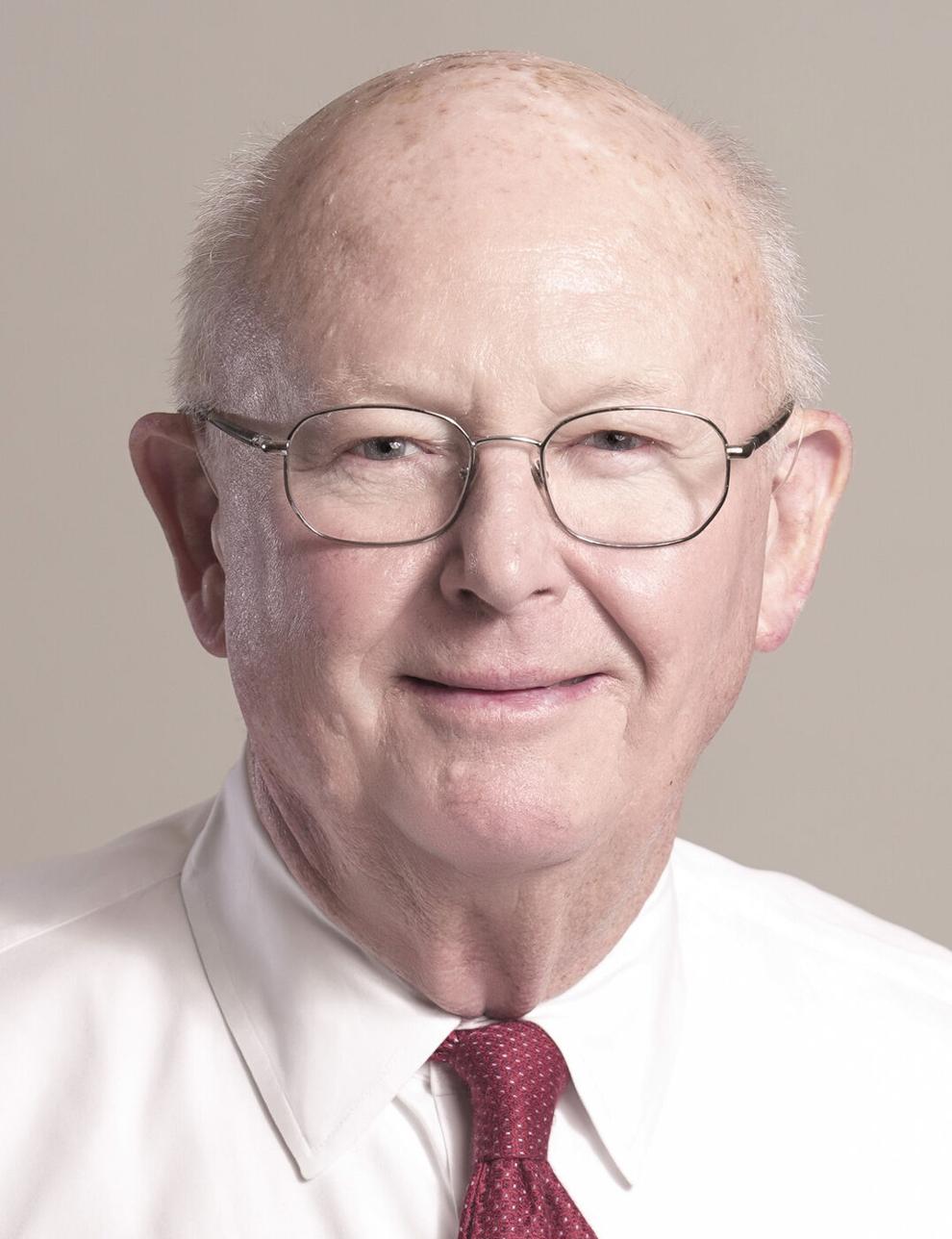 Rusty Skinner, CEO of CareerSource Citrus Levy Marion, said the report offers some "very positive signs."
"What we're seeing in all three counties is growth in the labor force, growth in number of jobs — both over the month and over the year — and dropping numbers of unemployed," Skinner said. "That's a good, clear sign that the jobs are there.
"Over time, over the next month or so, unemployment will drop even more as more are connecting with jobs that are waiting," he said.
Compared to all 67 Florida counties, Citrus had the sixth highest unemployment rate.
Miami-Dade County had the state's highest unemployment rate in May at 6.7%. Monroe County, the southernmost county in Florida, had the lowest at 3.1%.
The state's May jobless rate was 5.0%, compared to 14.3% one year earlier and the national rate was 5.5%, down from 13.0% from last year.
County businesses continue to have a tough time filling job vacancies. That's true throughout the state, which has 512,858 available jobs posted online.
"What is also really important is that people are coming back into the labor force," Adrienne Johnston, the FDEO's chief economist said. "It could cause the unemployment rate to continue to increase for a little while. But that's not necessarily a bad thing. The most important thing is that people are encouraged to come back into the labor force."