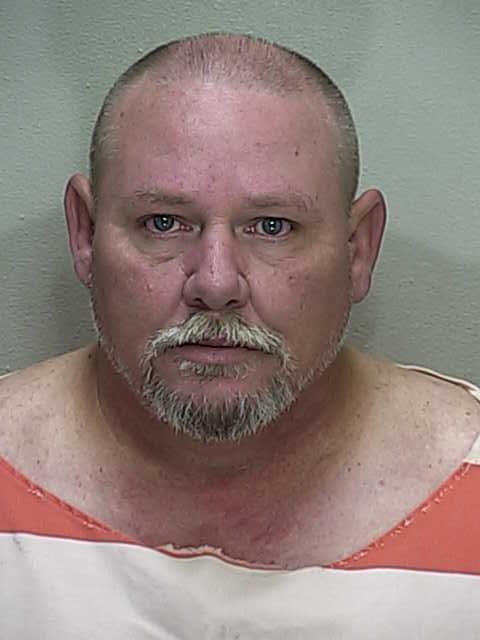 Authorities arrested a Palm Coast man Saturday after two children under the age of 12 told their mom about multiple alleged occasions of sexual abuse.
According to the Marion County Sheriff's Office, Robert Belton Cooper, 52, allegedly performed several sex acts from July to October with a girl and boy, who live in Dunnellon.
The children's mother found about the alleged abuse when she overheard her children talking about sex while traveling in a vehicle on Oct. 22.
The report states the mother pulled the car over and asked where they heard about sex. Her daughter then said she saw Cooper performing a sex act on himself.
Cooper, a family acquaintance, allegedly committed the sex acts while sleeping over to watch the children, the report states.
Cooper is being charged with four counts of sexual battery on a victim under 12 years old and one count of lewd and lascivious behavior on a victim less than 16 years old.