Manatees, please make ready at the racing gate.
Tuesday, June 8, marks the first day of the first virtual Manatee Derby benefit, hosted by Save the Manatee Club and Funky Buddha Premium Hard Seltzer to raise money for manatee research and rescue efforts.
Log into www.manateederby.com at 6 p.m. that day to donate and get into the action on "everything you'd expect from a Manatee Derby."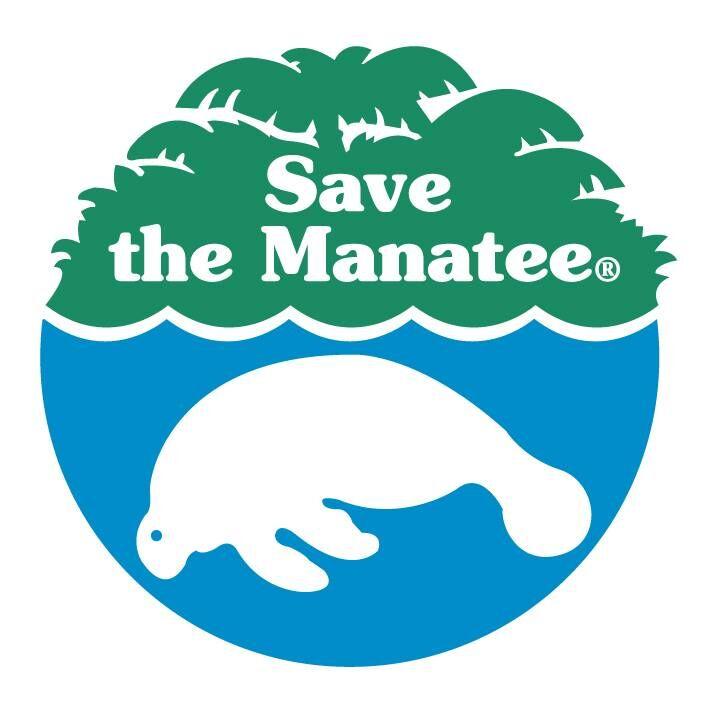 "Like an announcer, jockeys," a news release states, "not real ones — never, ever ride or touch manatees, ever!"
Funky Buddha is contributing $30,000 toward the event, and will also match donations up to $20,000 June 4-30.
"Supporting local charities, especially those focused on clean water, has always been at the heart of Funky Buddha's funky soul," a news release states. "Plus, Funky Buddha and manatees both depend on clean water, and they both call Florida home."