For more than 40 years Dr. Charles Thomas' passion for plants has blossomed. 
The soft-spoken dentist from Homosassa has raised tens of thousands of orchids and other exotic plants over the past five decades, sharing many with his patients, fellow church members and others with whom he has crossed paths.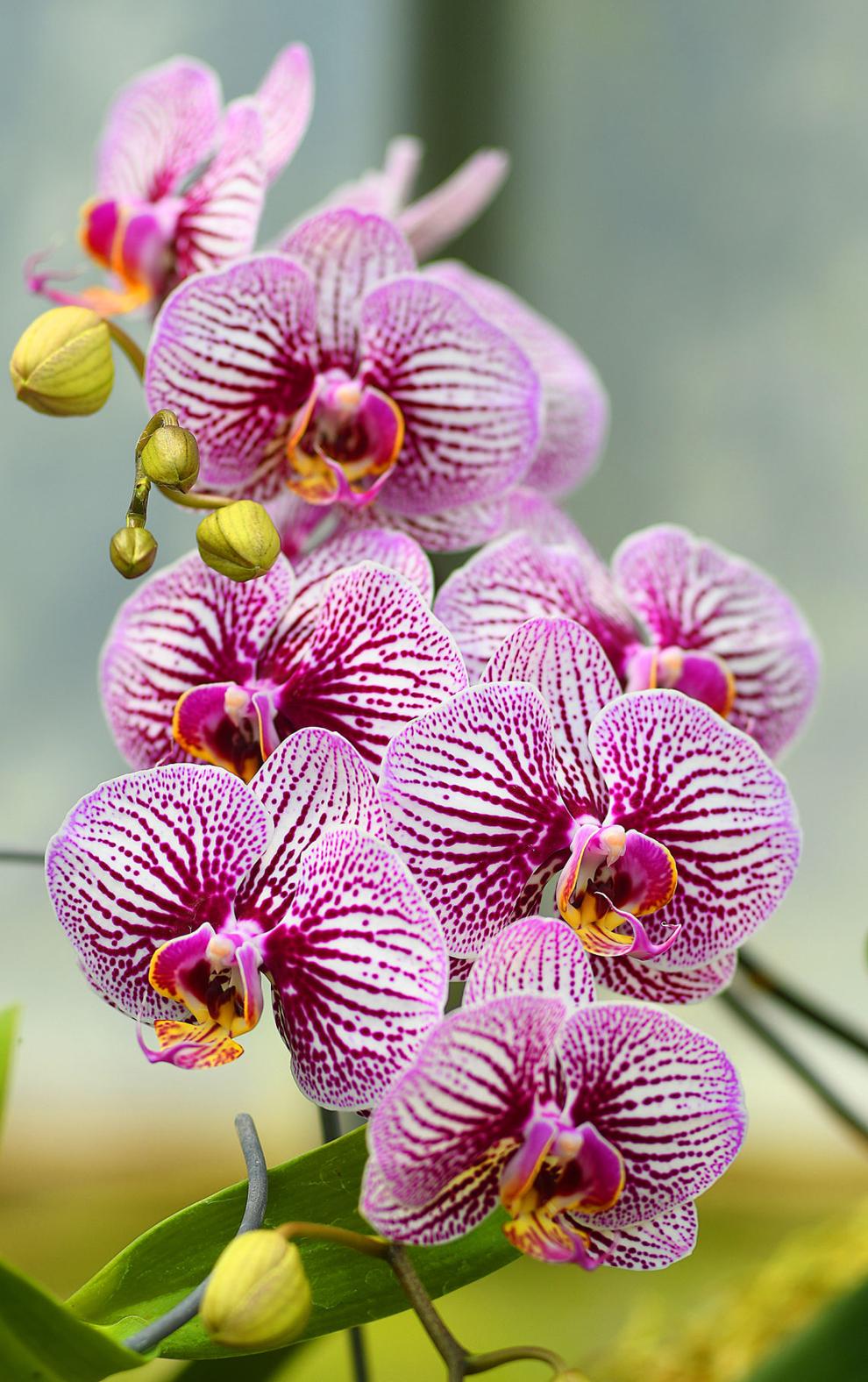 Currently, Thomas, says he has about 2,500 orchids in his Quonset-hut-style greenhouse behind his Lecanto home of 35 years.
"I love each and every one of them," he said of his orchids and plants. "It's like which of your children do you love most." 
Thomas' passion for flowers and plants began as a child in elementary school. He says it began with his grandmother and the orchids and African violets she grew at her Clearwater home.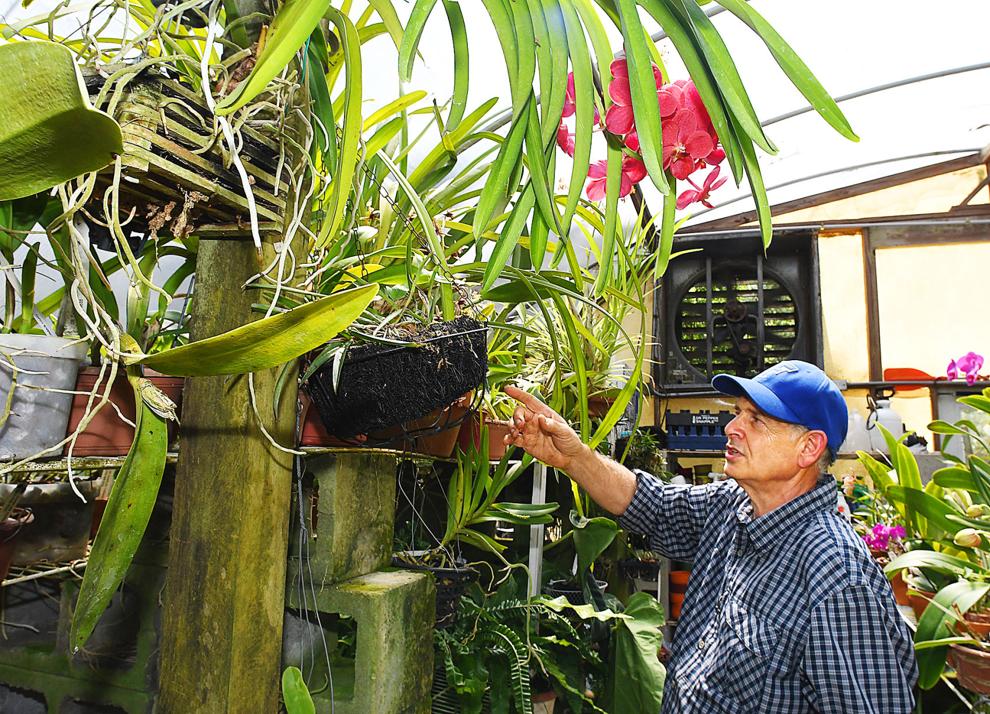 "There's an orchid out there that she gave me more than 40 years ago and every time it blooms I think of her," he said.
Many of the orchids he has grown he has cross pollinated, producing hybrid species that boast spectacular, contrasting colors, freckles, hairs and more.
"Somebody said 'it's God's autograph,'" he said.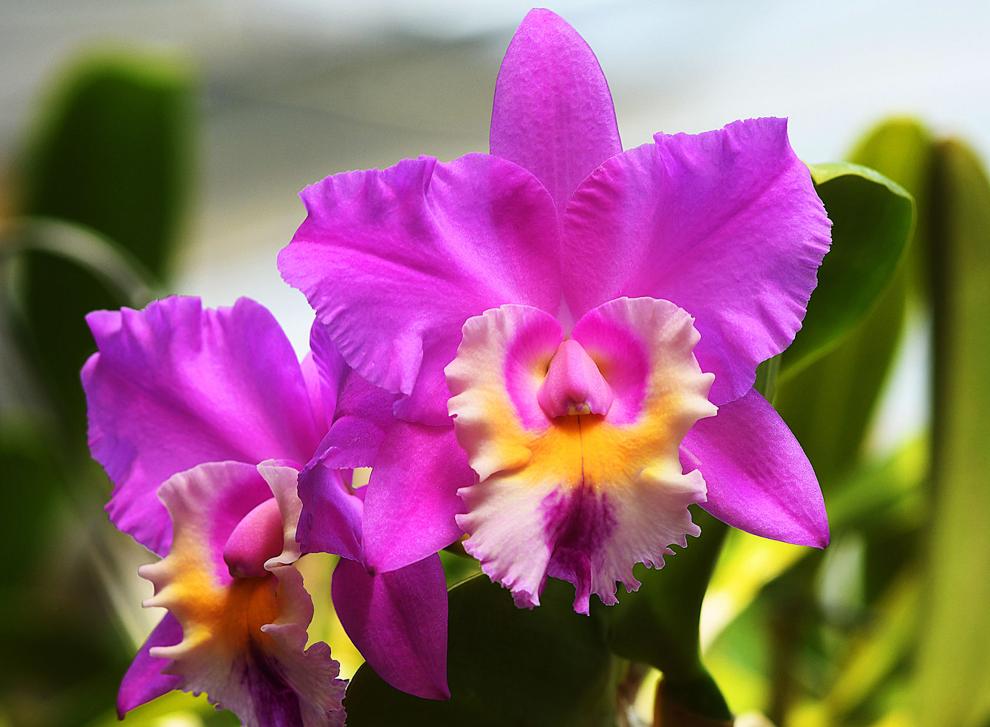 Presently his moth orchids, sometimes known as butterfly orchids, are showing off their bold blossoms but he has varieties that will bloom throughout the year. Some orchids, he says, will bloom and remain vibrant for many weeks while other blooms will die in one day.
Following his years studying at the University of Central Florida and University of Florida, Thomas, 66, settled down in Homosassa where he operates his dental practice with his wife and three others. He is currently in his 40th year of practice in Homosassa and fondly refers to Citrus County as his "fishing and nature playground."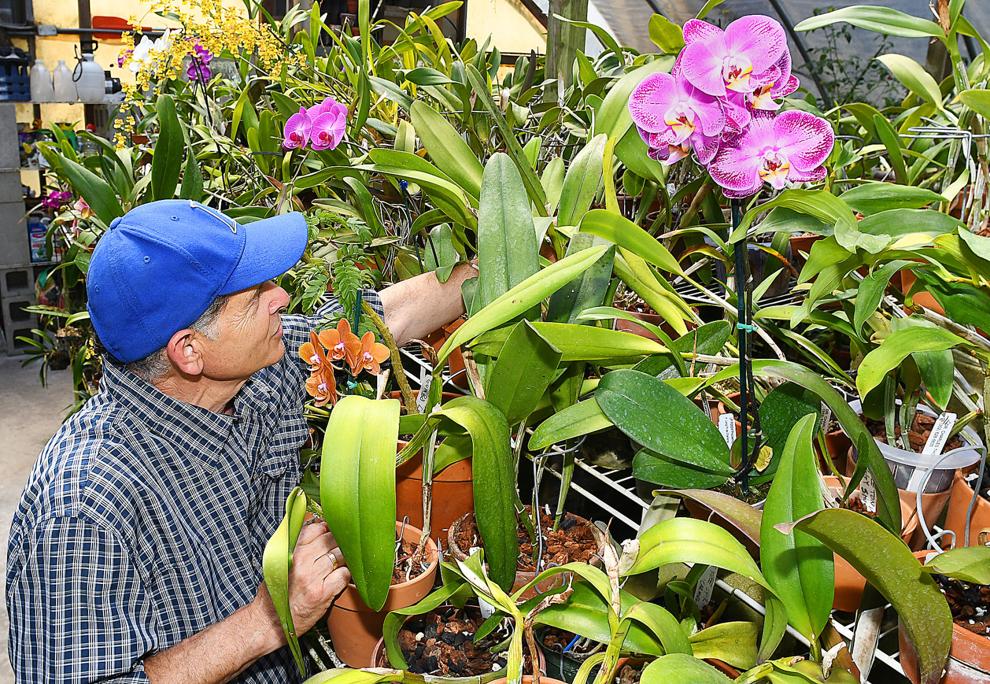 Thomas' fondness for sharing his knowledge and the beauty of his plants was on display over the weekend. Dozens of friends were invited to his greenhouse to take in the bright, blooming orchids and other unusual plant species.
"We're practicing social distancing, we have gloves and masks," he said. "A lot of people right now are stir crazy and want out of the house."
Originally, plans for the "open greenhouse" were cancelled due to concerns over the pandemic.
"But things loosened up last week," he said Friday afternoon.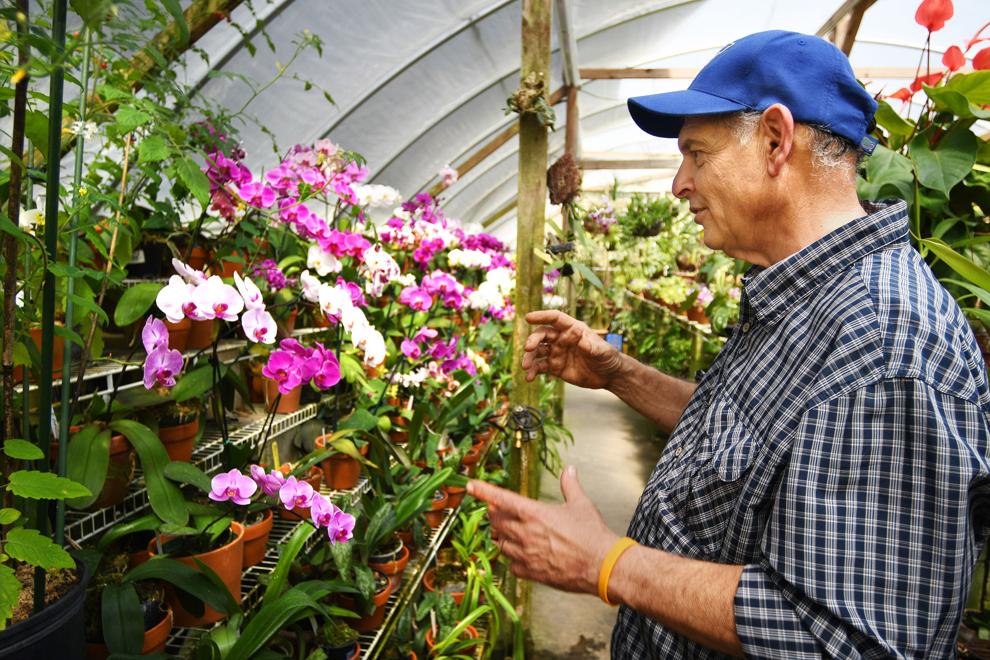 Thomas says his love for botany and nature has never diminished.
"Why would it? There's something about flowers, I think, that warms people's hearts," he said.