As the coronavirus spread unabated through the nation and Citrus County residents worried their community would be the next inundated with infections, ever more local residents clamored for fast, curbside testing. Now, not so much.
By late March, the Department of Health in Citrus County joined a handful of private health care businesses and started offering to coronavirus test to qualifying patients. By early May, the DOH offered the tests to anyone who wanted, regardless whether the person had symptoms.
More than a hundred people a day came to the DOH testing site. But that soon started tapering off.
During the week from May 11-15, 438 people asked the DOH to test them.
By May 18-22, the number fell to 297, with Wednesday seeing only 59 people wanting to be tested and 71 on Friday, well below DOH's capacity of 100 per day.
As Florida, along with much of the rest of the country, allow businesses to reopen and people to gather, many without masks or maintaining social distancing, health care officials fear people are risking a second spike of infections.
"We are hoping that this was just a slow week but in the event that this is not the case and we continue to see lower numbers at this testing site, we will contemplate other ways to make the testing more available to our community," said health department director Ernesto "Tito" Rubio.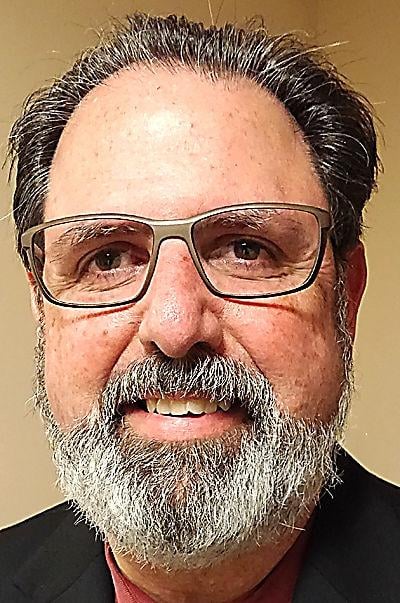 "We remind the community that if you were exposed, it could take two to 14 days for you to have a positive result," he told the Chronicle. "Understand that if your results are negative today, you could be positive tomorrow." 
Rubio said that as the demand for testing may wane and positive cases in Citrus County remain relatively low, residents should remain vigilant.
As of Friday, there were 118 positive cases in Citrus County and 12 dead due to the virus, according to the Florida Department of Health. There were three new cases Friday.
"COVID-19 is still here," Tito said. "We are still seeing new cases."
"We need residents to remain vigilant and please continue to do their part in controlling this pandemic," he said. "Wear your face masks, continue social distancing and take advantage of the testing that is being offered at no cost."