Labor Day in Citrus County means more vessels on local waters, and a higher risk of crossing paths with a manatee.
Monday, Sept. 7 is also International Manatee Day, and Save the Manatee Club is encouraging boaters to be on high alert for the marine mammal and obey speed zones when enjoying the bustling holiday weekend.
"Most living wild manatees also bear scars from these accidental encounters, demonstrating with graphic evidence that most manatees have already been but inches away from losing their lives," the club's executive director, Patrick Rose, said in a news release. "Continued help and support from informed boaters is the key to a safer future for manatees."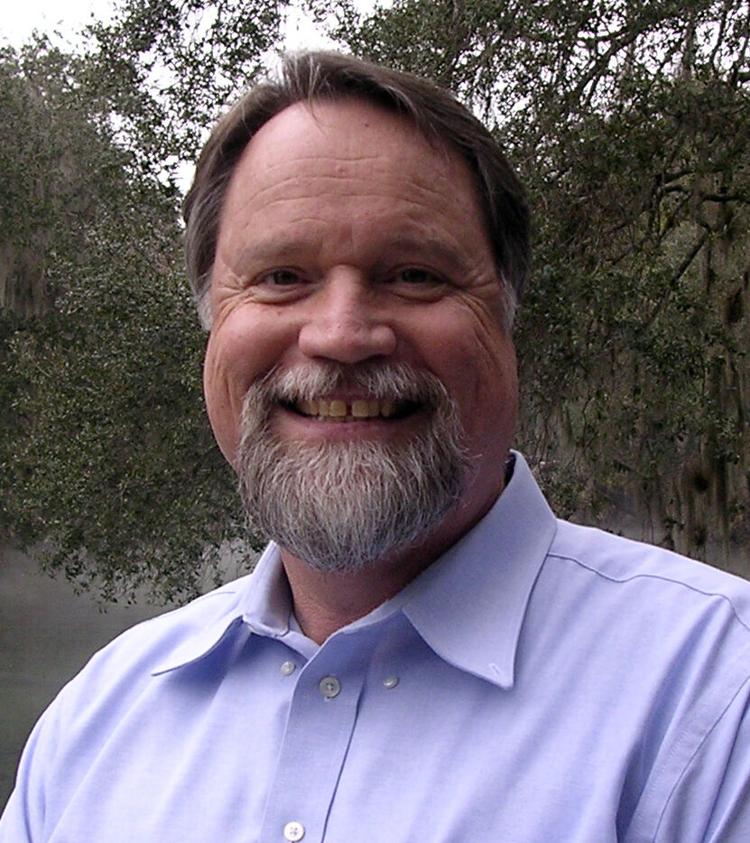 According to a preliminary Florida Fish and Wildlife Conservation Commission (FWC) report, 56 manatees have died by watercraft across the state from Jan. 1 to Aug. 28, 2020.
Water vessels are leading cause of death for the seacow.
Watercraft has yet to kill a manatee in Citrus County, but there were five recovered manatee carcasses FWC hasn't been able to necropsy to find out what killed them.
To report a dead, sick or injured manatee, call the FWC Wildlife Alert Hotline at 1-888-404-3922 and press "7" to speak with an operator. Cellphone users can also dial *392 or #392.
As summer turns to fall, manatees start to move inshore to seek warmer waters along coasts and in rivers, lakes, bays, estuaries and canals.
Manatees aren't always easy to spot.
Boat captains and passengers should wear polarized sunglasses to reduce glares so they can better spot them. Having a designated "manatee spotter" on board also helps.
Keep eyes peeled for manatee snouts, tails and footprints on the water's surface.
It's also important to follow boating speed zones, especially in shallow waters where manatees like to graze and rest.
Save the Manatee Club offers a boating-safety kit, which includes a waterway card with manatee-protection tips, a boating banner to warn other boaters of nearby manatees and a decal with FWC's hotline number.
Property owners along shorelines can also ask for reflective signs reminding passing boaters to go slow.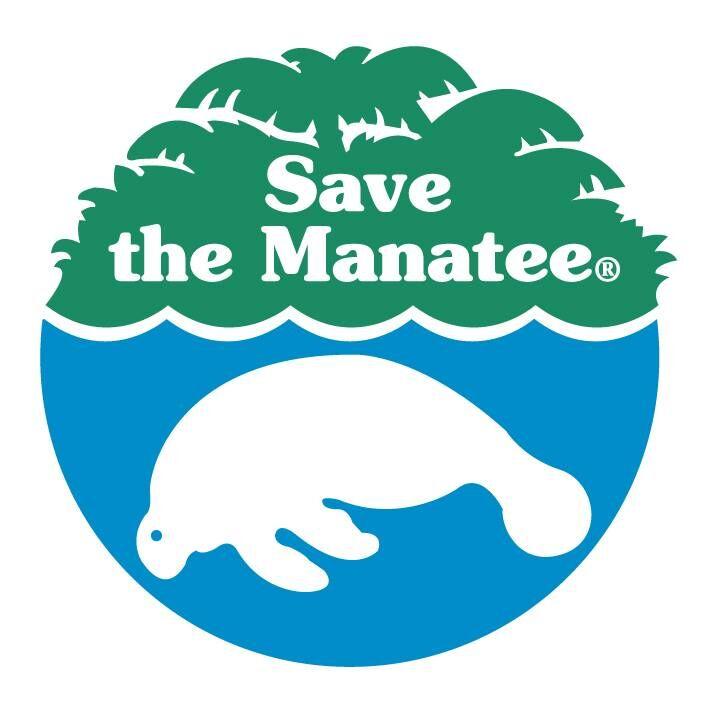 Former Florida Governor and U.S. Senator Bob Graham and singer/songwriter Jimmy Buffett founded Save the Manatee Club in 1981 to protect manatees and their habitats worldwide.
"We are working to provide critical materials to manatee rescue and rehabilitation facilities in the Caribbean and Central America," Rose said, "as well as support for researchers and manatee advocates in Mexico and West Africa."