Commissioner Ron Kitchen Jr. knows exactly who to blame for the uproar across Florida and the country over the New York Times digital subscription issue.
"Far as I'm concerned, the Citrus County Chronicle threw Citrus County under the bus internationally," Kitchen said. "They whipped this into something and made us the laughing stock because one commissioner chose to say something that other people didn't appreciate."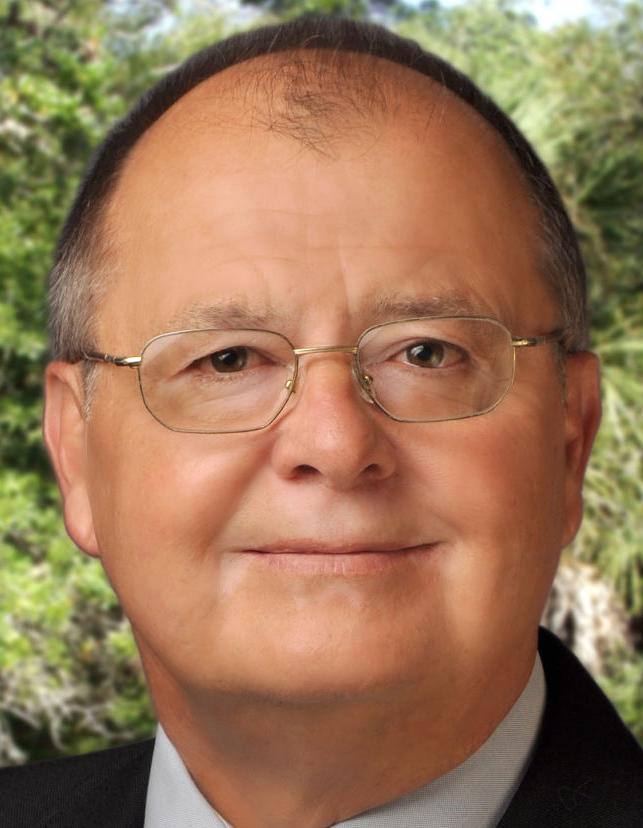 Kitchen made his remarks Tuesday night to about 120 people attending a neighborhood meeting in Walden Woods, a 55-plus mobile home community in southwest Citrus County.
Kitchen, who said during last week's county commission that he's "not backing off one inch" on the issue, said he has received numerous emails from people who do not live in Citrus County, reacting to the board's non-vote decision on Oct. 24 to block library director Eric Head's request for a $2,700 digital subscription to the New York Times that would provide access to 70,000 library card holders.
County Commissioner Jimmie T. Smith has called out the county's tourism director for "inappr…
The Chronicle reported of the board's discussion, including Commissioner Scott Carnahan referring to the Times as "fake news," and saying, "I don't want the New York Times in this county."
When The Washington Post picked up the story Nov. 5, followed that same day by numerous other national media, commissioners heard opinions from across the country. Many of those were from people who used vulgar language and name calling, Kitchen said.
"Do you know how many times this week I've been called a Nazi?" he said during the Walden Woods meeting.
The Chronicle has made numerous unsuccessful attempts to reach Kitchen by phone and email to answer questions regarding his comments at the board's Nov. 5 meeting. Tuesday night, Kitchen said he refuses to speak with a Chronicle reporter.
"I'll never talk to them again," he said. "You get interviewed by a reporter and they'll ask you 15 questions. The next morning, if what you said doesn't fit their story, none of your comments are in there. But if one or two of your comments fit their agenda, it'll be in the paper. Real journalists report everything you say. I don't like being censored."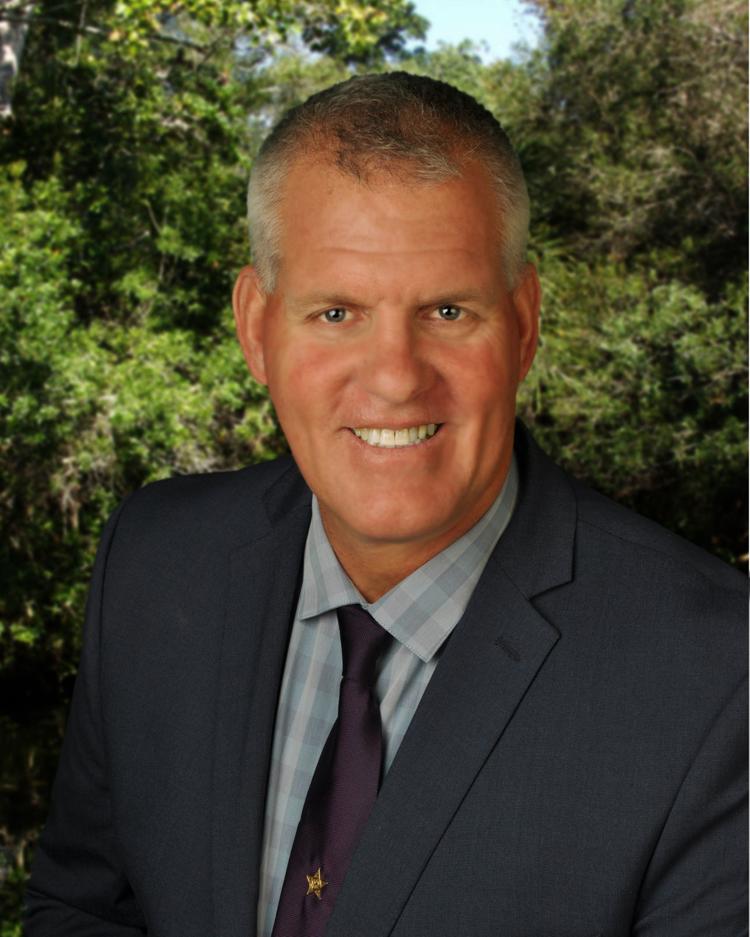 The Times issue returns to Tuesday's county commission agenda, this time by Commissioner Brian Coleman, who is expected to be named chairman during the board's annual organizational meeting Tuesday, is recommending the county drop the print subscription to the New York Times in the libraries and replace it with a digital subscription, which would save $290.
Coleman asked the matter be brought back for discussion and possible vote.
Outgoing board Chairman Jeff Kinnard said Wednesday he could have handled the Oct. 24 discussion better following Carnahan's "fake news" remarks.
"It would have been appropriate that day … to try and restart the conversation," Kinnard told the Chronicle Editorial Board.
Kinnard said the library should have parameters in place that set price and criteria before signing up for digital subscriptions. He also said the board should follow the library director's recommendations.
"We should trust the personnel," he said, "we have in place."