Robert Raymond Gattrell, the Inverness man arrested Aug. 19, 2019, and charged with two counts of sexual battery on a child under 12 years old and one count of sexual battery on a child over 12, was in Citrus County court Tuesday.
His public defender, Alexei Lizanich, asked Judge Richard Howard for more time to prepare for the case against his client. Gattrell pleaded not guilty after being arrested.
Howard granted the additional time and set a court date for March 10.
Afterward, Gattrell's wife, Amanda Leak, told the Chronicle she had no pity for her 38-year-old husband.
She said outside the courtroom she had been trying to divorce Gattrell for the past three years, but the two could not come to terms because he wanted custody of their children.
Despite the legal delay, Leak said her husband will not escape justice.
"He's not getting away with anything," Leak said.
• Judge Richard Howard granted Charles Roth Dipilla, the Crystal River man facing multiple charges of sexual battery involving a child, a 30-day continuance to prepare for trial or change is not-guilty plea.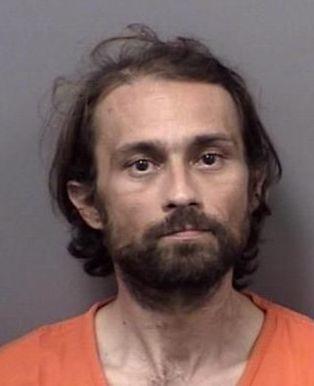 Prosecutors charged Dipilla with two counts of sexual battery on a child under 12 years old, two counts of sexual battery on a child over the age of 12 years, two counts of lewd and lascivious molestation on a child over 12 but younger than 16 years, and two counts of showing obscene material to a minor.
Citrus County Sheriff's deputies arrest Dipilla in October 2019. Howard also granted Dipilla a continuance last December.
In arrest records, deputies said that Dipilla, in a telephone conversation with the victim's mother, admitted to abusing the girl, explaining "he was teaching her."
In granting the continuance, with the next court appearance set for Feb. 11, Howard expounded on the seriousness of the charges, saying, "the charges are just life ending."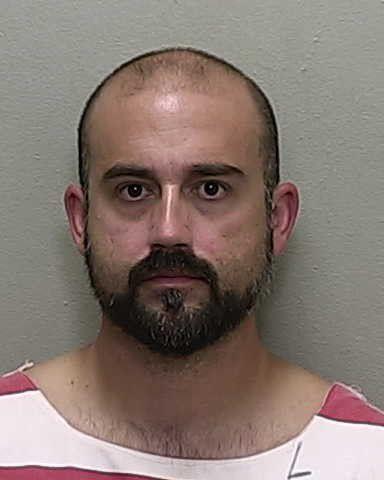 • John Joshua Faciane, 39, the Inverness man facing 50 counts of possession of material including sexual conduct by a child, was in Judge Howard's courtroom asking for a continuance. Howard granted the request for Feb. 11. Faciane's lawyer, Joseph Warren, said he needed more time to prepare, including time to take depositions. In February, Faciane can also change his not guilty plea if he chooses to. His lawyer, and prosecutors, will also report to Howard progress in preparing for trial.
Outside the courtroom, Faciane would not comment to the Chronicle about the charges he faced other than to say he was fighting for his freedom.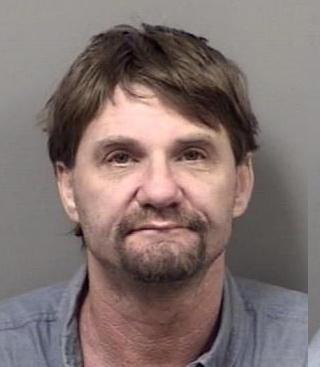 • Judge Howard set a March 11 court date for George Edgar Delaney, the 49-year-old Homosassa man arrested in August 2019 and charged with two counts of kidnapping with firearm, two counts of aggravated assault on a law enforcement officer, child abuse without great bodily harm, and one count witness intimidation.
Howard asked Delaney's former wife, who was one of the victims in the case, to speak if she wanted to.
"My daughter now has anxiety. We both have nightmares as a result of what happened," the woman told Howard. "I wish this could be resolved … not so much for me, but my daughter."
• Judge Howard granted Merry Elizabeth Teller, of Hernando, a continuance until Feb. 11 to prepare for trial or reach a settlement with prosecutors following her arrest and two felony charges of child abuse without great bodily harm.
Her lawyer is Brian Trehy of Inverness. She was arrested in October 2019.
According to arrest records, Citrus County Sheriff's Office deputies obtained videos taken of Teller, 63, duct taping the child around his chest, hands and feet to a dining room chair. A second video shows Teller telling the child to sit on a dining room chair after which she covers his mouth and nose with her hand, according to arrest records. The child is unable to breath and becomes emotional the video shows, records showed.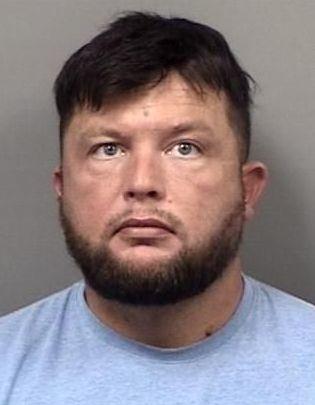 • Judge Richard Howard granted Jason Lee Beville, the Crystal River roofer charged with two grand theft charges, a continuance until Feb. 11.
Beville, 37, is accused of taking two nonrefundable deposits from two homeowners and didn't finish the work. They paid him about $8,100 and $6,600.