Out of the Box Animal Rescue has been evicted — again.
A judge on Thursday ordered the rescue and its president, Robert Schweickert Jr., out of the location it's called home since early February.
Property owner William Ray sued Out of the Box in May to evict the rescue from the former FDS Disposal site on State Road 44 across from the landfill. Ray is the former owner of FDS.
It's the third time since January that a judge has ordered Schweickert and the rescue evicted. The other two evictions were from a Floral City storefront and a house owned by the city of Inverness.
Schweickert, who did not attend Thursday's eviction hearing according to court records, could not be reached for comment. His car was parked blocking access to the gated property Friday morning.
There was no indication on the Out of the Box Facebook page that anything is amiss. The page promoted recent adoptions and asked that donations for the dogs be dropped off at an Inverness address.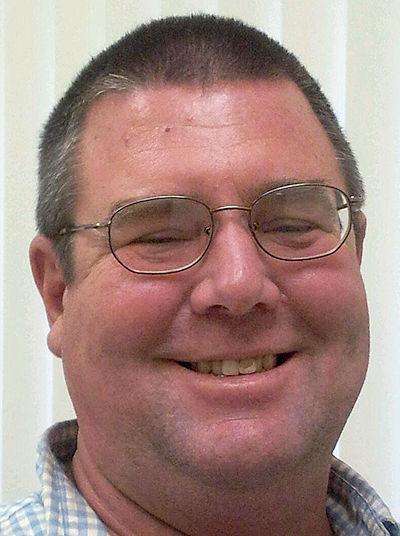 Ray was angry that he was forced to litigate to have Schweickert removed from his property without paying a dime in rent.
"The reason he's the way he is because of the laws in Florida," he said. "The guy owes me $12,000 that I'll never see."
Out of the Box was using the Inverness house for free when the city informed Schweickert it needed to demolish the house as part of the Depot District project.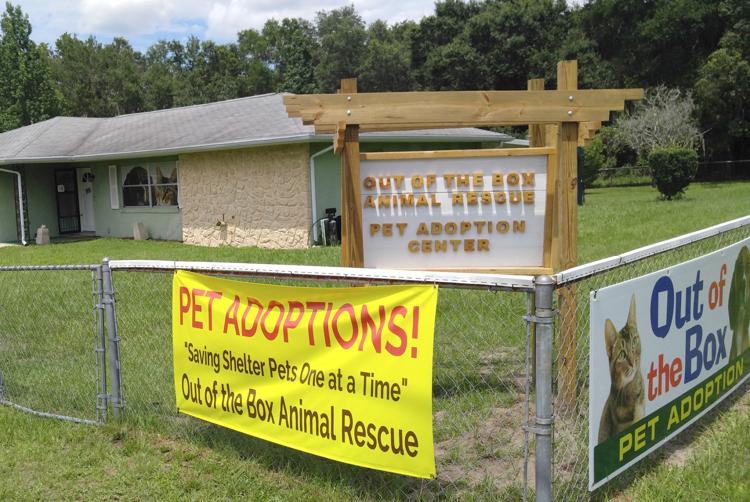 Schweickert refused to leave and the city filed for eviction in December. A judge ruled in the city's favor in January, but by then Schweickert had vacated the premises for a Floral City storefront.
The owner of that property, Floral City Center, filed for eviction in January, saying it allowed Schweickert access to the property but never had a signed lease, according to court records.
In February, a judge ruled Schweickert evicted from the Floral City address. By then, though, he had moved into the former FDS property.
Ray said he had a lease with Schweickert, but the rescue president neither provided proof of liability insurance nor paid rent as the lease required.
As with the Floral City case, Ray said he allowed Schweickert on the property to prepare it for the rescue. Since then, he said, attempts to remove Schweickert were unsuccessful.
Shortly after moving in, two dogs escaped and are considered responsible for killing a neighbor's five goats. The county declared both dogs, Jack and Jill, as dangerous; Schweickert is contesting the designation in court.
"I didn't even know the guy was in the building until his dog got out and killed those goats," Ray said.
Senior Judge Vince Murphy's eviction order is immediate. Ray said he isn't sure the fight is over.
"I'll believe it," he said, "when I see it."