To ensure that pedestrians and vehicles don't mix at a busy Withlacoochee State Trail intersection, the Inverness City Council approved a near $33,000 signalized crossing.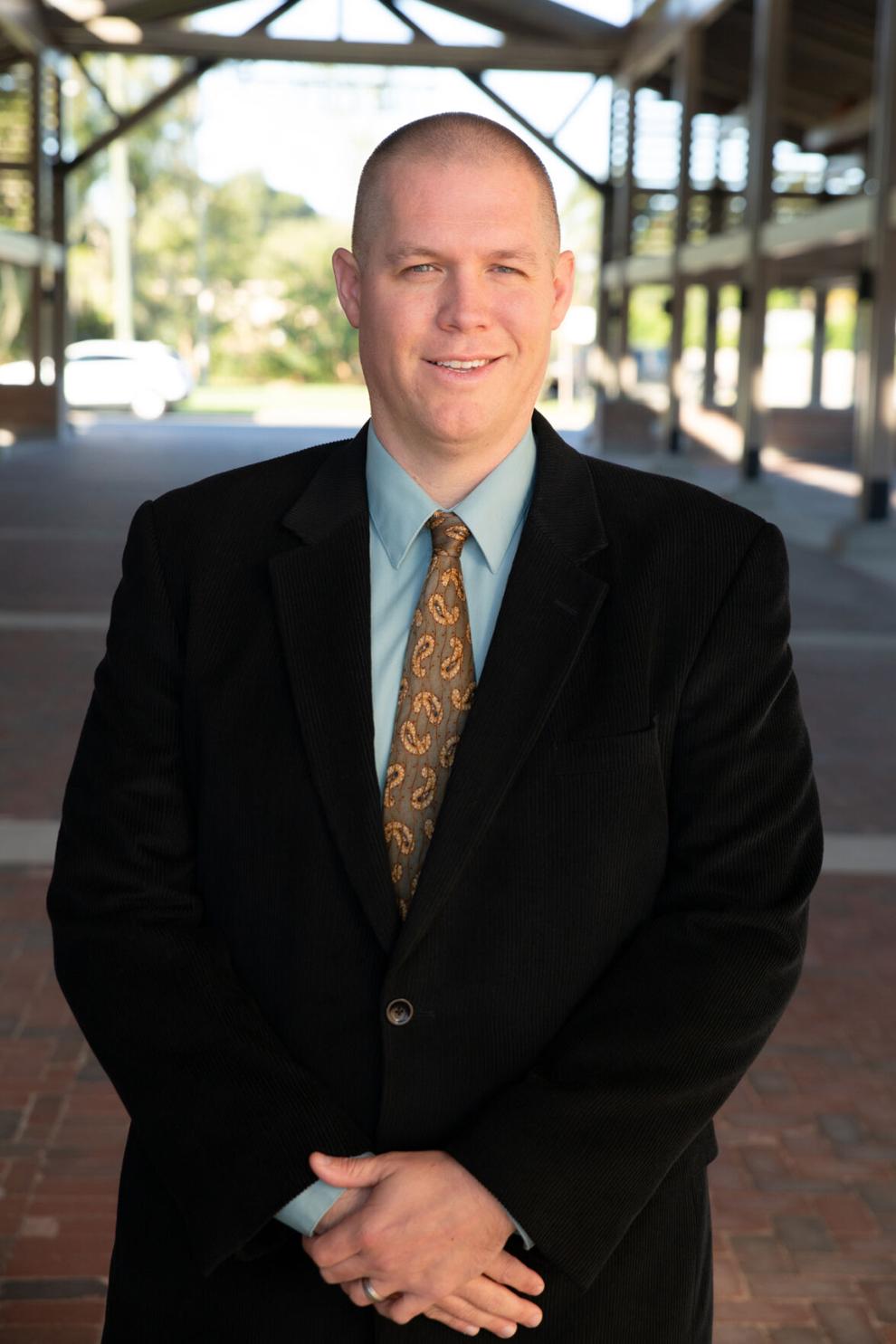 The council approved during its regularly scheduled public meeting this week a signalized crossing at the trail and Eden Drive. The unanimous vote came after years of failed attempts to get financial help from state and regional funding sources. So the council decided this week to foot the bill rather than risk an accident.
"We've been talking about this for many years," said council President Jacquie Hepfer, adding that it was good to "finally see something" to solve the problem.
Other council members agreed that given the high use of the trail and the many vehicles on Eden Drive, something was needed to control traffic.
"Many people feed into this area," said Councilman Cabot McBride. "It is something we do need to do. This is by far the busiest area I see."
The city bid out the job with Traffic Control Products of Florida of Wildwood submitting the lowest bid. The project will include rapid flashing beacons at Eden Drive by the trail to warn vehicle drivers and trail users alike.
"Within the Inverness jurisdiction, one of the busiest crossings is located at Eden Drive near the southern city limit," wrote City Manager Eric Williams. "Dating back at least three years, the city has wanted to install a signalized crossing for the trail at Eden Drive."
"After exhausting attempts at outside funding, the city has opted to fund this important safety improvement internally," he said.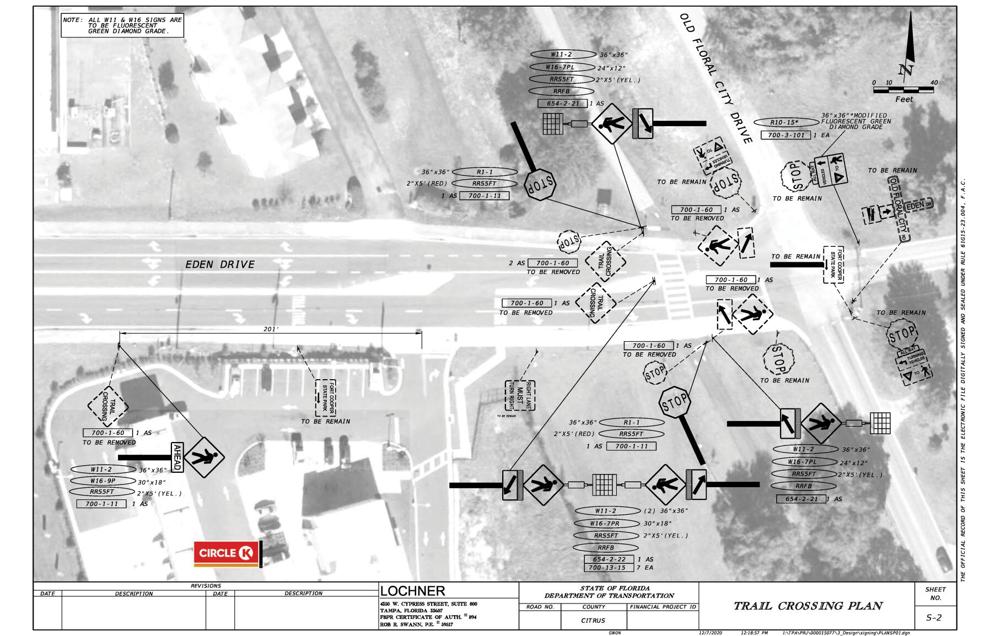 The project will cost the city $32,751.
Williams said the project will be completed in three months once the contractor is given the start orders.
McBride also asked Williams to review other busy crossings at the popular trail within the city.
The trail, once a rail line, is 46 miles long from Citrus Springs to Dade City. It is a multi-use trail that spans Citrus, Hernando, and Pasco counties.
Williams told McBride that he and his staff would "proceed expeditiously" in identifying other trail and road intersections that needed safety lights and using this design as a likely boilerplate one for other crossings.
Williams later told the Chronicle that the other two trail crossings that could benefit from flashing light are at Turner Camp Road and Mossy Oak Drive.