Inverness offers no shortage of entertainment for young children with such attractions such as Whispering Pines' playground and splash pad and Liberty Park with its popular downtown playground and play field.
But for 10-year-old sixth-graders up to 15- and 16-year-olds in 10th grade, it's been another matter in the city, with few things to entertain that age group.
To help alleviate that, Inverness is trying something new for the city of about 7,300 people.
The city is hosting a Teens Night Out from 5 to 8 p.m. Thursday, June 24, at the city's Depot District pavilion and surrounding area near the water tower by Liberty Park.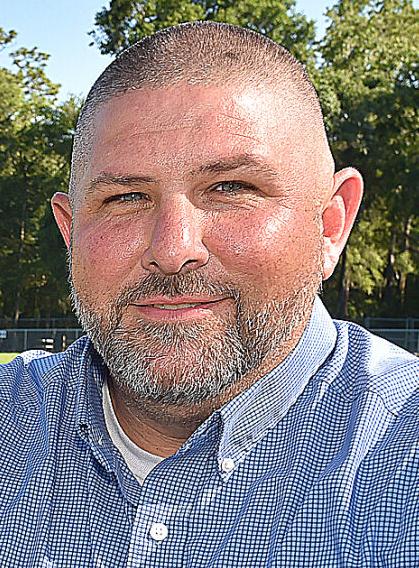 "This particular age group gets left out," said Woody Worley, the city's parks and recreation director.
One sponsor will set up tables inside the pavilion and offer free drinks and snack. Another will offer giant, oversized games such as Connect Four, Jenga, and chess.
The Citrus County Sheriff's Office will bring its boat and a deputy will discuss water safety. Another vendor will offer cornhole games.
The city is also hiring DJ Trae to play music.
There will be hula hoop and limbo contests, Worley said.
The plan is to make the Teens Night Out a monthly event, if there's enough interest.
Worley said he also wants the event to be an opportunity for parents.
Parents are welcomed to drop off their children and spend time on their own.
He said there will be ample city staff and sheriff's deputies to ensure the children's safety.
"They will be taken care of for the duration," Worley said.
The cost to put on the event is less than $1,000.
Teens Night Out may also be a windfall for downtown businesses if parents drop off children and head downtown for some time on their own.
Being a new event, Worley said he didn't know what to expect as for attendance.
During the city's council meeting this week, Councilwoman Linda Bega said the event serves an underserved group.
"(The 10- to 15-year-olds) are too old for the playground and too young to hang out," she said.
For more information about the event, call 352-726-3913.