The steady pounding of drums will soon echo through Inverness, commemorating the inaugural Pan Am Dragon Boat Race and Festival on Lake Henderson.
The event is free and open to the public and will be from 9 a.m. to 3 p.m. Saturday, April 10, at Wallace Brooks Park, 321 E. Dampier St.  
For those who haven't heard of dragon boat racing, it's an ancient cultural event originating in China and is "more recently, a modern day sport," said Mike Kerkmann, Pan Am Dragon Boat founder, president and CEO. "The sport has flourished."
The typical crew of a dragon boat consists of 20 paddlers, one drummer and one steerer. The drummer beats on the drum, located at the font of the boat, in keeping with the rhythm of the paddlers. The steerer directs the boat from the back.
"Things started to get going around 2005 and now there's over 20 events that take place in Florida," Kerkmann said.
In fact, dragon boat racing has managed to make its way all the way to Inverness.
"I've certainly had my eye on the development of Wallace Brooks Park," Kerkmann said.
The park underwent major renovation in 2019 under the "Depot District" projects.
"It looked like the ideal venue for the event," Kerkmann said.  
Pan Am alone produced more than 45 events in the U.S. in 2019, dozens of which occur in Florida. They also sell and lease dragon boats to various clubs.
Pan Am was originally planning to conduct the Inverness race and festival in 2020, but due to COVID-19, it was postponed.
The upcoming event "will be the first dragon boat festival to take place in the country since COVID," said Kerkmann.
"It's a lot of fun for the community," event manager Jennifer McCafferty said.
There will be 22 teams competing at Wallace Brooks Park on a 300-meter course.
Racing classes include Breast Cancer Survivors (BCS), Festival Community/Corporate Open, Premier Mixed, Premier Open, Premier Women, Senior Mixed, Senior Open and Senior Women.
Kerkmann explained that BCS teams frequently get together and race against each other.
"This community has adopted the sport for a lot of good reasons," he said. He also commented that it provides a place for social and personal support for survivors.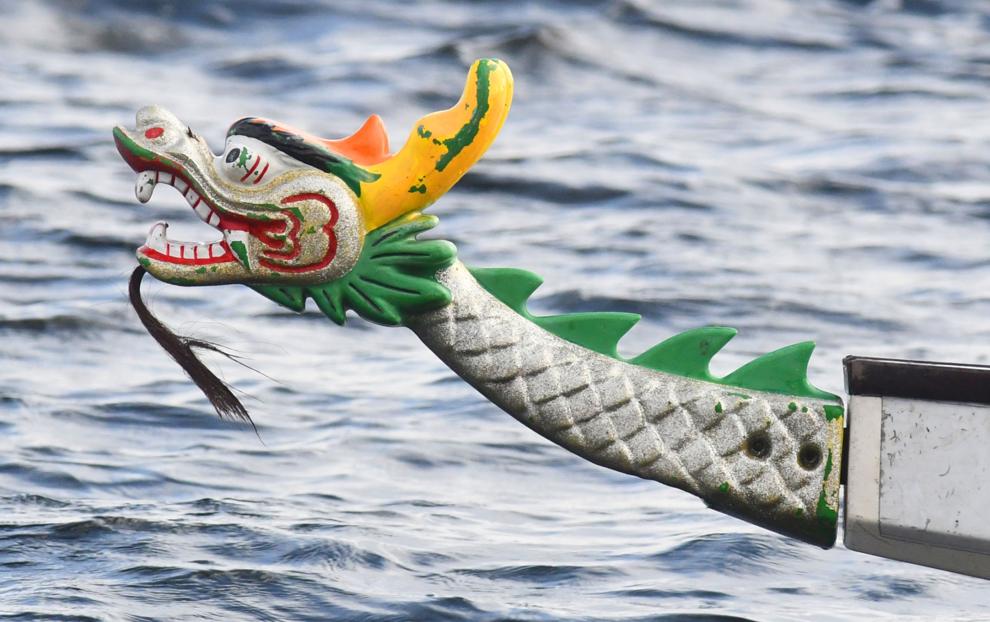 In addition to the dragon boat races, there will be craft and food vendors for spectators to enjoy.
"We have a couple of food trucks coming," McCafferty said. Mini donuts, slushies, lemonade, breakfast burritos, biscuits and gravy, pulled pork, Philly cheesesteaks and Italian sausages are among the foods available for purchase.
Other vendors will be there with health products, jewelry, home décor, swimwear and aquatic related items.
"We're still looking for vendors," said McCafferty, noting interested parties can even register up until the day of the event. To do so, visit jens-market.com or call McCafferty at 813-846-1316.
"We're really thankful that Inverness is letting us come out," McCafferty added.