Water wars between Florida counties and state water regulators is nothing new, but it will be for Inverness officials if the area's water district carries through with its warning that it might cut the amount of water the city can pump from its underground wells.
Inverness City Manager Eric Williams told his council bosses Tuesday, May 4, the city might have a fight on its hands if the Southwest Florida Water Management District follows through with its October, 2020 letter and cuts Inverness' allotted daily water usage of 1.5 million gallons per day (mgd) to 1.2 mgd.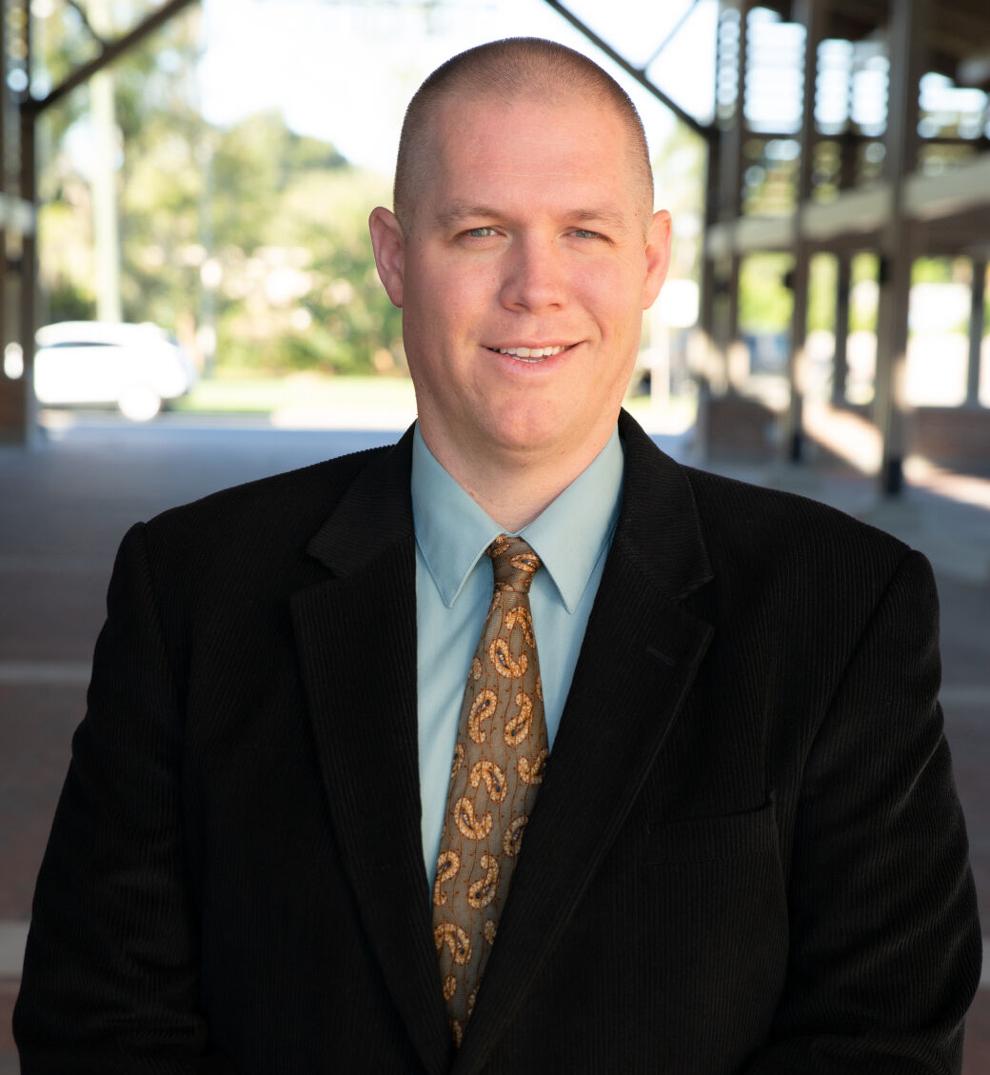 Williams said reducing the city's permitted water as it stands on the cusp of growth was "unacceptable" and told the council the city was being punished because it was a good steward of its resources.
City Councilwoman Jacquie Hepfer described Swiftmud's consideration as "stupid" and asked how to lobby the water district.
Here is what led to Swiftmud's threat.
Inverness is currently allotted an average of 1.53 mgd of water.
The city uses between 104 gallons per day, per person and 110 gallons per day, per capita. The city serves about 11,283 people.
In its letter to the city, Swiftmud wrote that it was considering the city's need at 1.22 mgd, a decrease of about 300,000 gallons per day, based on its current water use.
What brought this about was also that it's time for the city's new water use renewal, which will run through 2030.
But Williams said not so fast.
The city has spent millions of dollars on its utilities and to increase its efficiencies. Likewise, the city's residents and utility customers work hard to conserve their water use and use far less than the state average.
The average Florida water use is about 134 gallons per day, according to a 2017 report by the Bureau of Economic and Business Research.
When it comes to only residential use, a Swiftmud 2019 report showed that Citrus County residential water customers use only 86 gallons per day, per capita.        
The county that used the most in Swiftmud's 16-county jurisdiction was Sumter County, which used residentially 142 gallons per day, per capita.
In a 2017 interview with LawnStarter, Swiftmud spokeswoman Susanna Tarokh said that Sumters' high residential water use could be due to retirement communities located in that county.
Williams said those communities, namely The Villages, likely far exceed Sumter County's residential use of 142 gallons per day per capita.
Williams reported to his council bosses that he asked Swiftmud that if the agency reduces Inverness' permitted water use, where would the remaining 300,000 gallons per day go? Would it be put aside to accommodate Inverness' growth later or just given to counties like Sumter?
Williams said the 1.5 mgd allotment does not reflect just today's needs, but is also meant to reflect the needs and anticipated growth and development years from now.   
"We are seeing growth at a feverish pace and the protection of capacity to remain concurrent with committed lands dating back as far as the 70's is paramount to proper growth management and economic well-being of a city such as Inverness," he told the Chronicle.
Inverness Acres and Inverness Village subdivisions alone are platted for a total of more than 2,000 lots. The city is looking to allow nearly 180 lots for Wyld Palm subdivision.
"The staff at (Swiftmud) have always been great to work with and this boils down to more of broad-based policies and approaches set forth by the state," Williams said.
"The current approach, as we understand it, does not provide protections for the concurrent investment backed expectation of property owners/developers of committed lands in the city beyond what is permitted within any 10-year period," he said.
"To know we simply asked for what we have today (1.5mgd) to work for the next 10 years of expected growth seemed more than reasonable. We were beyond shocked when we were met with a proposed reduction," he added.
Williams said he and other city representatives have contacted Swiftmud with data explaining the predicted growth in hopes of persuading the state agency to change its course.
Williams warned the city council that it was too risky to simply accept the 1.2 mgd and later go back to Swiftmud and ask for more when development begins.
Councilman Cabot McBride said Swiftmud officials don't see the city's side of things.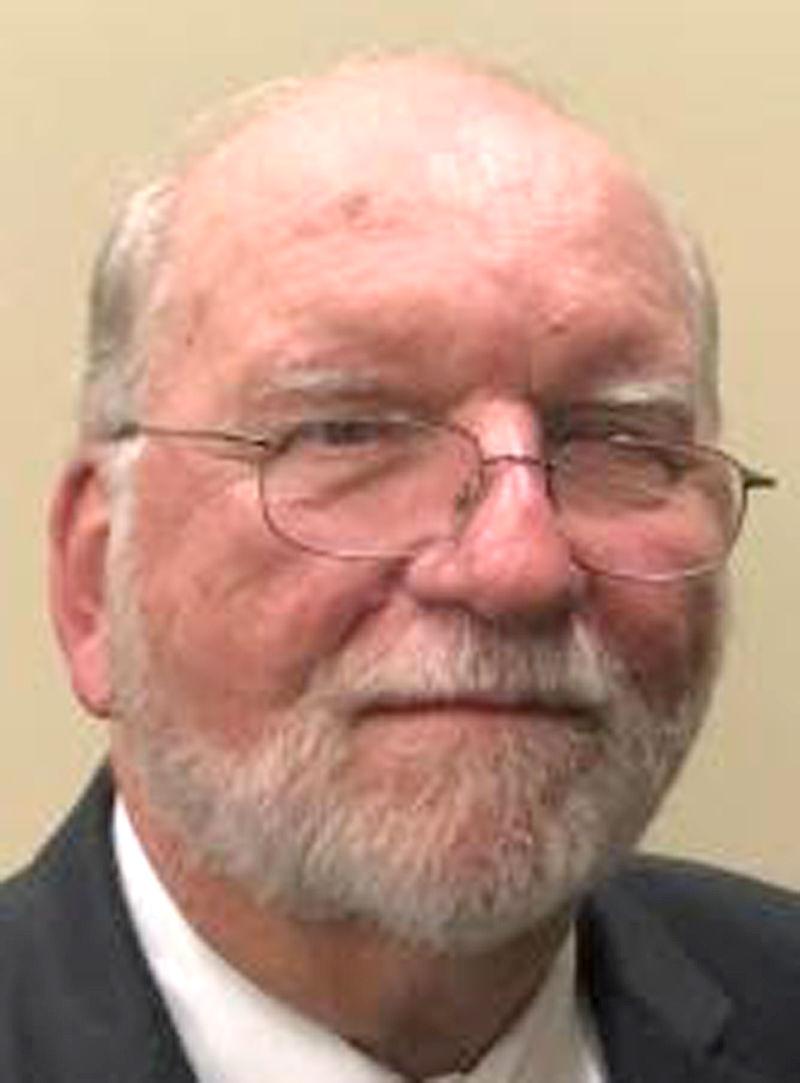 "They need to see our side of this to see where we're going," he said. "This area is going to be exploding,"
Williams said he expects a Swiftmud response in the next few weeks.