In the wake of Florida health officials visit to Crystal River to offer an additional 3,300 vaccinations to Citrus County seniors, Inverness officials are putting out the welcome mat in hopes of attracting more such visits to their city.
The Florida Division of Emergency Management created a mobile vaccination unit and is dispatching it to Florida counties that have not yet inoculated at least 50% of their senior populations.
The Florida mobile inoculation group will be providing inoculations at the Crystal Square shopping plaza through Saturday, March 6. Those vaccinations are only by appointment.
Upon learning of the mobile unit's visit to the county, Inverness City Manager Eric Williams was quick to open the city's doors to Gov. Ron DeSantis, who made an appearance with the mobile unit in Crystal River. The vaccinations were offered through the Florida Department of Health's registration system.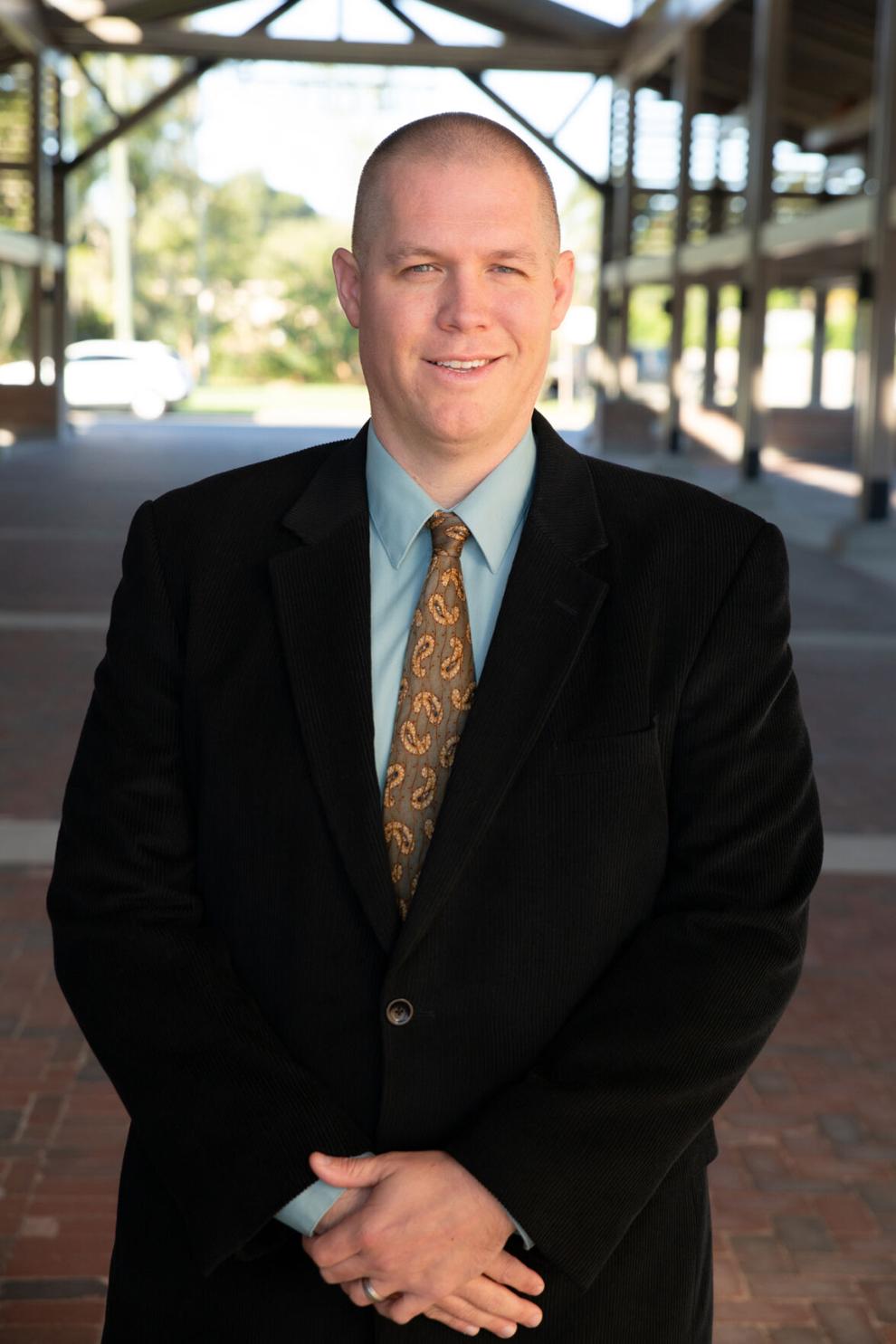 "On behalf of the city of Inverness and in Keeping with (Thursday's) press conference in Crystal River, please allow this letter to serve as a formal request to support a COVID-19 Mobile Pop-Up Vaccination Site through the Florida Division of Emergency Management within our community," Williams wrote.
"The city of Inverness would welcome the opportunity to make available it's Whispering Pines Park facility to host a Mobile Pop-Up Vaccination Site," the letter stated. "In concert with this letter, we have proceeded to make a formal request through Florida Division of Emergency Management."
"We hope to be able to bring this much needed benefit to those 65 and older in the community seeking protection against COVID-19," Williams wrote.
During his visit in Crystal River, DeSantis cited that Citrus County's inoculation rate for seniors was in the 40% range and far below the state average of 54%. There are about 50,000 seniors living in Citrus County, about a third of the population.
Meanwhile, the federal government has expanded the scope of who is now eligible for the vaccines.
DeSantis in February moved to make vaccinations available to school teachers age 50 and above, but that changed when President Joe Biden mandated that all teachers, regardless of age, be given the opportunity to get the vaccine.
DeSantis had announced Feb. 23 that teachers ages 50 and older would have access to vaccines, but the U.S. Department of Health and Human Services issued a directive on Tuesday requiring all school workers, including bus drivers, to be prioritized for vaccinations.
DeSantis on Thursday acknowledged Biden's mandate.
"The federal government put that order in. So they've made the teachers, regardless of age, eligible, so they are eligible to get vaccinated, per that order," he said.
The shots for teachers and other school employees will be available at Publix, Walmart, Walgreens and CVS offering vaccinations.
Citrus County School District spokeswoman Lindsay Blair told the Chronicle on Friday the district will email its entire instructional staff, referring them to the vaccine registration websites of private vendors, like Publix and CVS.
Also, the school district is working with the Florida Department of Health in Citrus County to schedule vaccination clinics for its teachers, Blair said, but just a couple hundred or so will get inoculated.
"At this point, supply is still an issue," Blair said. "It's not going to be this massive supply."
Blair said every district employee 65 and older, along with school health-room attendants and nurses, have either been vaccinated or at least provided an opportunity. 
School district employees, like its students, aren't required to get a vaccine, Blair said.